The Nigerian Singer and songwriter Davido-real names David Adedeji Adeleke has all reasons to smile after her daughter;  Imade Adeleke becomes the youngest CEO in Nigeria. At the age of 4. she celebrated her fourth birthday just two weeks ago.
ProudDavido took to social media and shared his joy while assuring her daughter full support. Adele is said to be following the footsteps of her grandfather who is a billionaire.
Y'all go support my Baby @realimadeadeleke 2moro as she launches An ELITE AND BEAUTIFUL Product @aurorabyimade
Imade Adeleke, becomes the newest beauty entrepreneur after she launched her very own hair care product on Thursday in Lagos. Davido's daughter launched the Aurora by Imade line which boasts of organic hair care products.
The Launch was such a beautiful event and Davido did not hesitate to treat her daughter's air using the product.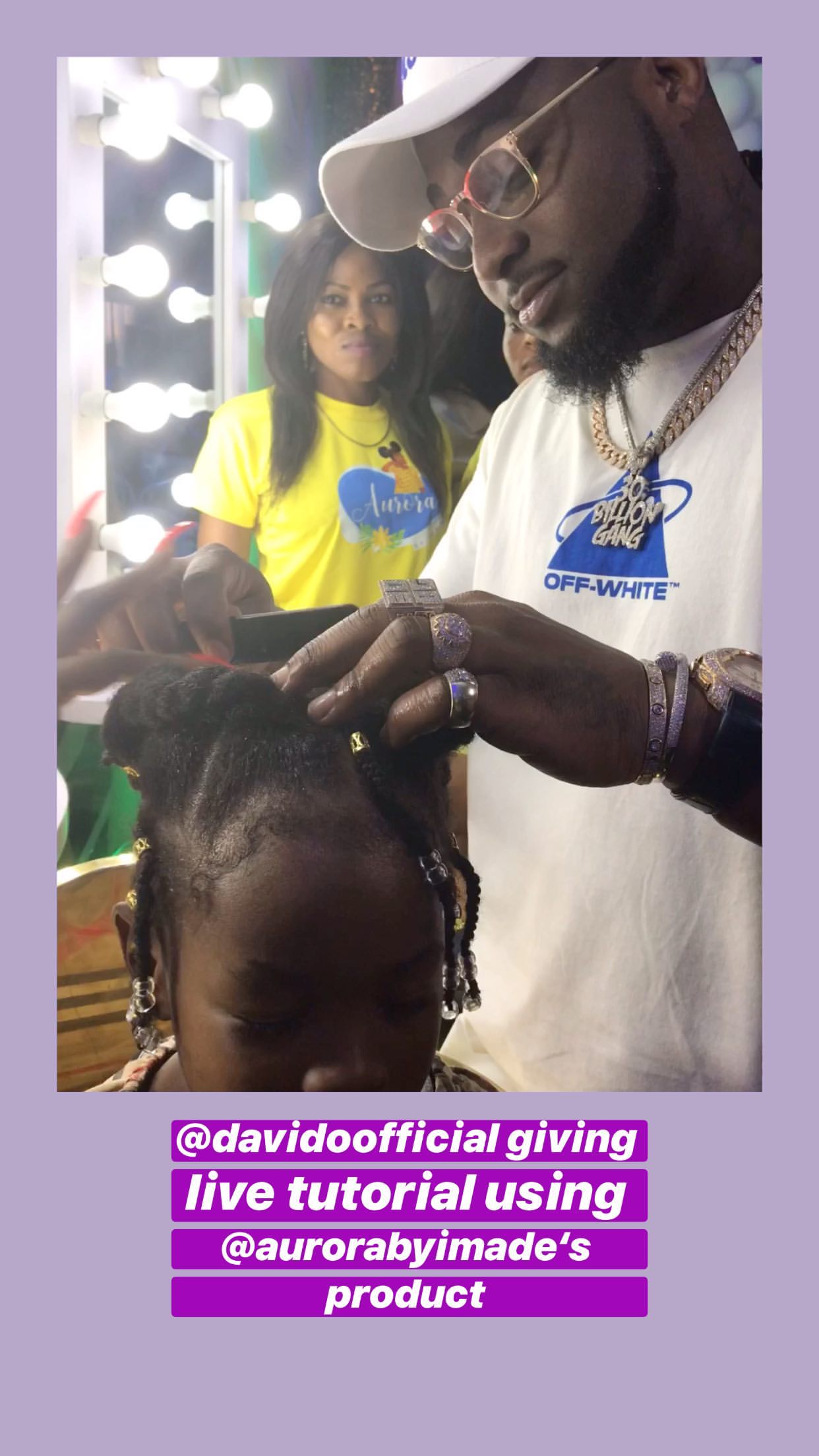 Her mother, Sophia Momodu was also present at the event and gave full support to her daughter who was very confident.
The later did a father-to-daughter dance.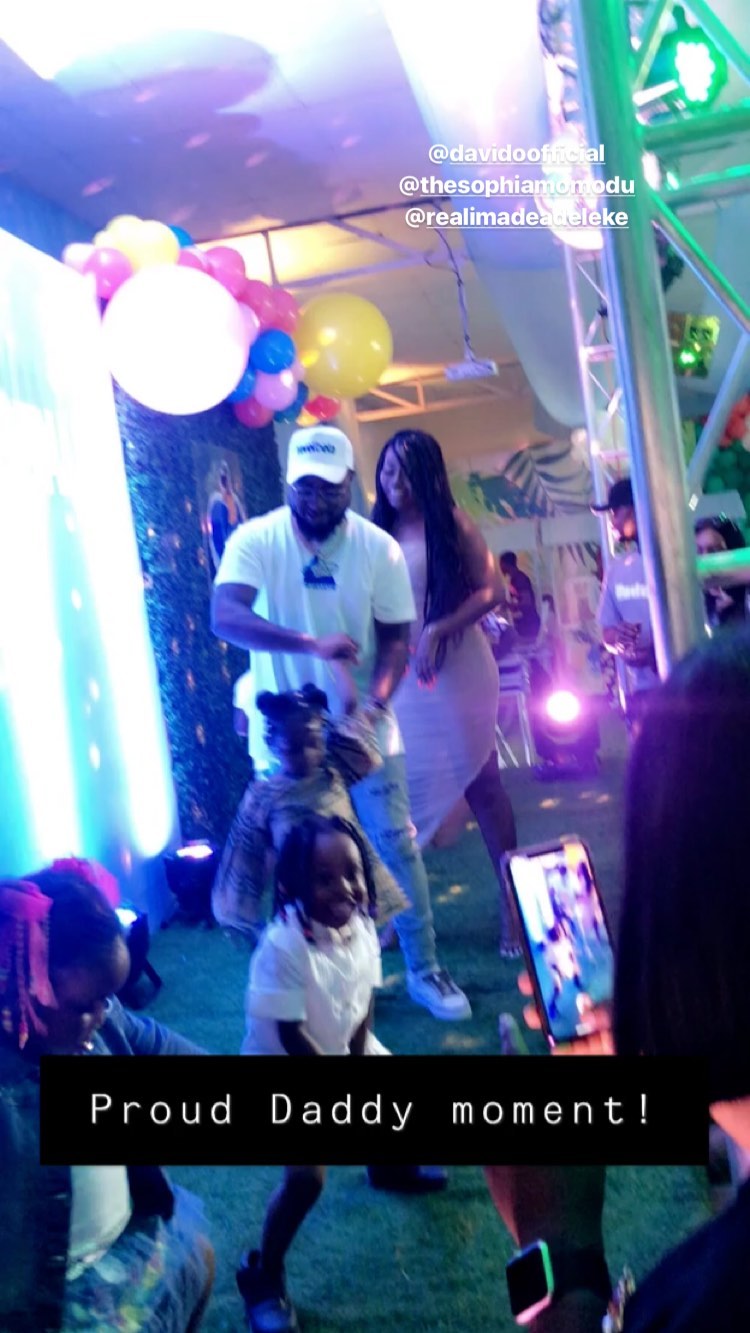 Some media houses took to their social media platforms to praise the girl for making such big achievement while still very young.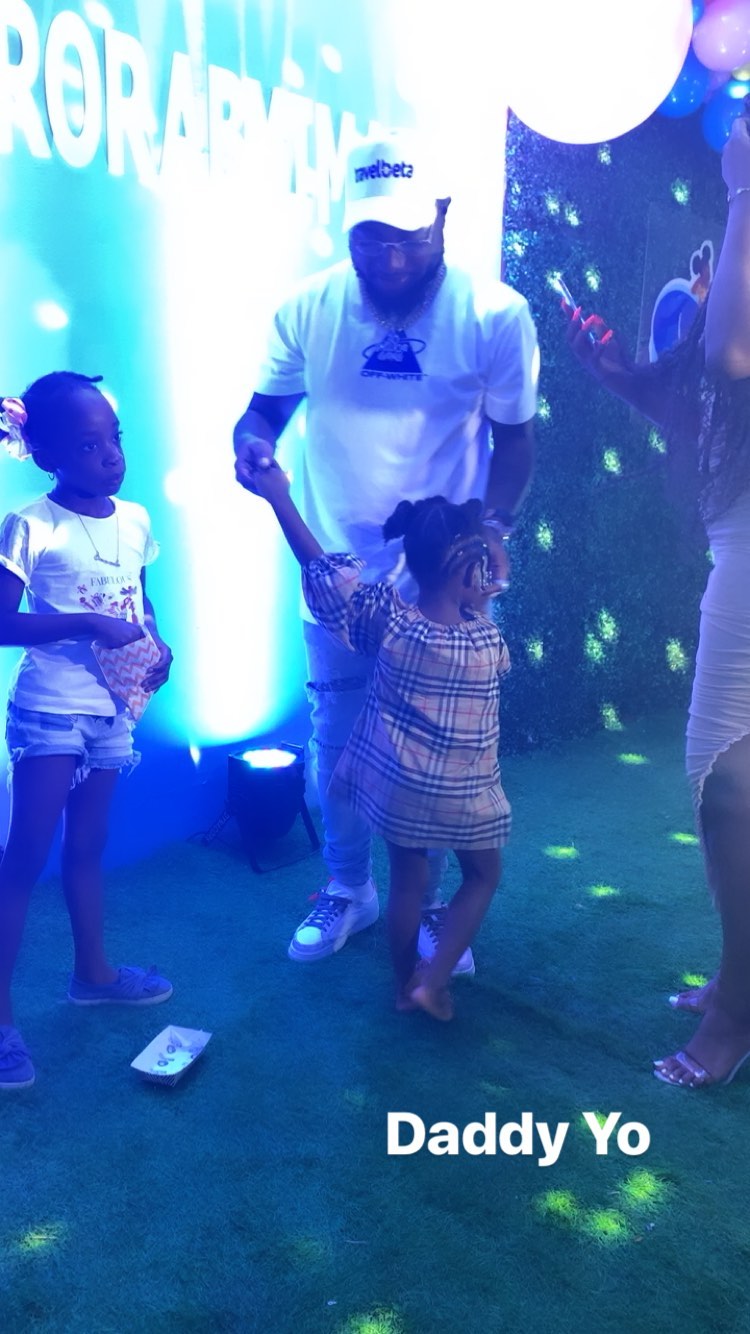 Take a look
Davido's 4year old Daughter Officially Launches Her Own Business
Weeks after her boardroom meeting with her manager, Imade Adeleke the first daughter of Nigerian music star, Davido who just turned 4years of age has launched her own products.
Following in the footsteps of her billionaire grandfather Dr Adeleke, Imade is now officially the youngest CEO in the country.
Tunezmeia blog wrote
Take a look at the photos