It's Chris Brown's daughter's birthday today and the R&B singer could not keep calm. Royalty Brown,  daughter to Chris Brown and former model Nia Guzman has just turned 5 years old.
Her superstar Dad expressed his joy in his Instagram account, he said: I KNOW ITS EARLY BUT I WANNA SHOUT IT OUT TO THE TOP OF MY LUNGS "HAPPY BIRTHDAY BABY"! ❤️ 5years old.. IIIIIIIII LLLLLLLLLOOOOOOVVVVVEEEEE YYYYYYOOOOUUUUUU!!!!!!!!!!!!!! 🍰🧁🍦🎂🌷💐🌹👑🥰😍😘
Nia got pregnant for the Chris Brown in 2014 after a brief fling between them. Even though Chris and Nia were friends then her pregnancy did not lead to a deeper relationship. In fact, the two called it quits before their baby's arrival.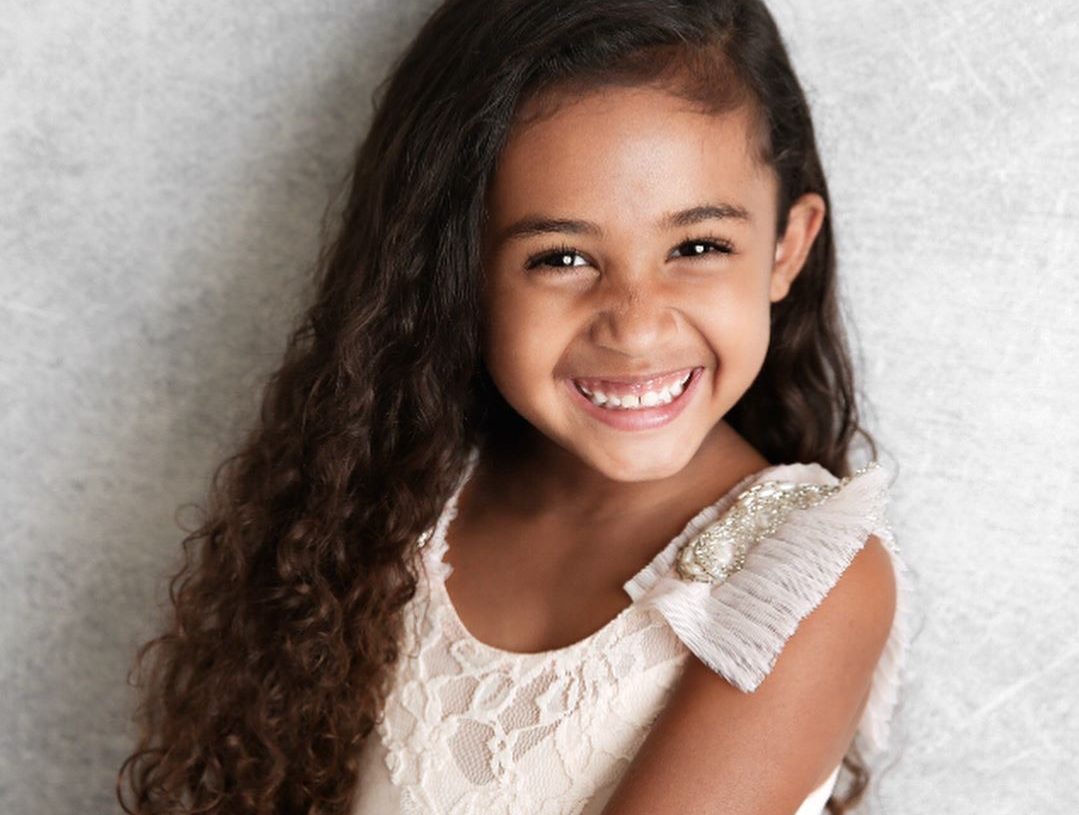 Chris came to know that he was the father of Nia's baby in 2015 after a DNA test proved the child came from his loins. At the time, Brown was in a long-term relationship with American model and actress Karrueche Tran, who dumped him immediately after he publicly acknowledged that Royalty Brown was his child.
The star kid's fortune is put at $160 million (Ksh 16 Billion) according to reports. Many believe the kid was able to accumulate this eye-popping figure as a result of her parents' celebrity status.