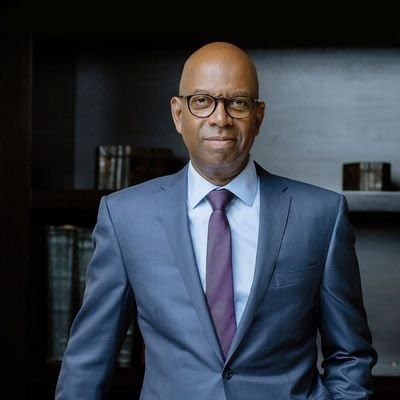 Safaricom CEO Bob Collymore has announced he will retire in 2020 after the Board extended his tenure by one year. He has broken down that the term extension from August this year is linked to his earlier medical leave which saw him absent from the company for about a year.
A tinge of anticipation and anxiety swept across Safaricom and media circles before the CEO's afternoon media address.
An invite was sent to media houses last evening titled "Bob Collymore Press Conference" which implied the CEO would be making a personal announcement.
Bob Collymore, CEO Safaricom (Kenya) addressing media at the #ASVS19 #SAfmTalkingPoint @Lizzy_Khan pic.twitter.com/ZDPvuoPsEO

— SAfmRadio 📻 (@SAfmRadio) May 23, 2019
This comes amidst speculations that he was to retire in August this year.
"I am not going anywhere. I will be here for another one year till 2020," Mr Collymore said on the sidelines of the shared value event in Nairobi.
The move now postpones transition at the listed firm that posted Sh 63-billion profit last year.
The Guyanese-born British citizen took a medical leave in 2017 to fight cancer and it is understood that he wants to exit the firm.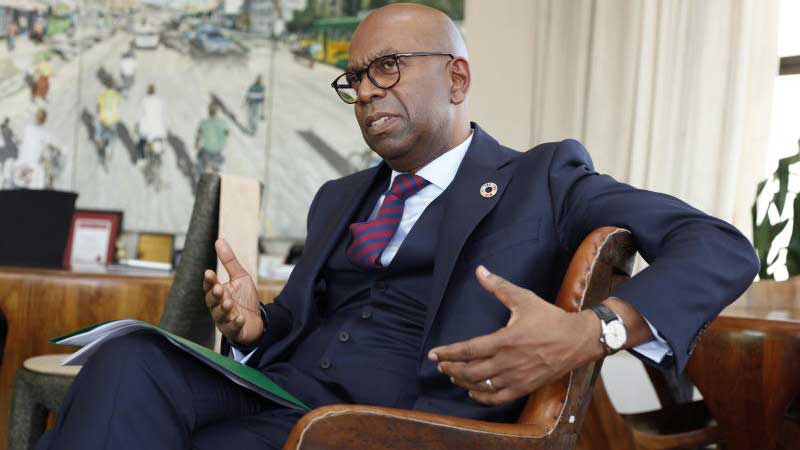 Last month, Reuters reported that a row had erupted at the giant telco after the Kenyan government insisted that Mr Collymore should be succeeded by a Kenyan, delaying the announcement of his replacement.
Safaricom's stronghold on Kenya's economy has been cemented by its mobile money platform M-Pesa that has now been classified as a risk to the economy if it collapses.
The firm, listed on the Nairobi Securities Exchange (NSE), has more than 30 million customers and generates over Sh 200 billion in revenues every year.
The telco has become critical in fighting crime as well as helping police with investigations given its reach.
Choosing a chief executive at Safaricom has always remained the preserve of Britain's Vodafone, which was the major shareholder in the firm until 2017.
Did you visualise Bob leaving Safaricom this year?