The Director of Criminal Investigation George Kinoti is yet to swing into serious actions over the fake gold saga.
Although he issued an official statement, The case is being accused of picking a snails pace.
Politician Zaheer Jhanda, who has been identified as having played a key role in the scam, did not present himself to the Directorate of Criminal Investigations (DCI) as he had promised during a recent interview on NTV.
"Nobody has called me. The DCI has not summoned me.
"I've heard my name mentioned and as a law-abiding citizen of this nation, I will go to see the DCI," he said on Saturday.
"I will present myself and I'm ready to be questioned. I will go myself and talk to them and shed any kind of light they'd want me to shed," he said.
By Monday he was yet to be summoned as were the rest of the players in the scandal, who have since gone underground.
None of the five other people linked to the scandal has recorded statements.
Meanwhile, it emerged that Mr Jhanda's wife Alice Moraa could also be called for questioning by the police.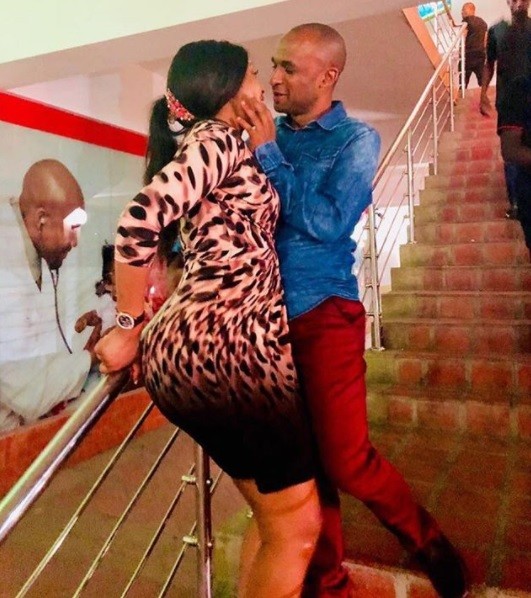 She is listed as a representative of Mr Jhanda in one of the articles of association related to her husband's company, ZMJ Limited.
The Director of Criminal Investigations, Mr George Kinoti, had yesterday promised to issue a statement on the matter.
Sources from the DCI headquarters said that Mr Kinoti had been briefed on the key people under investigation and was supposed to sermon them publicly for questioning.