What would you do if you caught your partner cheating on you?  The first thing that people expect to see is a reaction. Not just a simple reaction but a very harsh reaction mixed with anger. what if you cheated on your partner and they just o silent as if nothing happened?
Well, silence can be the worst weapon when used to wrongdoers. Here is a story of a man who committed suicide after his wife remained silent after busting him cheating.
The man identified as  Kelvin Mukungwa 39, hanged himself after his wife refused to speak a word for a week after he cheated on her.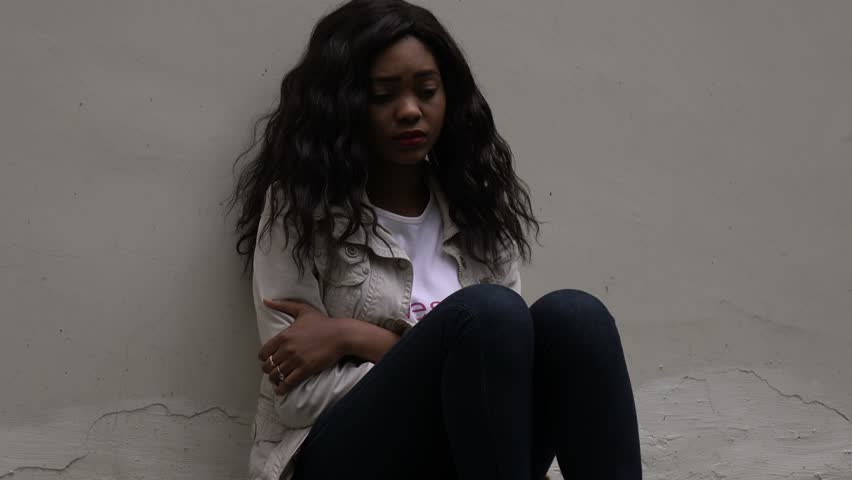 On Tuesday, May 21, Kelvins wife found her husband's body hanging in the house upon her return from the school where she had taken her children.
Kelvin felt ashamed of facing his wife any more and decided to end his life rather than living with the guilt.
Kelvin went to another woman's house where he spent two nights when the wife realized she did not go for him. She waited for him to come back home and asked him to explain where he was. Kelvin was unable to provide answers.
 Kelvin's goodbye to friends
On Monday Kelvin surprised his friends by buying beer for everyone who was in the bar as a way of saying goodbye. He would also pass by his friend's homes saying hi something he was not doing before.