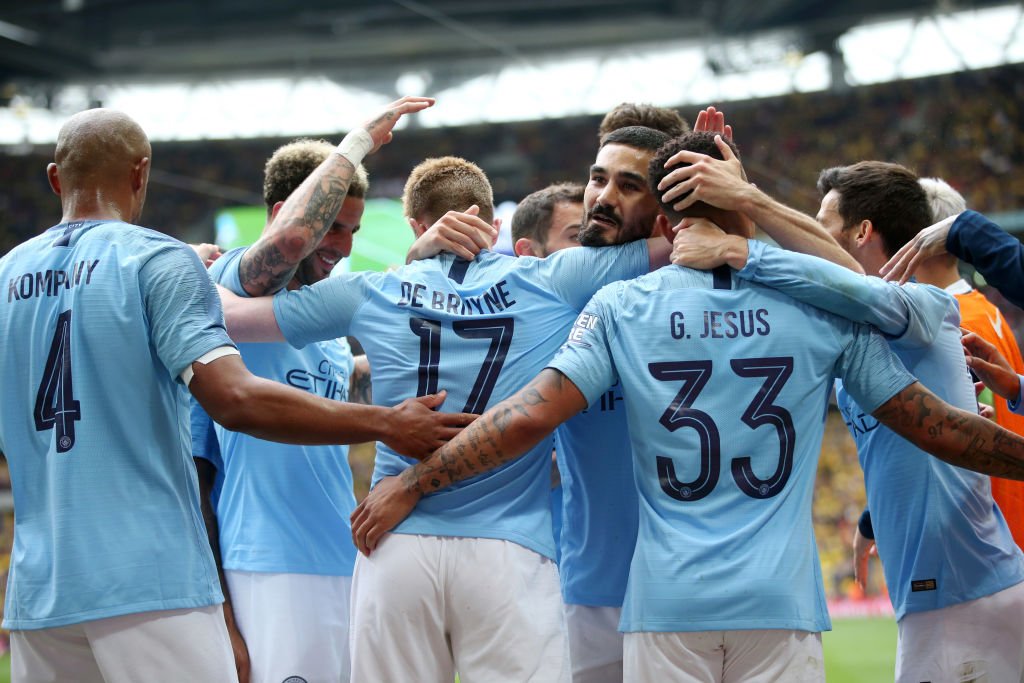 It was a historic win for Manchester City to bag the FA Cup against a belittled side, Watford who they hammered 6-0 in City's astounding season wrap up, that saw them take home all the domestic trophies a week after taking the Premier League home.
But they were not the only one that was celebrating, their neighbours were in almost in equal celebration mood but not just because of their win rather because they made them qualify for the Europa League and so is Wolverhampton who will now have to fight their way out to qualify for the trophy fight.
So proud to be part of this historic moment! Watch until the end!! @ManCity #Fourmidables pic.twitter.com/WMAGbsnxHl

— Kyle Walker (@kylewalker2) May 18, 2019
Wolves will now play European football next season for the first time since after four decades absence following Manchester City's FA Cup victory against Watford at Wembley.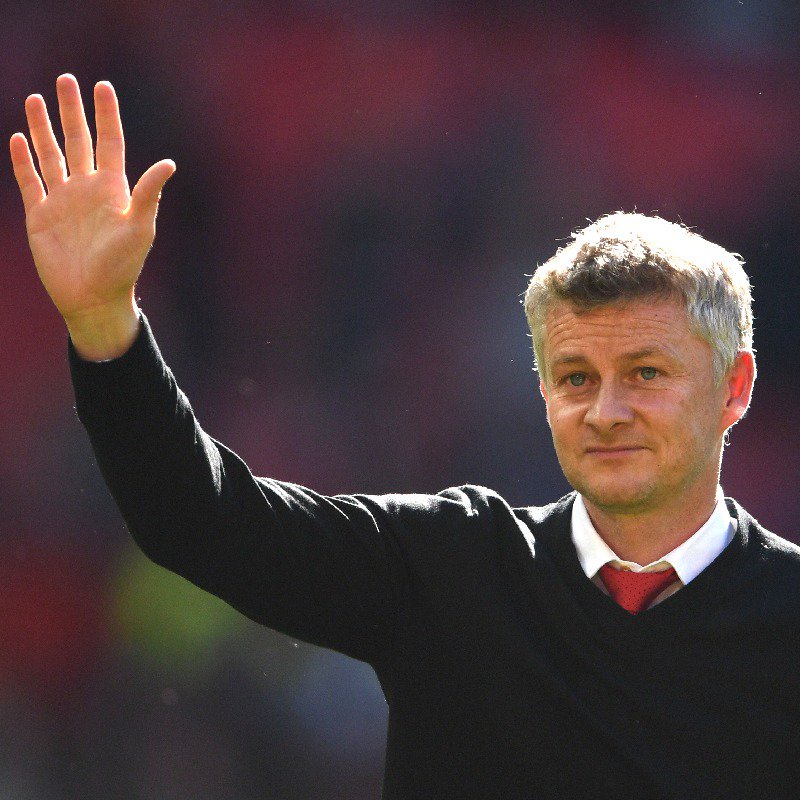 Nuno Espirito Santo's side finished seventh in the Premier League but would have missed out on the Europa League if Watford had lifted the FA Cup and will start their campaign in the second qualifying round.
Manchester United, who finished sixth in the league, will now go straight into the Europa League group stages having avoided having to go through the qualifying rounds in July and August, which would have happened had Watford won.
The Manchester City kit man is wild af 💯 pic.twitter.com/totXlIUB4x

— J. Velazquez (@JuanDirection58) May 19, 2019
City had already qualified for the Champions League before their FA Cup victory, meaning an extra spot in Europe opened up for another English club.
But Watford, who were hoping to lift a major trophy for the first time, failed to capitalise on that opportunity bowing to a thrash that has never befallen any other club in the trophy fight.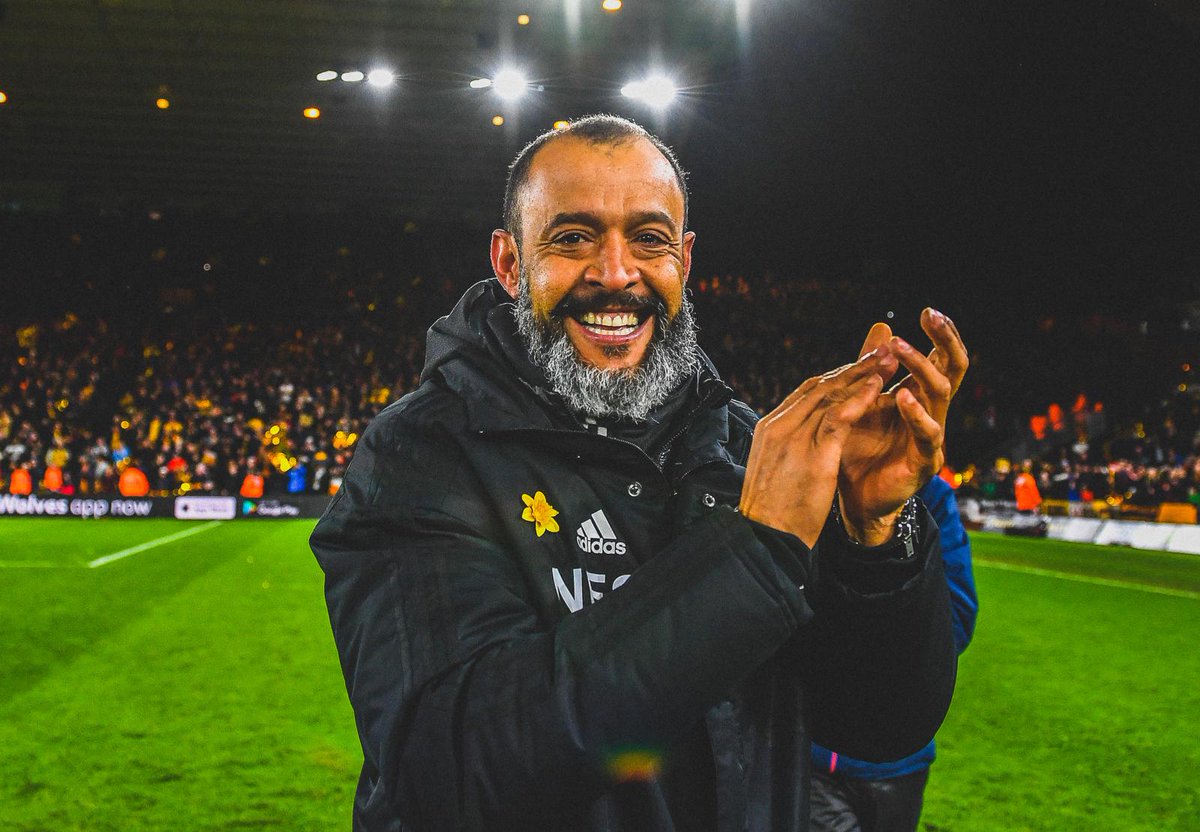 The cup final outcome means United avoid a clash with their pre-season schedule. They are due to face Tottenham at 12:30 BST in Shanghai on the same day as the Europa League second qualifying round begins.