Anita Nderu, a popular media personality who hosts a show at Capital FM and also a co-host at NTVshowknownas the trend has been on the receiving end from Kenyans criticizing her for speaking broken Swahili which is a national language.
People went to social media and criticize her of using the English language all through while she is a media personality who hosts shows which are meant for the local audience.  People argued that as a local media personality she should be able to speak fluent Swahili so as to deliver to her audience.
It was a very difficult moment for Anita and she had to explain to the public why her English was so good while her Swahili is pathetic. She blames her family, educational background and exposure to her inability to speak the fluent language.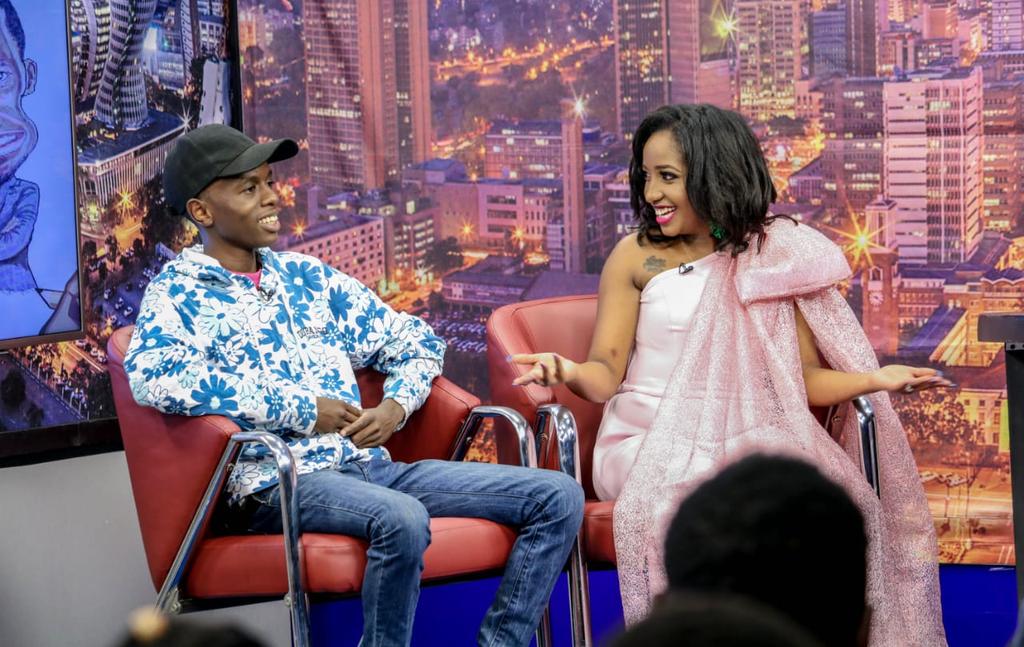 Anita said that Swahili was banned from their family by her father when she was young simply because her brother used a Sheng word 'BUDA' to refer to his father but father misinterpreted the word as 'PUNDA' donkey' .
Her father was very annoyed and as from that day, Anita's father made English official language in their house which denied them enough chance to grow up knowing Swahili. I was also exposed to places where Swahili is not commonly added media personality.
Here is the entire interview