It is Wololo!
Upcoming female rapper Bey T has just dropped another banger after 'destroying' Tanasha in the recent diss track.
Bey T came into the game with fire and she is not playing. She has released a new one for her boyfriend.
At the beginning of the week, she dropped a diss track attacking Tanasha Donna for using the phrase, 'Kenya to the world'
She revealed that she has no personal differences withTanasha which makes her beef baseless.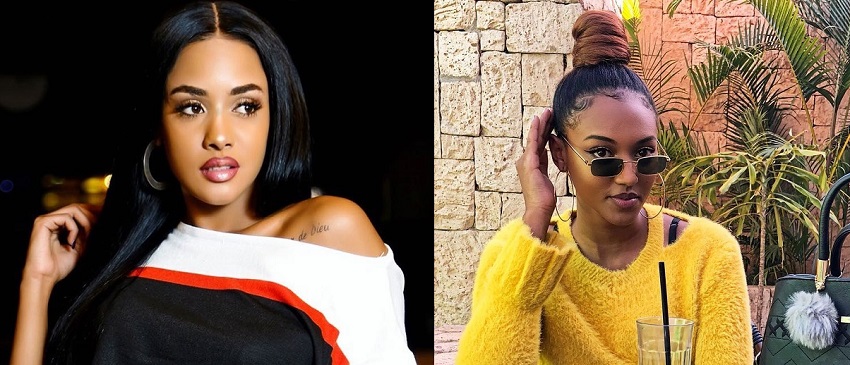 Some netizens said that she wanted a platform and she had to diss Tanasha because of her debut single, 'Radio', was a hit which she featured rapper Barak Jacuzzi.
Speaking during 10 over  10 with Willis Raburu, she confirmed that she dissed Tanasha for using the phrase with the aim of marketing herself instead of its main course.
She now has a new song dubbed 'Wololo' which is a dedication to her boyfriend. Her innocent face would get one wondering if she is taken or not.
From the song, 'Wololo' means being awed. Her boyfriend is awed by her waist and beauty.
Here is the video;