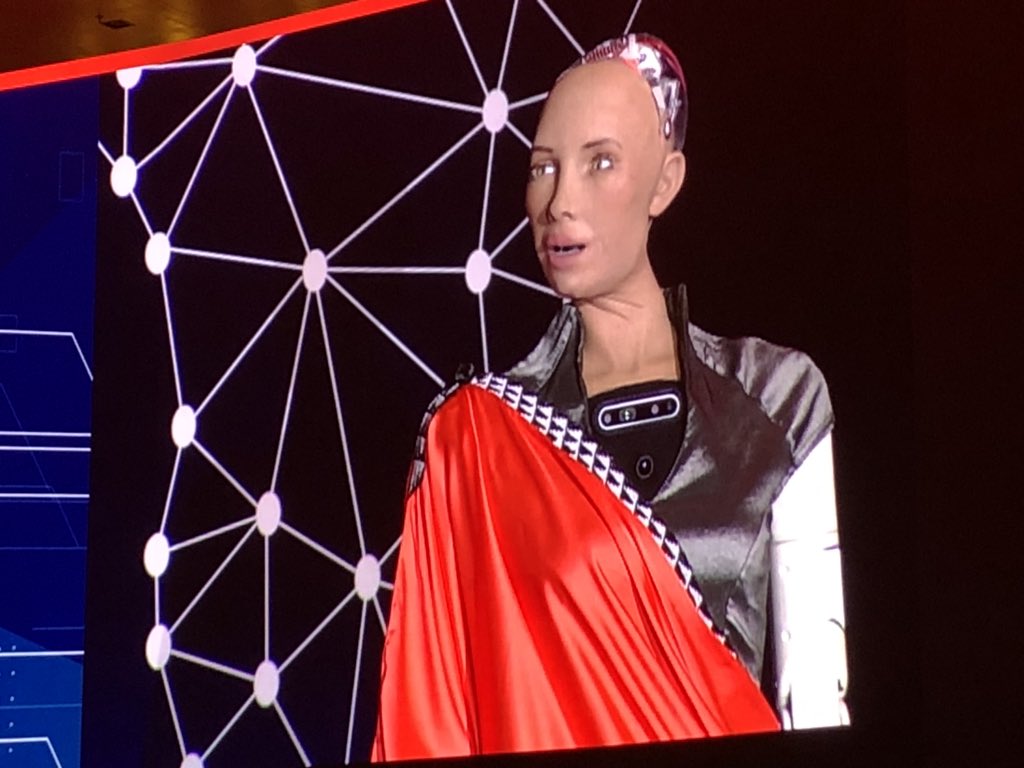 President Uhuru Kenyatta on Wednesday joined other Africa's heads of State in Kigali, Rwanda to launch the Digital Economy Blueprint for Africa.
The convention will culminate into the adoption of the Smart Africa Manifesto, which seeks to enable member states to "become more competitive, agile, open and innovative smart economies.
Also, member states are to provide the most favourable business climates that attract large-scale investments, reward entrepreneurship and enable fast growth and exports, leveraging ICT innovations to transform African nations into smart societies."
One of the notable speakers at the two-day meeting was Sophia, the world's first robot citizen.
Sophia appeared at the summit wearing traditional Rwandan mushanana, spoke about the amazing possibilities with technology for development at the Transform Africa Summit.
https://twitter.com/relicofmonk/status/1128619110517104641
During the launch, President Kenyatta said that Kenya is keen on ensuring that within the next five years, every single part of the country will be connected to internet and people will be able to take advantage of the infrastructure to develop themselves.