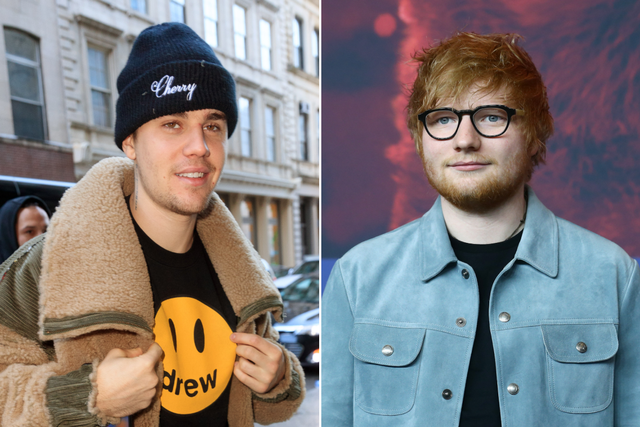 Justin Bieber has come back from his medical break and as he had promised. He has made the big come back with a new single with Ed Sheeran.
The song, dubbed – I don't care – has received so much love from people all over the world. In just 6hrs after release, the song has received more than 3.9 million views and it is still increasing.
Justin Bieber had taken a musical break to take care of his health or like he said, he needed to "repaired some of the deep rooted issues" of he life.
Like he promised in his lengthy social media post in March, he has come back with a 'Kick ass album' which hosts this wonderful song -I don't Care-
The song can be accessed through Spotify, Apple music, YouTube Music, Deezer, iTunes, TIDAL, napsta and ed sheeran.