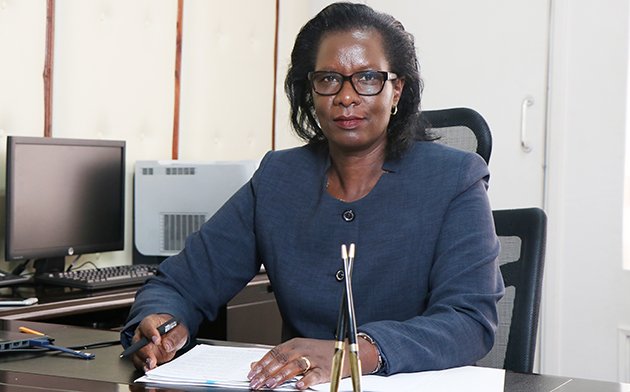 The salaries and Remuneration Commission has stated that the move by parliament to award themselves monthly house allowance of sh 250,000 is a violation of the constitution.
"Article 260 of the Constitution categorizes Members of Parliament as State Officers and as such, determination of their remuneration and benefits is the exclusive responsibility of SRC.
Payment of any remuneration and benefits, which have not been set or advised by SRC is in violation of the Constitution," their statement has explained in a press statement issued on Tuesday evening.
Each legislator in the Senate and National Assembly is reported to have pocketed Ksh.2.25 million last month as a combined amount for the house allowance backdated from August last year when the Parliamentary Service Commission approved the budget.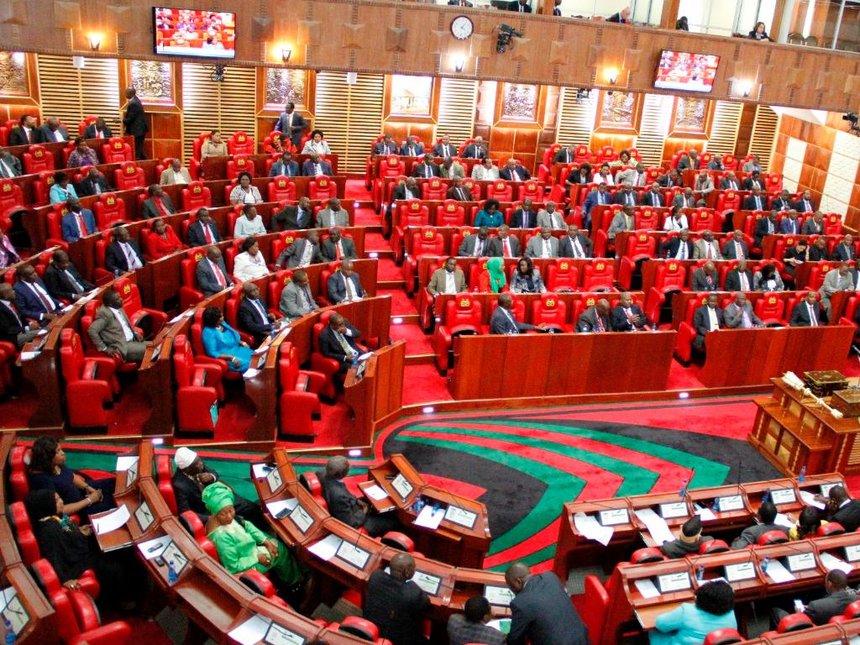 This consumed a whopping Ksh.936 million of taxpayers money even as the government claims to be concerned about the bloated wage bill which is undermining development in the country.
The SRC is also concerned that the continued increase in the wage bill means a reduction in the resources available for the country's development and provision of essential services to Mwananchi.