On sunday, Cherangany Member of parliament together with other 'Kitaeleweka' team made an impromptu visit to New Life Church at Nderi in Kiambu county.
As each member of the team rose to spoke, it was eminent that their speeches and anger were all directed towards a certain direction; Tanga tanga team lead by the deputy president William Ruto.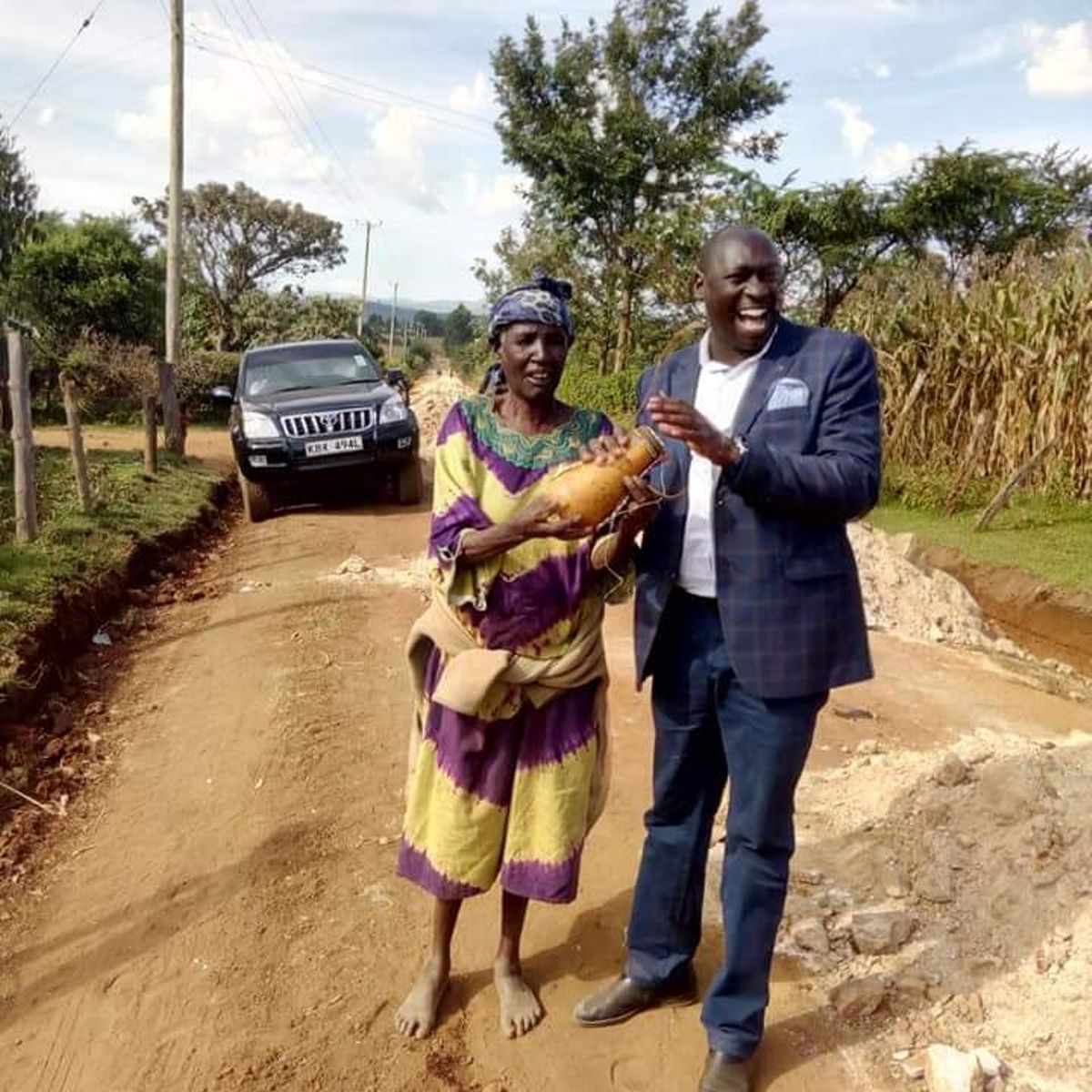 But it was one member of parliament, Joshua Kutuny that touched the New Life's congregants. Kutuny started by narrating to the congregation of his one-time friend called Lewi who had backslid and got lost in drinking and smoking. Kutuny was surprised a few days ago after going home and meeting with the reformed Lewi who had now become a pastor.
Kutuny went ahead to compare God's calling of Saul in the Bible to become Paul to that of Uhuru's 'calling' of the 'lost' Raila in Kenya. In his speech, Kutuny predicted that he will also one day come to lie in Uhuru's bed (state house)
Here is the movig speech: