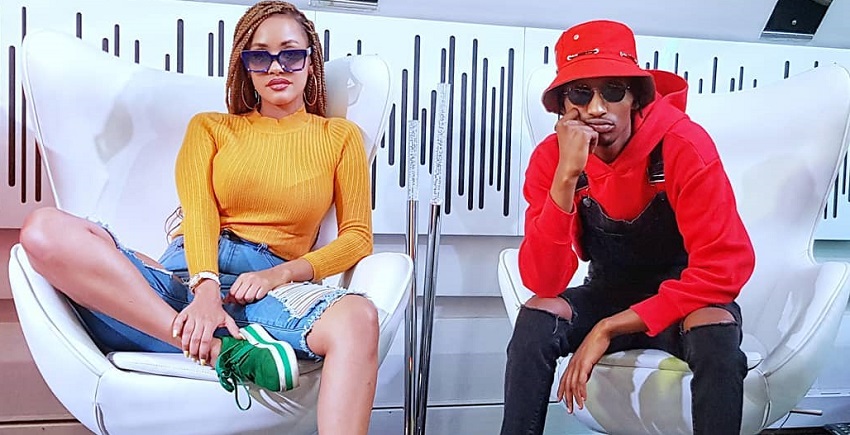 Tanasha Donna opens up on why she chose Barak Jacuzzi in her debut single.
The fact that the two are working together on the same radio station, they also are best friends.
Speaking on 10 over 10. Tanasha chose Jacuzzi because he is known to add more 'juice' to the game.
She also added that Jacuzzi is one of the consistent rappers in the 254. Jacuzzi is known for his anthem coco tings.
Their new song Radio has been trending all week at number one on Youtube.
Diamond Platinumz had a hand on Tanasha's song and that is one of the factors the song has done good so far.
It has attracted over 600,000 views on Youtube and still counting.
Here is the song;