Kenya's celebrated radio queen Tanasha Donna who is currently on her latest collabo dubbed ¨Radio¨ reveals why she chose the Kenyan -American rapper Barak Jacuzzi.
Barak Jacuzzi who happens to be her co-host he's also her best friend and he first came to mind regarding her jam.
" I chose Barak because of his passion and consistency"she explained.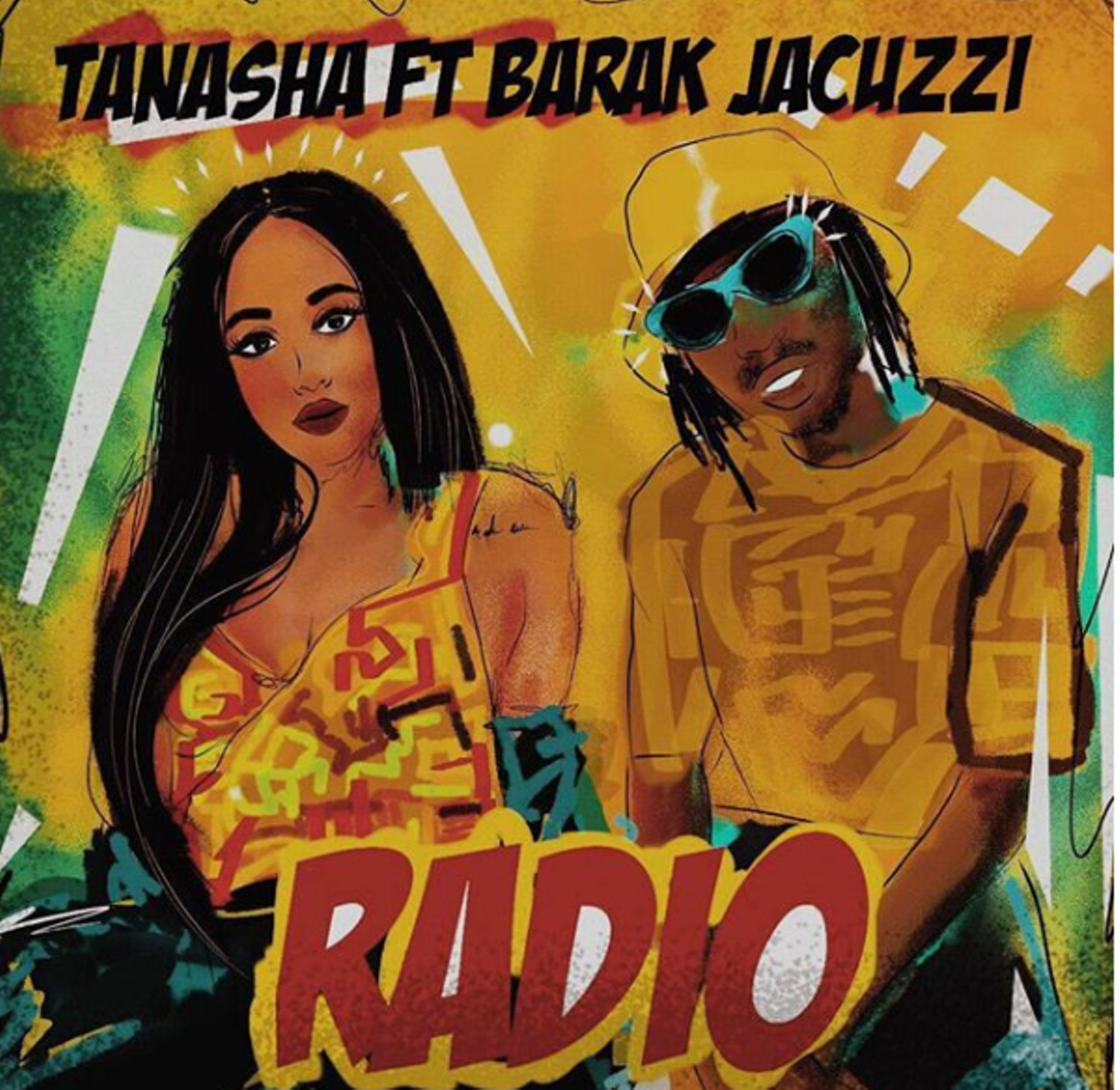 He is a passionate and consistent artiste.
Tanasha Donna has graced the music scenes now and then but her new jam, ¨Radio¨ has been a blessing
The queen of the mic revealed that¨Radio¨ hit was born someday when the two artistes were just passing time indoors listening to some beats.
"The song´s write-up was done in 30 minutes, though Tanasha reveals it wasn´t a smooth ride for them"she revealed.
However, the song´s draft was a mess and the 2 had to toil hard if they were to see the audience give them a standing ovation.
"MY DEBUT SINGLE RADIO FT @barakjacuzzi IS OFFICIALLY OUT NOW!!!!! GO AND CHECK OUT THE LINK ON MY BIO!!! I've prayed so hard for this moment and it's been a tough and emotional one, I hope you guys enjoy it! Nothing but love. Nawapenda," wrote Tanasha.