Citizen TV 10 over 10 has been viewed with a negative perspective for a long time. Despite being aired at late night, some Kenyans feel it is innappropriate since it involves young Kenyans.
A call from one Kenyan raised eyebrows after he called on the show's ban. He said; "This ten over ten should be banned from airing on national TV ..so how does one explain the explicit content that the show portrays like this one."
This called for mixed reactions from the show's fans;
Vdjey Prime: Mathwiti makeki Mathuruare manene khai!!!
Elder Kev: Every tv program has a rating and Parental advisory. Don't watch such a program kama hujafikisha miaka yake
Dansbouy: masaa kama hiyo ni late sana unafaa kuwa bed na yfe..cjui ulikuwa unawatch ya nini..?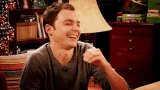 Joshua Obuya: Maybe you are below 18 years Faith Muthoni: Washana na wororo WA twerk shida iko wapi?😂😂😂🏃
Caleb Inzofu:  Nani hajawai ona suruali na mwanaume mgani apendi kuona suruali
Neima Moses: Acha kuingizia uzee kwa hii story , zeeka polepole kuzaliwa mapema ni kiherehere yako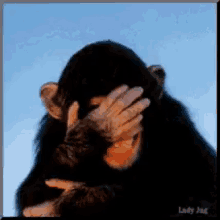 Tony Mwenzangu: Mzae or mzee tht progi ni ya over 18
Benerd Wangui: I think u are below 18yrs,i see it and I didn't think about it, stop watching program za watu wazima.
Amos Maina: Stop watching 10/10,viewer discretion is advised
Ann Njunge: Hujawahi ona thuruari ama huvaagi? What's the big deal when US dancers go almost naked yet you watch them gleefully?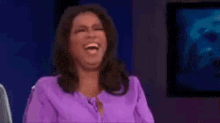 Wairimu Lydia: Hii panti imeleta shida na Kama haingekuwa si mngeitisha public national day for the pantiless
 Douglas Kanja: njoo pirates on any given weekend uone suruali na tuputupu za kutosha uache kusumbuliwa na kuona moja
Edgar Elly: Angevaa hot pants na sidiria pekee haungecomplain. I know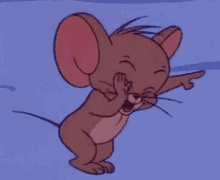 Jaicy Ndendes: It's aired past 10pm why are your kids awake???that's ur problem do not drag us into it
Willy Pallid: Some of you guys acting kama hamjaiona panty ya white..na mahoes wenu huwa mnawatoa hizo panty na meno nkt😂😂