Kenya is on high alert after after Ethiopia lost some 28 hippos at one go.
Authorities found the semi-aquatic mammals dead in Gibe Sheleko National Park, an extension of River Gibe.
An official, Behirwa Mega, told Press that the mammals died between April 14 and 21.
Established only eight years ago, Gibe Sheleko national park was home to over 200 hippos.
While the causes of the deaths are yet to be established, the official noted that this was the highest death toll ever registered in the 8-year-old Park.
The International Union for Conservation of Nature's Red List of Threatened Species (IUCN) classifies hippos as endangered species.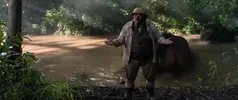 IUCN also estimate the world population of hippos to be in the region of 115,000 and 130,000.
The Union has called all the nations with hippos forming part of their wildlife to prioritize conservation.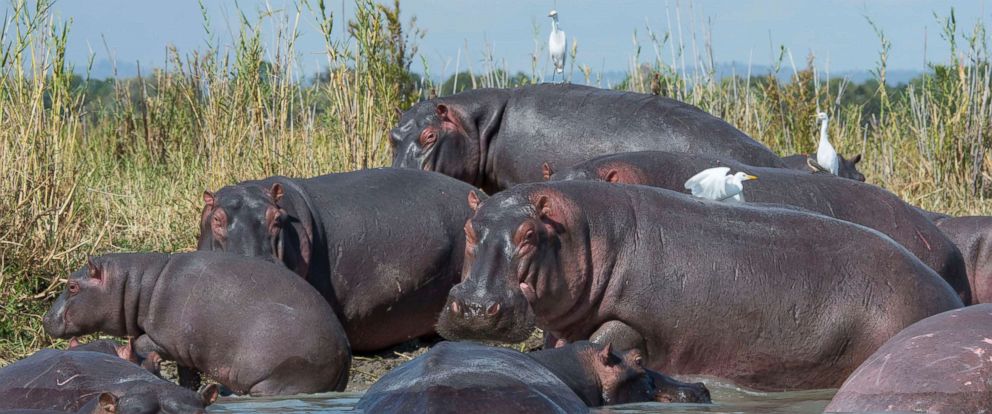 The population of hippos is largely threatened by deforestation, loss of habitat, poaching an diseases.
In 2017, an Anthrax outbreak killed at least 200 hippos in Namibia, being the single biggest death toll ever recorded on hippos.
Hunters majorly export the hippos canines which act as a substitute for elephant tasks.
The main markets for the tusks are usually Hong Kong and the United States.
Zambia is also planning to conduct a selective slaughter of its hippos in May with the view to reducing their numbers.