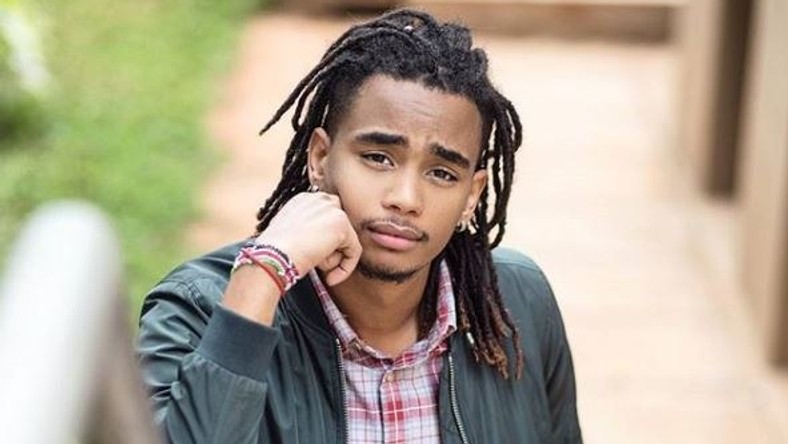 He wrote "IM TAKING A BREAK, IM SORRY ITS COME TO THIS, BUT I HAVE COME TO A POINT IN LIFE I HAVEN'T BEEN LIVING WELL AND DELIVERING GOOD TO YOU…. I NEED TIME AND SPACE TO FIGURE MYSELF OUT…. I WILL MISS YOU BUT I GOTTA DO THIS. ONE LOVE
Sean Andrew is back on social media after taking a break saying he needed to deal with what was going on in his life. "
After posting such deep quotes upon his return, he disabled the comment section. Could this be what has been eating up Sean Andrew.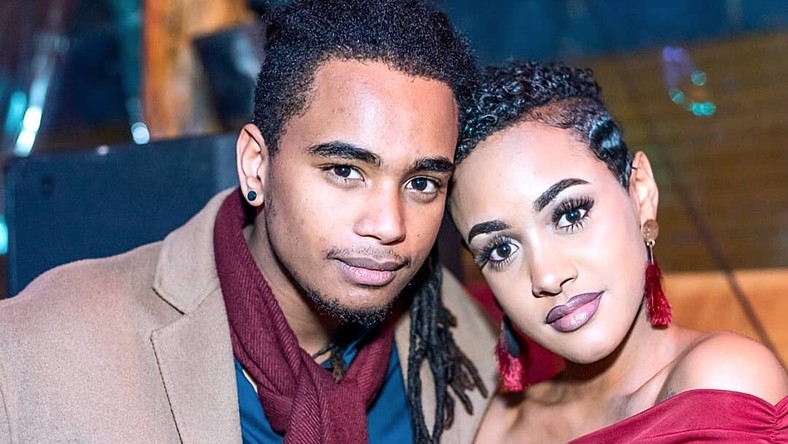 Sean Andrew is big on social media as the guy who has a lot of girls who have fallen in love with his looks and his kindness. And of course, he has given men sleepless nights.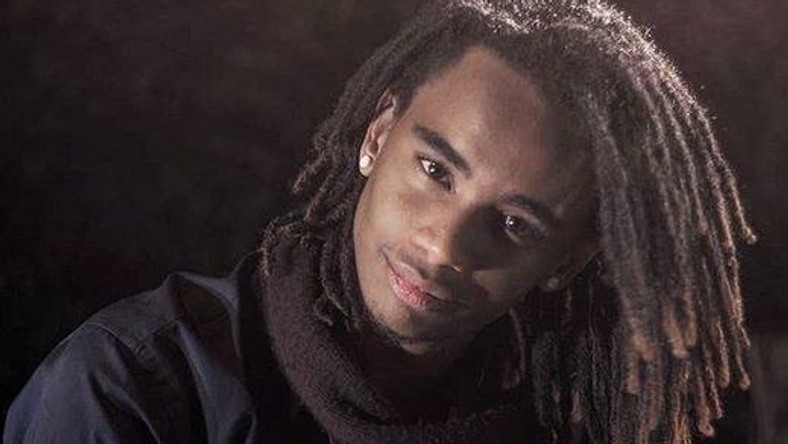 He is the perfect definition of the meme 'the man they tell you not to worry about' Now that he has resurfaced, we do hope he is doing okay. Women on the comment section of other posts had surely missed him.