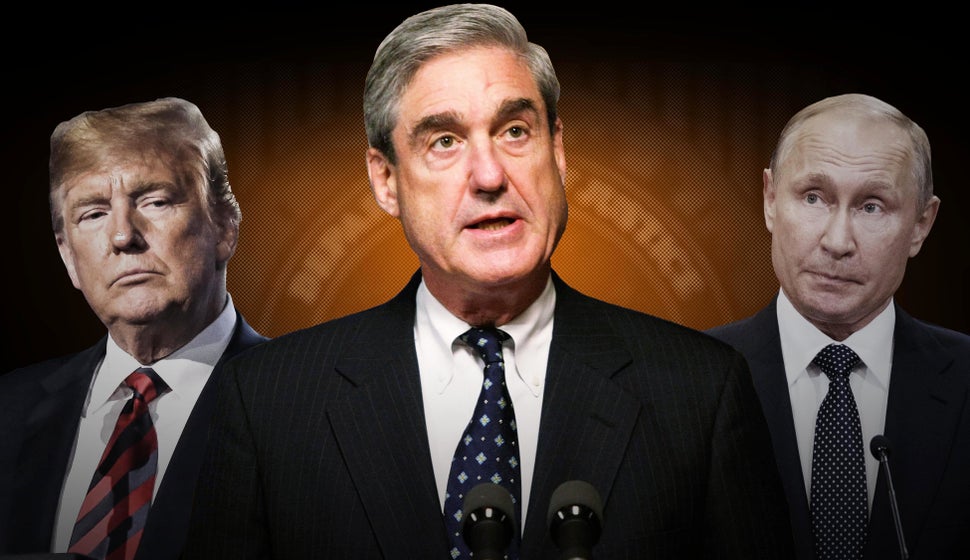 Information intelligence is a critical aspect in a government structure as it protects both integrity and trust in democracy by citizens.
After nearly two years, special counsel Robert Mueller's investigation into the Trump campaign and Russia is over, and a redacted version of the report has been released.
Special counsel Robert Mueller wrote in his report on Russian interference in the 2016 presidential campaign that while he lacked the confidence to clear President Trump of possible obstruction of justice, Congress could take up the issue.
"We concluded that Congress has authority to prohibit a president's corrupt use of his authority in order to protect the integrity of the administration of justice," Mueller wrote in his report, a redacted version of which was released by the Justice Department Thursday.
The release of the report was the first chance for the public to hear directly from the special counsel himself. Days after Mueller submitted his findings to William Barr, the attorney general wrote a four-page summary of them, and portrayed the conclusions in a favorable light for Trump.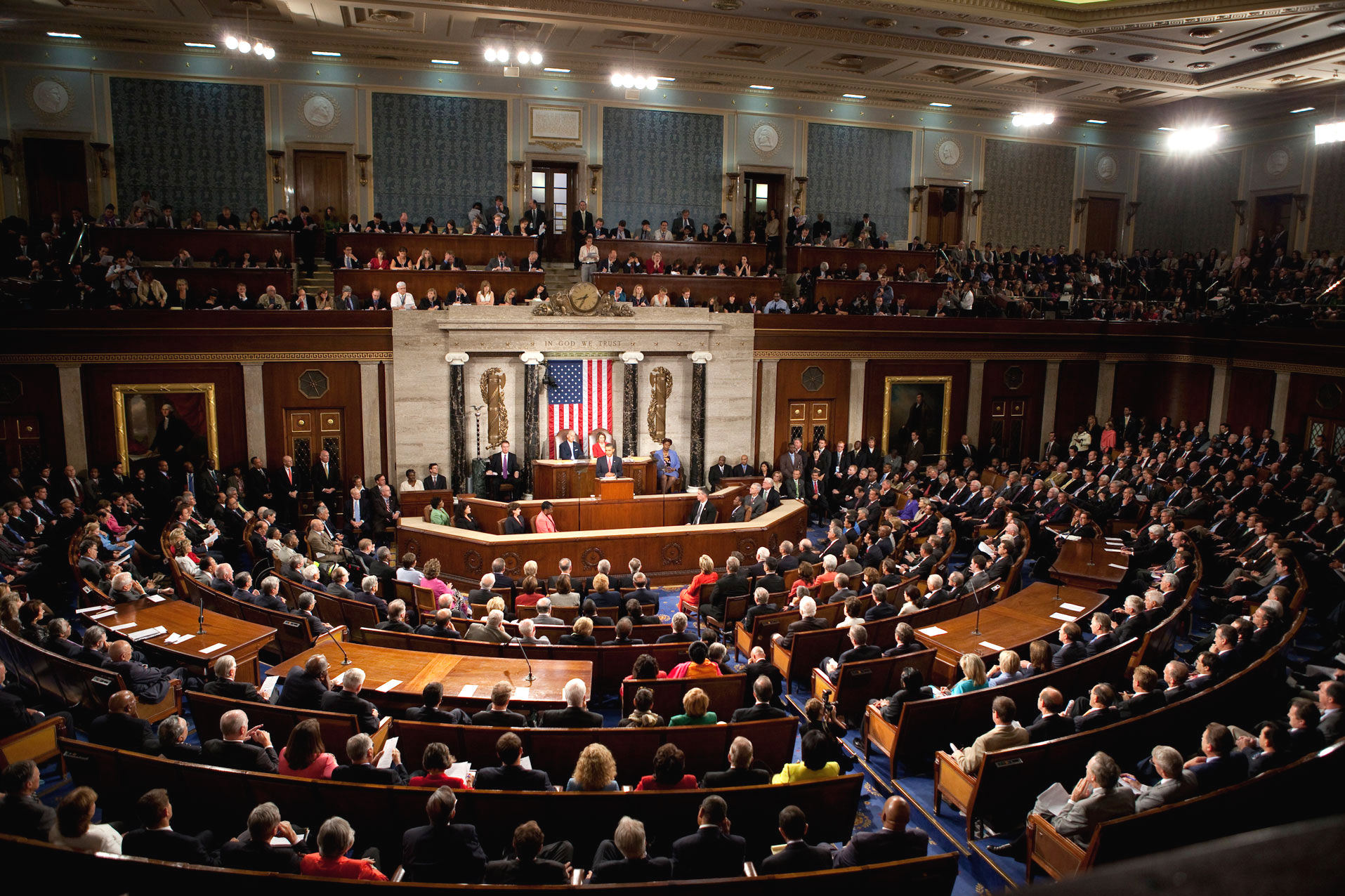 While the special counsel's investigation resulted in the indictment of former Trump advisers like Paul Manafort, the president quickly seized on Barr's summary of the report as evidence of "no collusion" between the Trump campaign and Russia.
Mueller's team also indicted several Russian citizens during the investigation, accusing them, and the country, of interfering with the 2016 presidential election. At a press conference ahead of releasing the report, Barr echoed the White House's line, repeatedly saying Russian operatives "did not have the cooperation of President Trump or the Trump campaign."