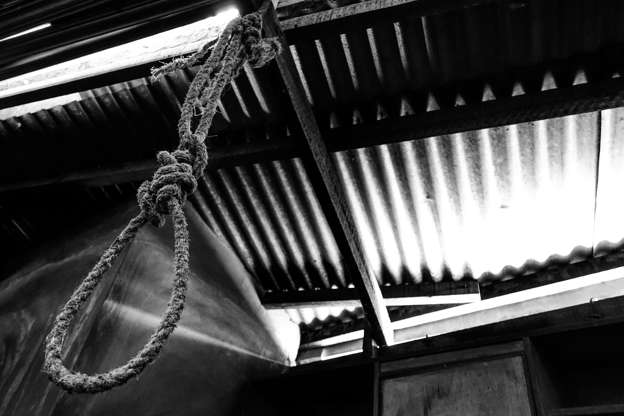 Can you die for a mpango wa kando? Or rather kill yourself?
Well, a section of Kirinyaga residents were left in shock after a middle aged man killed himself early Tuesday.
What's shocking is the man took his life after his wife allegedly asked him to terminate an illicit relationship he had with another woman.
Francis Mwai's wife, Alice Wangeci, had on Monday evening convened a meeting bringing together her husband's family and hers in a bid to try and convince Mr Mwai out of the other affair.
As the meeting was going on, Mr Mwai excused himself at round 11pm, forcing the gathering to dissolve. It was later learnt that he went to his lover's house located in Thumaita Village.
According to eDaily, Mwai would a few minutes to 4am Tuesday call his wife, 40, on phone and ask her to go for him at his 38-year-old lover's house.
Ms Wangeci went for him, and a quarrel ensued between them as they were heading back to their matrimonial home.
Upon arriving home, Mr Mwai quickly got into the house and locked the main door from the inside.
He, thereafter, went to the bedroom, where he tied a rope to the roof and committed suicide.
Mr Mwai's brother, Joseph Muthike, says the deceased had even promised his wife he would leave his lover called Mary.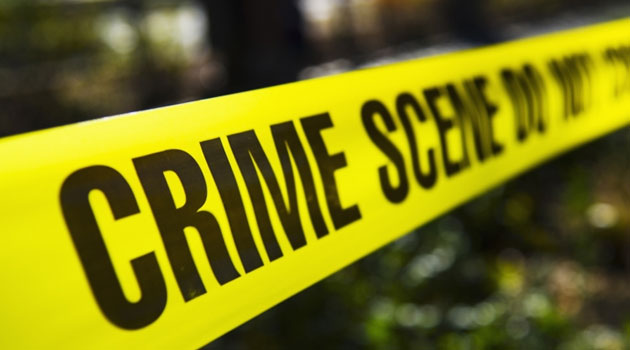 That pledge proved too difficult for the deceased to keep, said Mr Muthike.
Kirinyaga West Deputy County Commissioner, Moses Ivuto, confirmed the incident.
Mr Mwai's body was taken to Kerugoya Referral Hospital mortuary.
The deceased and Ms Wangeci are parents to two children.