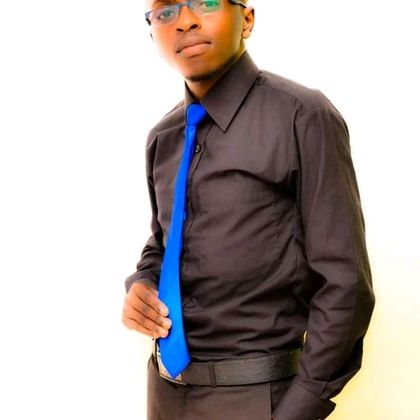 A student at Moi University has caught the attention of the United Nations after he developed a project that would cub intellectual and sexual exploitation in third world countries. 
Samson Kimingi Njoroge 24 came up with a project known as the Doppler Solution which will slow down the evolution of human trafficking in most of the African countries and beyond.
According to Njoroge, human trafficking has evolved into intellectual fraudulence and sexual exploitation due to unemployment which stems from the poor economy.
"My prototype also introduces an economic strategy that will save millions of people in second and third world countries from human economic and social exploitation. This is basically introducing the Mitchell's Golden Rule of Fiscal Policy which encourages private sectors and entrepreneurship," he stated.
He further said, "With that, most people will have something to do instead of focusing on 'jobs abroad' – the main rap used to obtain human trafficking victims," he added.
In September 2018, Njoroge was invited to the Commissions for Human Rights in Nairobi where he presented his project to the UN, he is scheduled to fly to Geneva Switzerland wher he will be presenting his Project to the UN.