Deputy President William Ruto, on Wednesday, accused media houses of using his name to publish false news about him so as to sell more.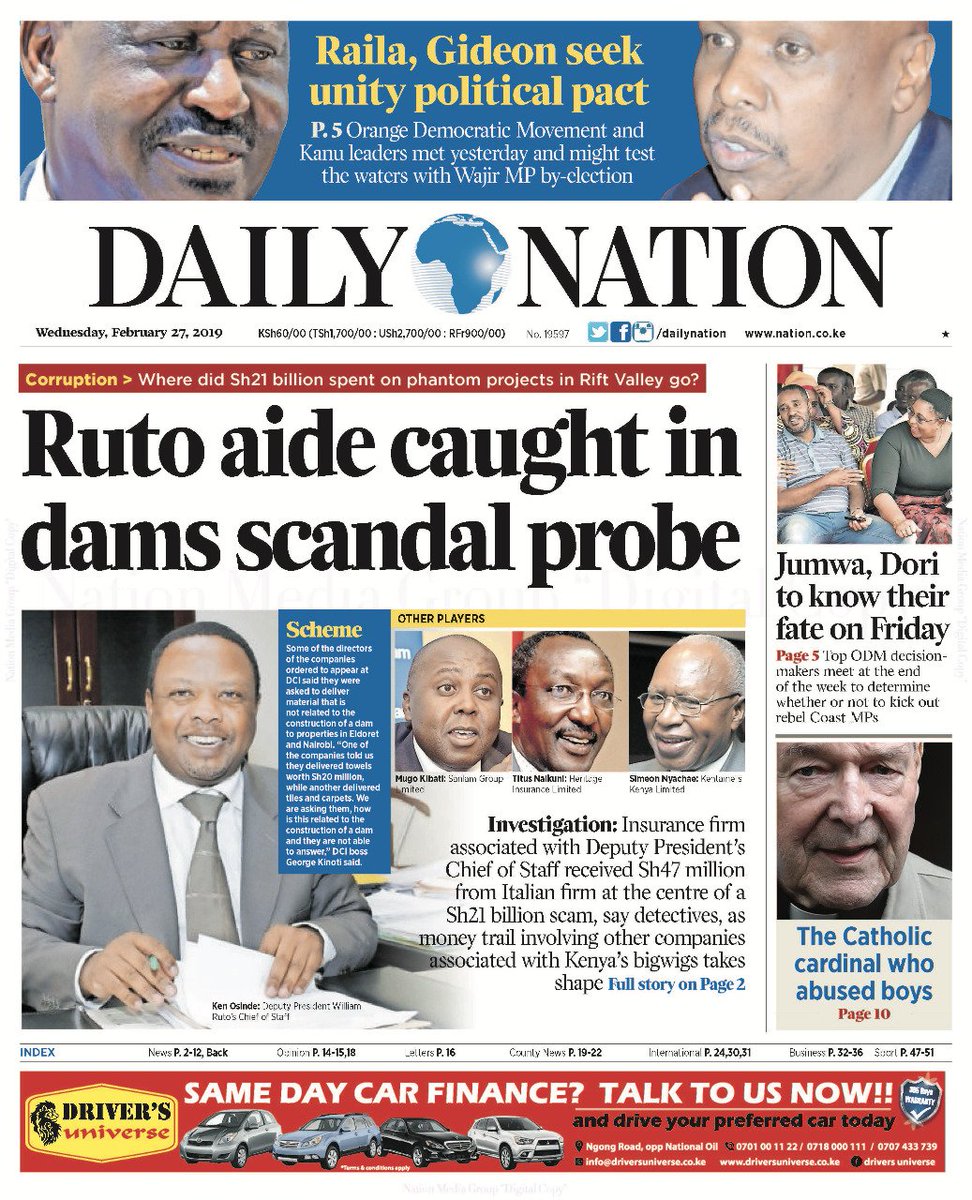 Ruto made those remarks while Speaking in Murang'a County, stating that newspaper headlines bearing his name attract More readers to buy them. But Ruto, why do you think someone would buy a newspaper simply because it bears your name?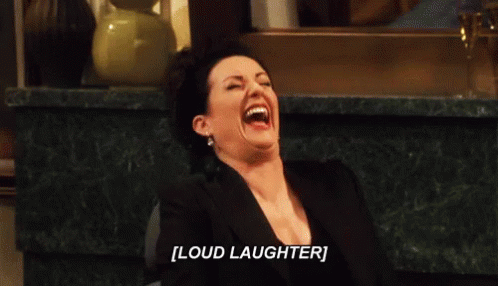 The Deputy president added that the media houses should develop a revenue-sharing formula where they paid him dividends every time they used his name to sell the newspapers.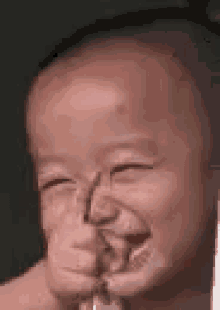 "I've been told by news editors that it is not their fault. If a newspaper is to sell, they must put Ruto's name in the headlines. If that is the case that for a newspaper to sell you must have my name in the headline, we need to have an agreement. Ruto said
"It looks like we are assisting each other to sell newspapers, so include me when the dividends are being shared out," he stated.
Referring to various headlines that purported that he snubbed President Uhuru Kenyatta's Huduma Namba Launch on Tuesday, the Ruto stated that he was on official business as the Deputy President of the country.
The media had begun speculating as to why Ruto had allegedly snubbed the President's assignment with others claiming it was a public display of rebellion.
However, Ruto's communication team cleared the air by informing our local media houses that Ruto had been tied up in a meeting with the Cuban Vice president.
"DP William Ruto with the vice president of the council of state and Ministers of the Republic of Cuba, Mrs. Ines Maria Chapman Waugh will address the press at the DPs Karen office after bilateral talks," Ruto's aide indicated.