Vlogging couple NatalieTewa and Rnaze have announced that they are taking a break from their relationship.
The couple made this announcement after Vera Sidika brought them together to talk over the breakup drama.
Many people thought that the couple had made up but it is now clear that they have decided to go separate ways for a while.
On her instastory,Natalie Tewa says that they have decided to focus on their personal development although they might work on projects together in the future.
The couple has asked their fans to remember them for the good times.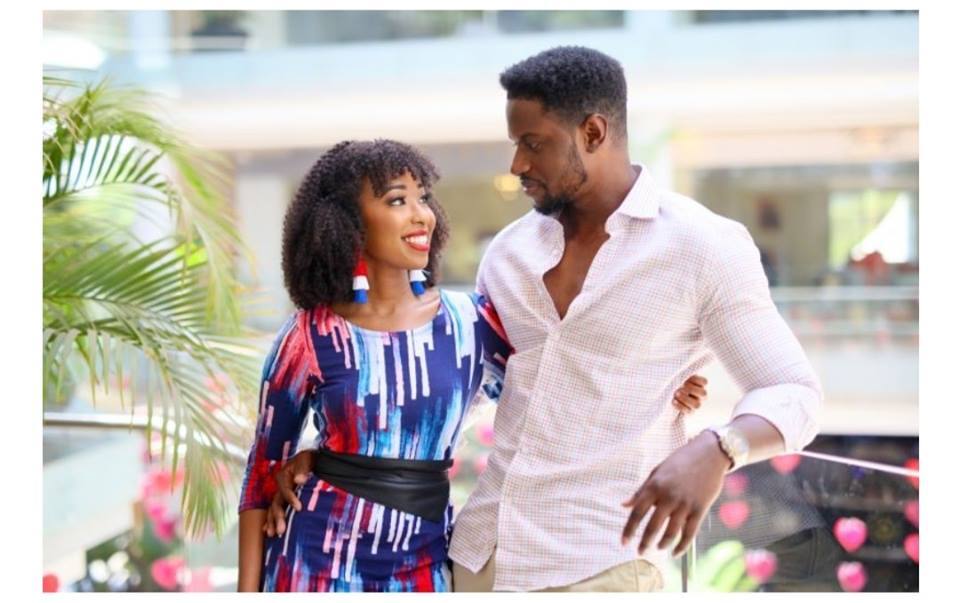 After the break up earlier last week, Natalie claimed that her Ugandan Bae was the brokest man she has been with and has been riding on her wave to be famous.
Although she says she had no intention of creating a scene as a result of the break up, she says that she was forced to address the matter after her 'selfish' boyfriend deleted her work from Instagram and YouTube.
Rnaze on his end revealed that the reason as to why they broke up is because Natalie cheated and he had to end it.Allegations that Natalie rubbished. The couple has now ironed out their differences and made it clear that they have taken a break.