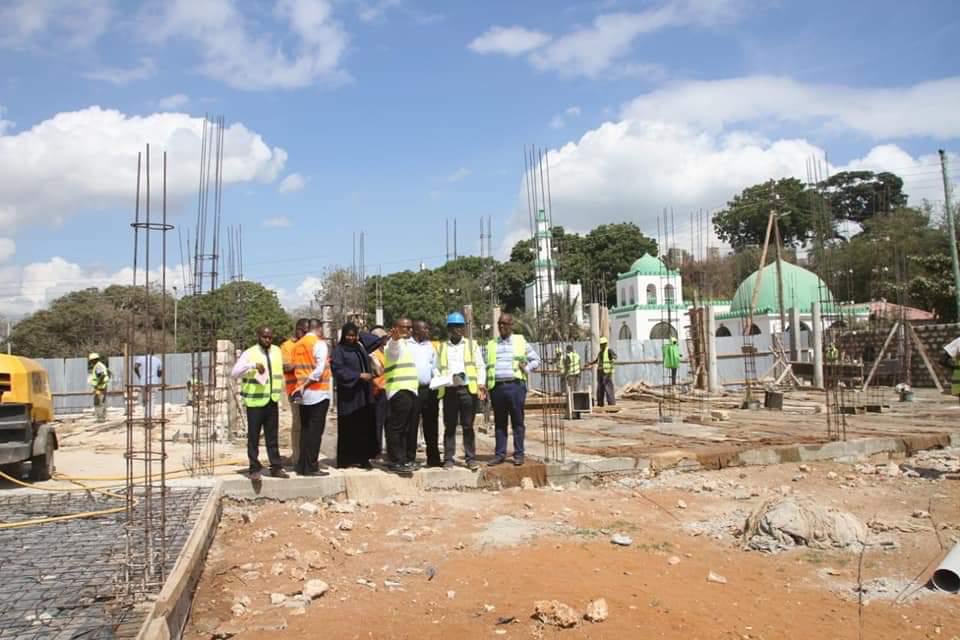 The Mama Ngina Waterfront Project in Mombasa is one of the city's grand project that is aimed at boosting the economy.
The project is expected to transform and rejuvenate Mombasa into a leading and competitive world class tourism destination.
For Mombasa County, the Mama Ngina water park  means revamping the tourism sector as well as one of the ways to create jobs entrepreneurship opportunities  as well as give locals and tourists a perfect scenery.
The ongoing regeneration project seeks to turn Mama Ngina drive into a beautiful recreational park with a magnificent waterfront.
The project will not only provide Mombasa with a unique tourist attraction site but also offer broader value chains for our small scale business people hence a booming economy.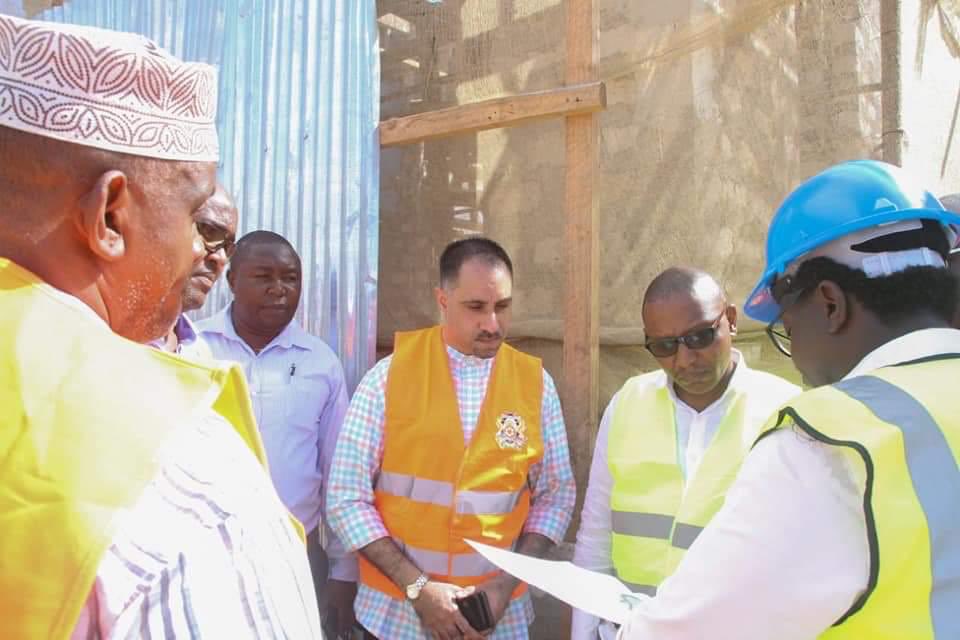 The Mama Ngina WaterFront: Key features of this project will be; A paved boardwalk, Two iconic gateways, 100 modern shops, A Cultural Centre, An Amphitheater with 1000 seating, Five designated pigeon towers, 3 public squares, Murals & Ample car-parking space.