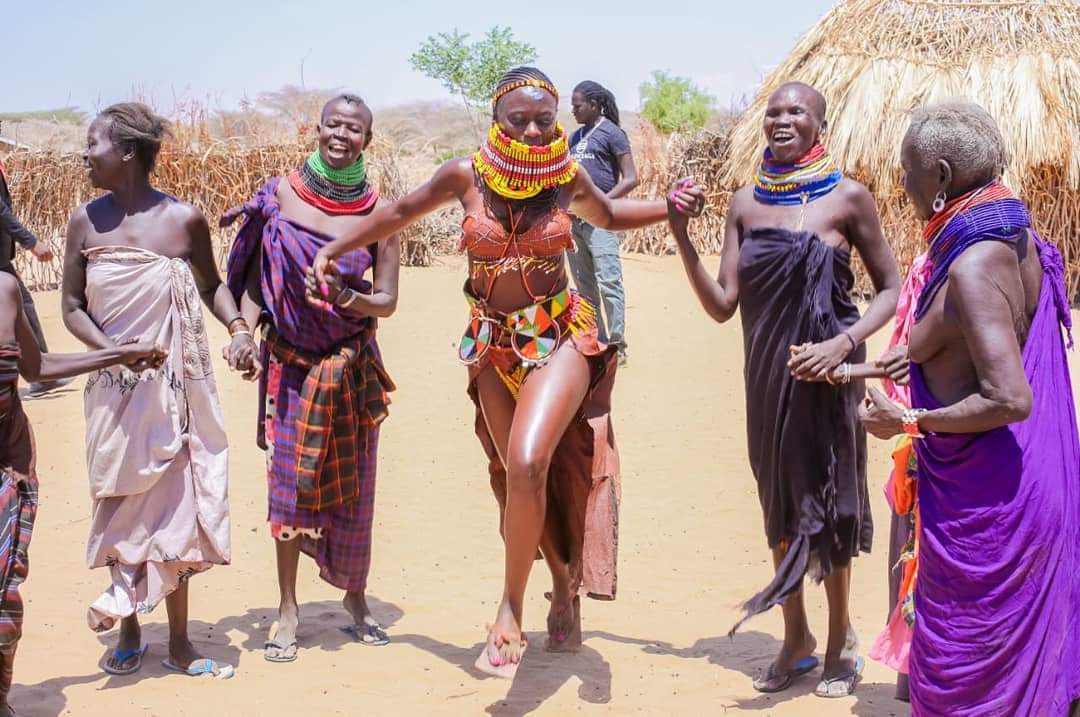 Loved and hated by many in an equal measure, Akothee won the hearts of many when she donated food stuff to food stricken Baringo residents who in return have invited the song bird to return for an honorary gifting for showing a big heart.
The Kenyan secular musician Esther Akoth, aka Akothee, has been invited to Tiaty, Baringo County for a special beautification and crowning ceremony with Pokot women traditional attire.
This is after the celebrity won millions of hearts last week when she raised over sh3million to supply foodstuff and water to drought victims in the neighbouring Turkana county.
"Our people here in Baringo, especially in Tiaty are equally hungry, in fact, they are growing emaciated daily while a number of them have lost their lives since January owing to starvation" a Pokot woman Philomena Chepokamoi said.
Chepokamoi was speaking while a team of Pokot professionals led by Nairobi-based senior principal magistrate Linus Limatiang accompanied by his colleagues and friends to distribute some 150 bags of maize to hunger victims at Komolion village on Saturday.
Backed by Mary Chepochombus and Milka Cheposokong the Pokot women said they have already prepared a full set of well-decorated traditional animal skin attire ready to groom Akothee anytime she lands in Baringo.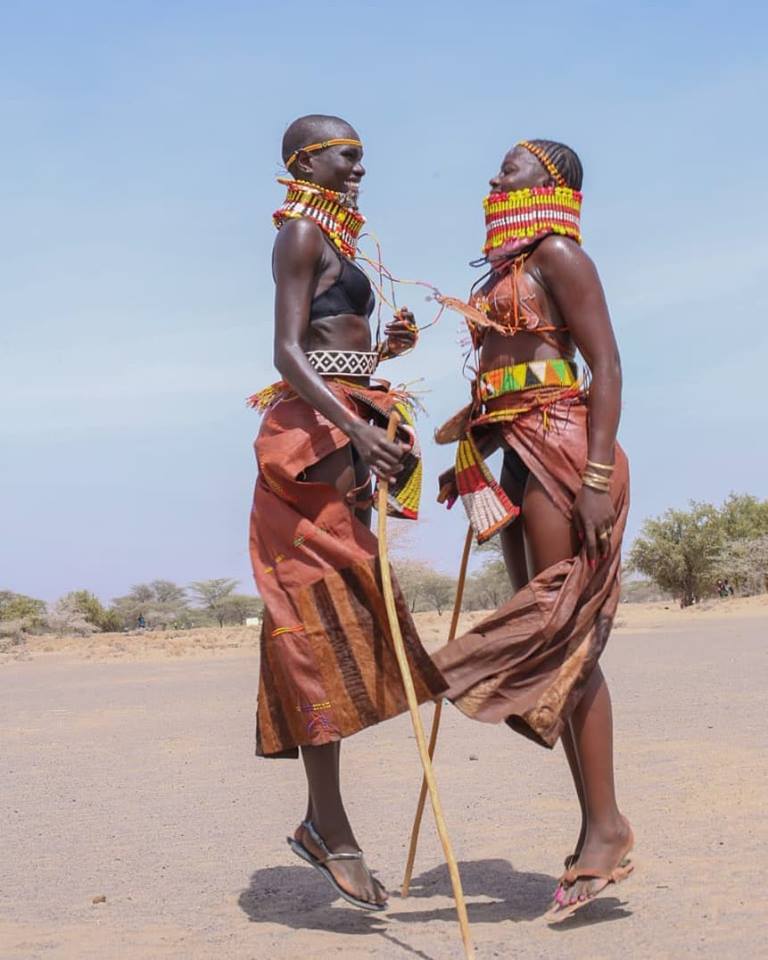 At the same time, the Pokot elders invited President Uhuru Kenyatta, Nairobi Governor Mike Mbuvi-Sonko with their close friends to be crowned to become Pokot council of elders.
"This is to appreciate jubilee government for moving faster last week to save our people's lives of our hungry people by supplying us with relief foods," Mzee Arekwen Lokdir said.
The unique attire is made up of a traditional skirt sewed from a fine brown goat's skin that barely covers the loins called (Atelo) and (Alecho) that covers the breasts only.
It also consists of a special belt made of skin and a bead that surrounds the waist.Numerous necklaces, bracelets are attached to each skin.
(Pomposoi) that is made of beaded skin (two) that crosses each other at the stomach and back that covers only the ribs and breasts are also part of the attire.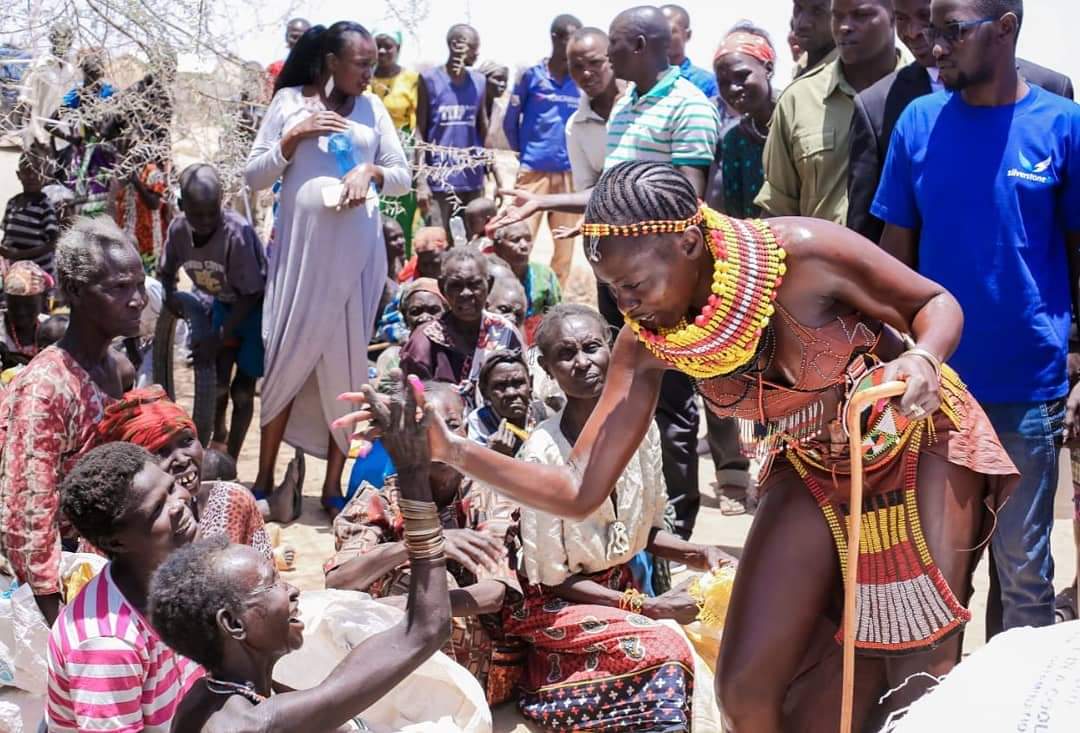 Should she accept the offer, more than 100 Pokot morans are also prepared to exhibit their unique traditional dancing skills to compete for recognition and attempt to catch the eye to become Akothee's potential suitor.
The controversial songbird, best known as madam boss, who faced numerous critics over her revealing dress code put smiles on the faces of thousands of Turkana hunger victims last week on March 23.