Is it possible to die from having sex with a man with a giant penis? A widower was dragged to a police station and forced to undress and show his penis to friends and relatives after he was accused of causing the death of his wife with a giant penis during a marathon sex session at night.
The accused only identified as Baresh, lost his wife, Jumantri, from what he believed was a disease she had been battling for years, but his father-in-law, Nedi Sito, was convinced it was Baresh's penis that killed her.
On Thursday, March 28, Mzee Sito from Maron Kidul village in Maron District, Indonesia, had heard rumours doing rounds that his son-in-law was blessed with an abnormally large genitals and that he was also a lion in the bedroom.
According to a report by UK's Daily Mail, the 55-year-old Sito who was desperately looking for closure regarding the death of his 23-year-old daughter decided to take Baresh to the police, accusing the son-in-law of murder.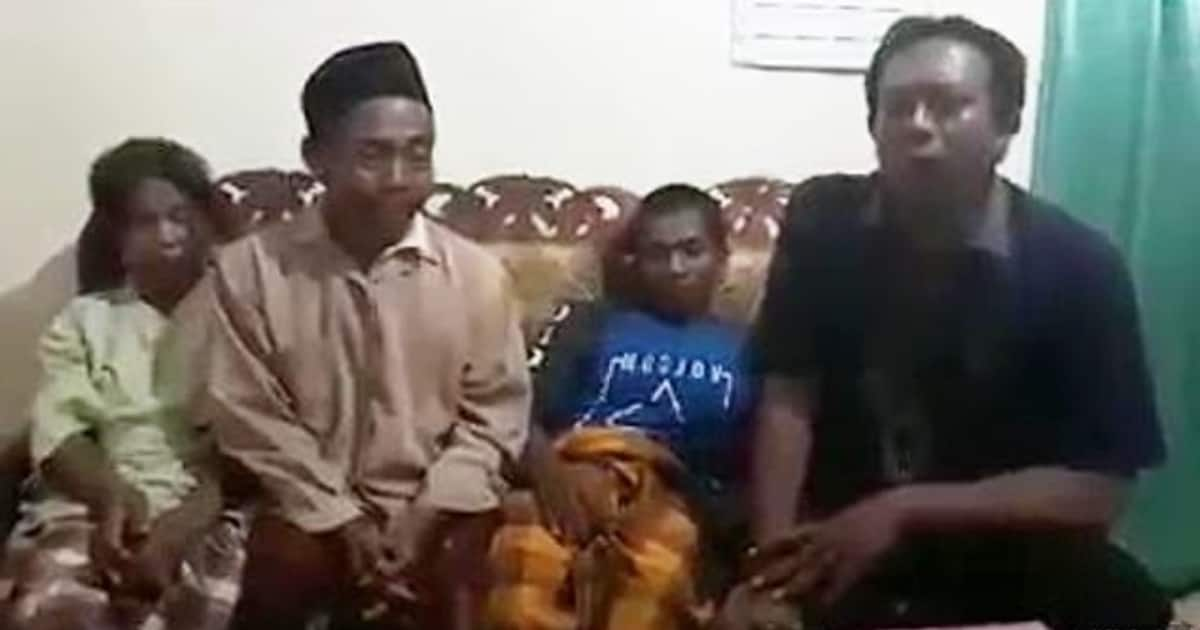 The equally bereaved widower was eventually summoned by the authorities in February 2019 together with the complainant and several family members and friends.
Baresh was then ordered to remove his pants and show everyone his 'mjulubeng' for inspection to confirm what Mzee Sito had alleged. After closer scrutiny of Baresh's 'transformer', as it is sometimes referred to by naughty Kenyans, the head of criminal investigation unit at the station concluded the penis was of normal size and therefore could not have killed Jumantri.
It was also established that the main cause of Jumantri's death was epilepsy, a neurological disorder that causes brain activity to become abnormal, resulting in seizures or periods of unusual behavior, sensations, and sometimes loss of awareness.
In the face of facts presented before him, Mzee Sito had no choice but to withdraw his case against the son-in-law and apologize for the embarrassment and humiliation he caused him. They forgave each other after clearing up the misunderstanding.