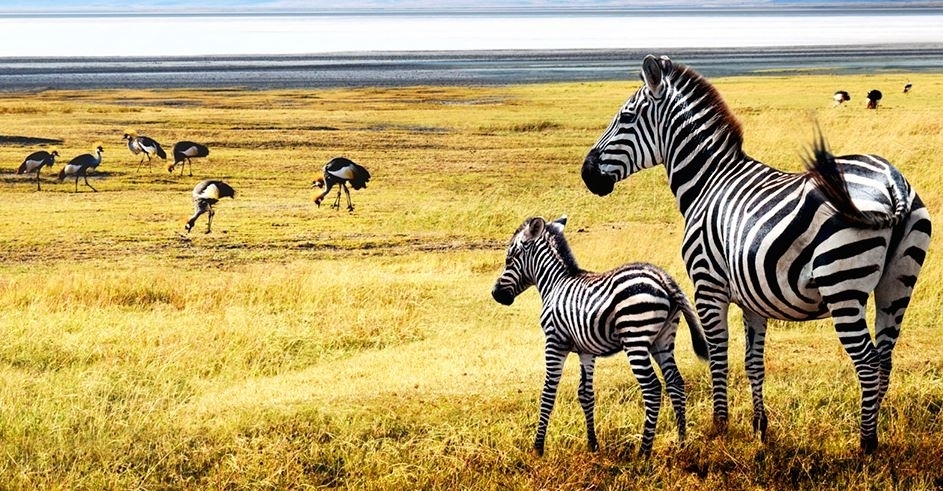 Encroachment by people into one of Africa's most celebrated ecosystems is "squeezing the wildlife in its core", by damaging habitation and disrupting the migration routes of animals, a major international study has concluded.
Boundary areas of the Serengeti-Mara region in East Africa have seen a 400 per cent increase in human population over the last decade, while more than three quarters of the populations of some of the larger species of migrating animals like wildebeest, zebra and gazelle have been wiped out, scientists revealed after examining 40 years of data.  
Despite being one of the most protected ecosystems on Earth, the influx of people and livestock around both the Serengeti and Masai Mara has had a detrimental impact on plants, wild animals and soils.
This has occurred in two main ways, the study found. Firstly, the protected areas' or "buffer zones" where more livestock including cattle are being reared, are leaving less and lower quality grasses for wildebeest, zebra and gazelle to graze.
Secondly, the presence of people and farm animals has also reduced the frequency of natural fires, which in turn impacts the variety of vegetation, altering grazing opportunities for wildlife in the core protected areas.