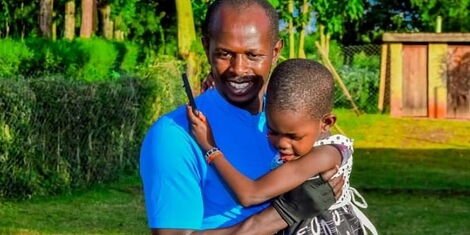 Desperate James Anyona, a Kisii county resident revealed that plans were underway to cycle for over 1,000Km in the aim of raising funds to cater for treatment expenses relating to his autistic daughter.
While speaking to the local papers, the determined father revealed that the expedition would also be used as a means to create awareness of the normally maligned disease.
"I live in a region where any disability is linked to witchcraft or any other curses," he revealed.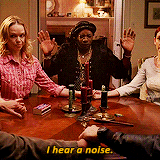 It is such unfounded beliefs and rumours that led him and other like-minded individuals to make plans for the 1,000Km bicycle ride.
Mr Anyona was speaking at a Dazzling Center for Autism NGO located in Kisii County, which was formed and managed by parents of autistic children.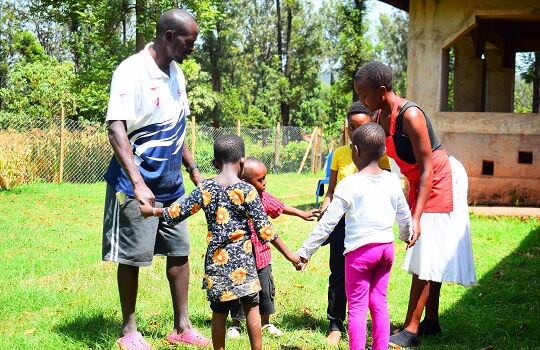 Children at the center receive an individualized education plan, occupational therapy, speech and language therapy, as well as nutritional advice.
The race is scheduled to kick-off on April 2, 2019, in Nairobi, traverse 15 counties, before ending in Kisii town on April 18, 2019.
He affirmed that he was determined to reduce stigmatization and discrimination, adding that the cycling event would go a long way in not only helping to cater for his daughter's treatment but increase sensitization and acceptance of similar children in the community.
Autism, popularly known as Autism Spectrum Disorder (ASD), refers to a broad range of conditions characterized by challenges with social skills, repetitive behaviors, speech, and nonverbal communication.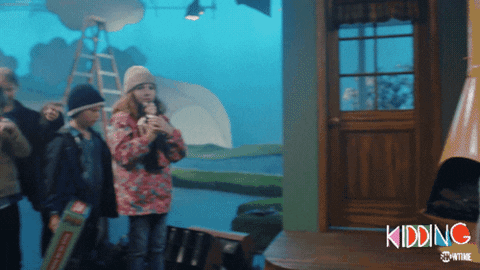 Reports on the centers' website revealed that there are several children such as Anyona's daughter who are pending admission.