Kenya's flag was high up once again on Sunday evening thanks to Tibichi's teaching resilience that had earned him a global recognition and prestigious Global Teacher award in Dubai.
Peter Tibichi, a teacher at Keriko day secondary School in Nakuru County emerged the overall winner bagging Sh100 million (USD1 Million). Many could be wondering how an ordinary teacher from a remote school in the heart of Nakuru county could beat all the other teachers from across the world including developed nations like USA an United Kingdom to come on top.
Mr Tabichi, who also doubles up as a Franciscan Brother popped up among the top ten 'real super heroes' globally battling for the Global Teacher Prize, Sh100 million award presented annually to an exceptional teacher who has made an outstanding contribution to the profession.
Here are some of the reasons that elevated Tibichi to the top of his 'Global Class';
One of the main reasons why Mr Tabichi was recognized, is probably his contributions as a science teacher whereby he usually gives away 80 percent of his monthly income to help the poor. This has ensured that the less privileged students in the school who can't afford school fees are well gathered for.
"His dedication, hard work and passionate belief in his student's talent has led his poorly-resourced school in remote rural Kenya to emerge victorious after taking on the country's best schools in national science competitions," global teacher prize noted.
Turning lives around in a school with only one computer, poor internet, and a student-teacher ratio of 58:1, the organisation notes, is no easy task' not least when to reach the school, students must walk 7km along roads that become impassable in the rainy season'. This definitely won him the hearts of many.
His efforts of nurturing the students in the Science Club, propelling them to national and international engineering fairs, also earned his students an award from The Royal Society of Chemistry.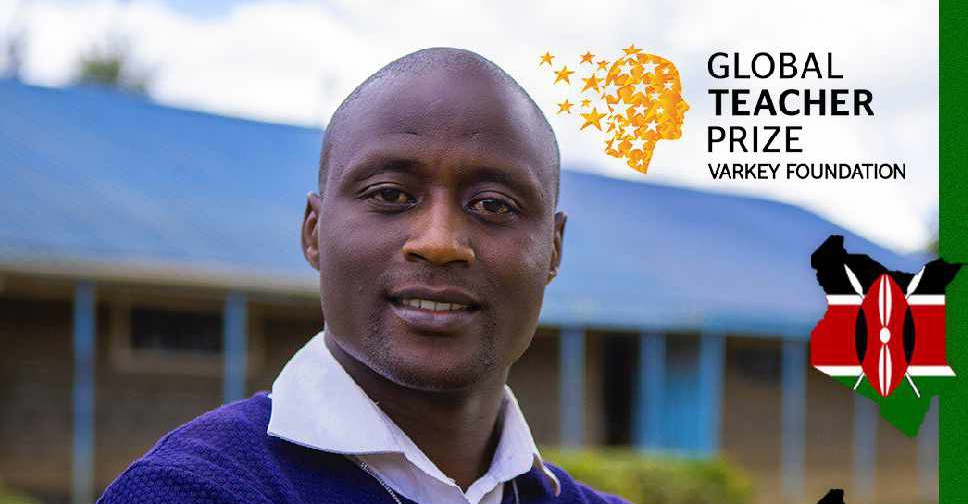 "Despite teaching in a school with only one desktop computer with an intermittent connection, Peter uses ICT in 80 percent of his lessons to engage students, visiting internet cafes and caching online content to be used offline in class," read's Mr Tabichi's tribute.
Through making his students believe in themselves, he is also recognised for dramatically improving his pupils' achievement and self-esteem.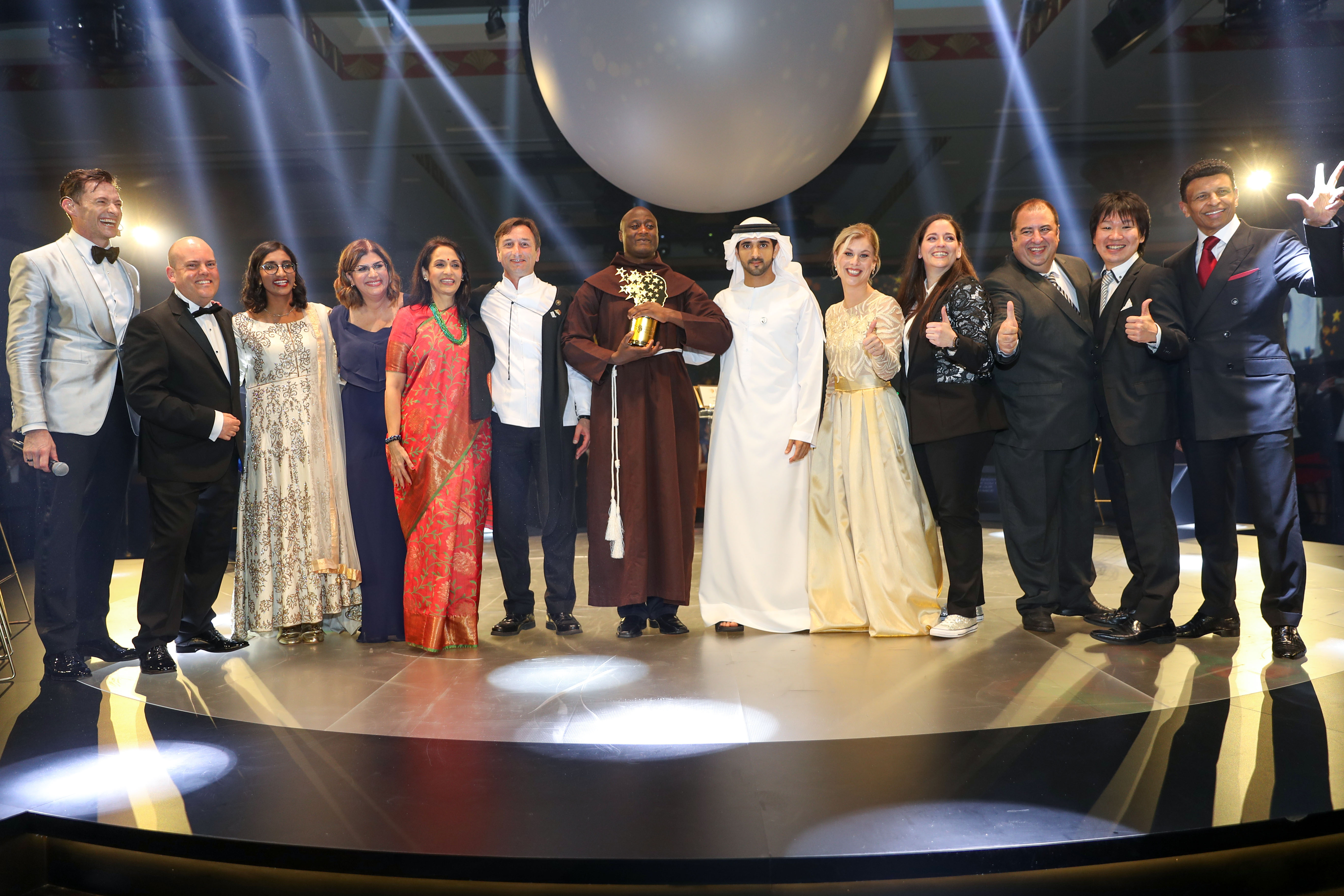 Mr Tabichi, the Chemistry and Mathematics teacher in the school is however scripting the tale of his contributions in the remote school that despite having a single computer, his name is finally in the global map.
"It is an honour; I almost could not belief it, even in my wildest dreams that I could one day be recognised for my efforts in impacting positively to the students through my projects. I have always dedicated my efforts towards improving education in remote schools and making them develop a liking for Sciences," said Mr Tabichi .