Most people if not all are aware of Viagra, it has been used by millions of men over the course of close to 20 years. During this time it has established itself as the leading brand for the effective treatment of impotence.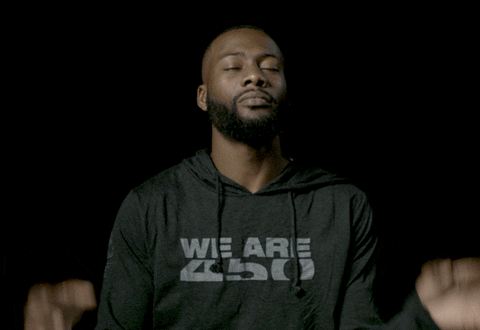 Recently, Authorities in Uganda and Zambia have banned an energy drink after laboratory results showed that it contained the active ingredient of the anti-impotence drug Viagra.
This came after a client who took the drink pointed a red flag. But what are the advantages of using Viagra over other erectile dysfunction treatments?
Timing
The majority of men that use Viagra are able to achieve an erection within 30-60 minutes of taking the tablet, when sexually stimulated.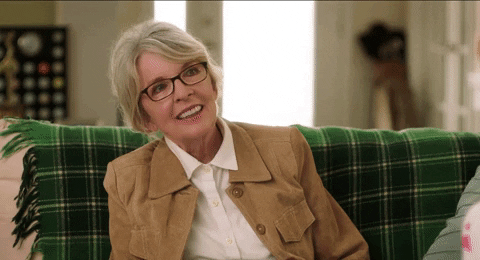 If the tablet is taken following a large meal, the effects can take a little longer to develop. Viagra might not be the quickest acting ED medication available but it still suits many men.
Duration
The effects of Viagra can last for up to four hours. It is important to note that this does not mean that an erection is sustained by the individual for four consecutive hours. Instead it simply means that one can be achieved during that time frame if sexual stimulation is given.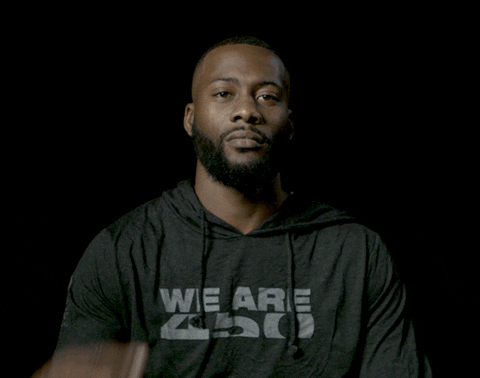 Those who take Viagra then have sufficient time for spontaneous sexual intercourse. Four hours is plenty of time for the individual get in the mood for sex without the need to rush.
Some Non-tablet ED treatments such as MUSE, Caverject and Vitaros tend to remain active for shorter periods of time (anywhere between 30 minutes and two hours). This shorter timescale might be viewed as an inconvenience for some men.
Easy to take blue pill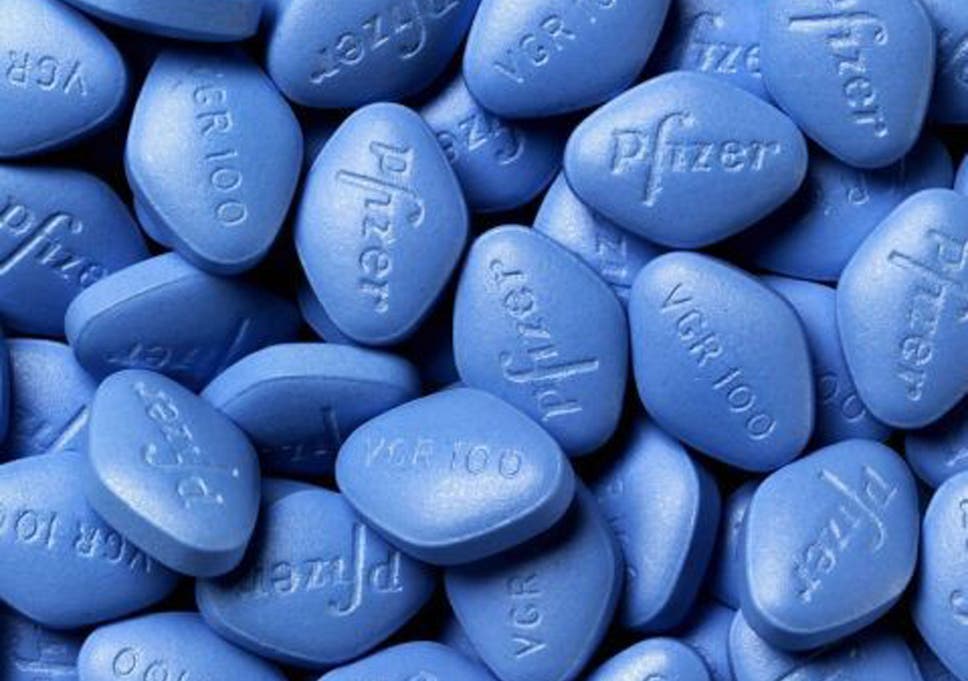 The blue pill form of Viagra is perhaps one of its best known characteristics. Swallowing a tablet is an easy, discreet and convenient way to take medicine for lots of people.
Efficacy
Viagra remains a popular choice for men experiencing erectile difficulties because it is a highly effective medication. The treatment is available in three different dosage strengths (25mg, 50mg and 100mg).
All three dosages have shown in clinical trials to provide positive erection results suitable for sexual intercourse (63 percent, 74 percent and 82 percent respectively).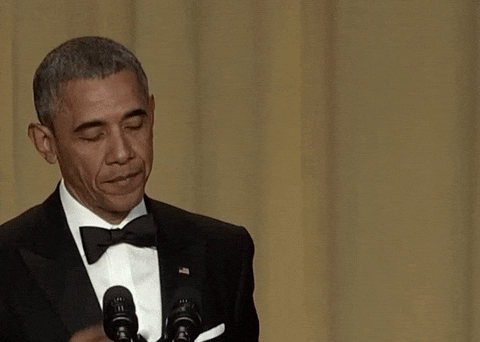 A report which appeared in New York Daily News in 2015 stated that Viagra was 'the most effective treatment for erectile dysfunction'. It was based on a study of over 150 separate trials.
A patient's Viagra dose usually starts at 50mg but can be increased or decreased by a doctor depending on the results it provides.
Minimal side effects
All drugs have the potential to cause side effects and Viagra is no different. In general PDE-5 inhibitors such as Viagra are well tolerated. Years of clinical studies and trials have revealed Viagra to be a safe drug which is only likely to provoke mild to moderate side effects in a small proportion of its users.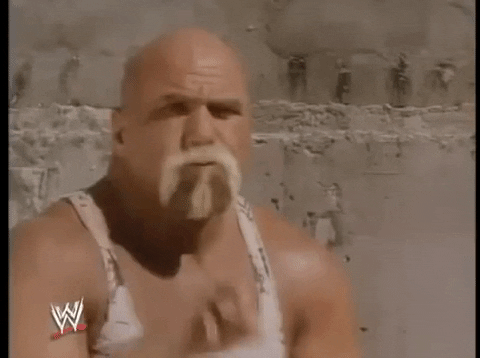 Less than one percent of Viagra users experience serious side effects when taking the medication. To definitively quantify the side effects of one ED medication next to another is tricky, as every patient is different. A report in New York Daily News also stated that Viagra 'has a higher rate of side effects than other options'.
Trusted medicine
Viagra is manufactured by Pfizer, a well-established and trusted pharmaceutical brand. Since the release of the drug in 1998 Viagra has successfully treated more men than any other erectile dysfunction medication.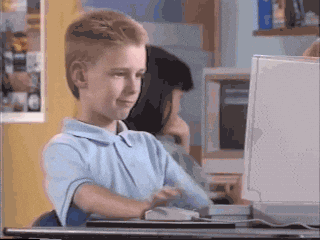 This fact alone may provide encouragement for many men experiencing ED to try this medication over other treatment alternatives.