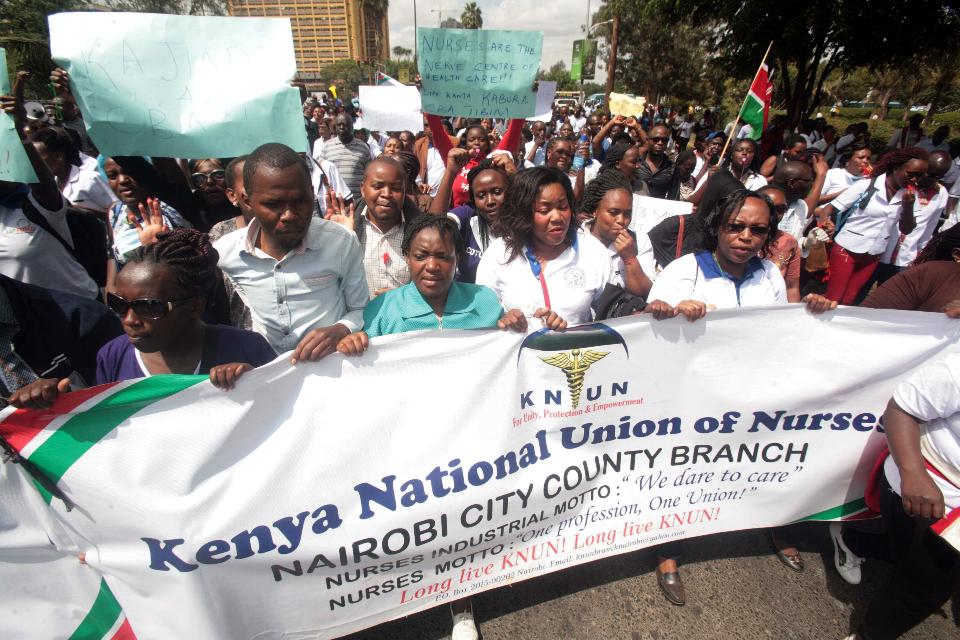 The 30 days Kenya nurses conciliation talks with their employers have not borne any fruit, according to sources privy to Daily Active.
After the health workers went on strike, the Council of Governors moved to court, which ordered the parties to attend conciliation meetings initiated by Labour Cabinet Secretary Ukur Yattani and file a report within a month.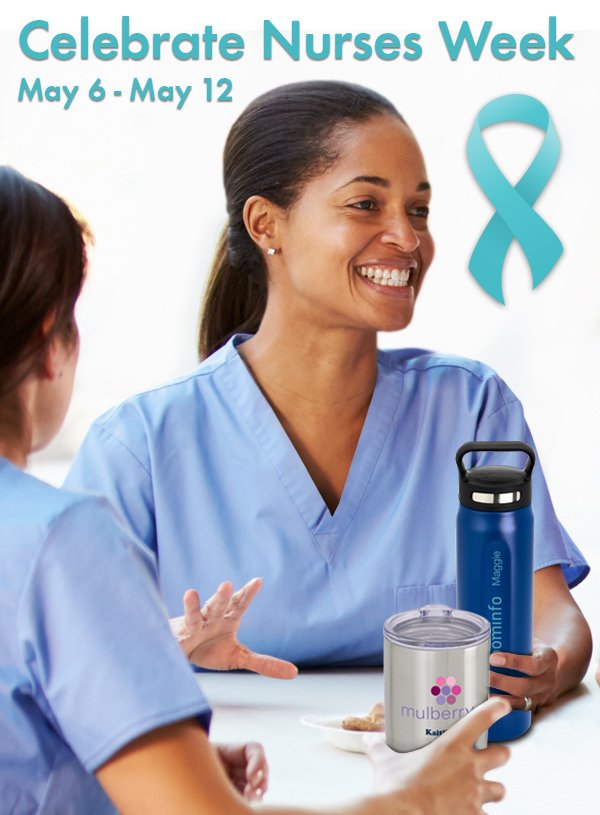 Mr Yattani appointed a committee comprising representatives from the Health ministry, Council of Governors (CoG), nurses' union, Labour ministry and Public Service Board to look into the issues.
It has however emerged that the ministry of Health and CoG, despite signing the return-to-work formula, insist they do not have money to pay nurses.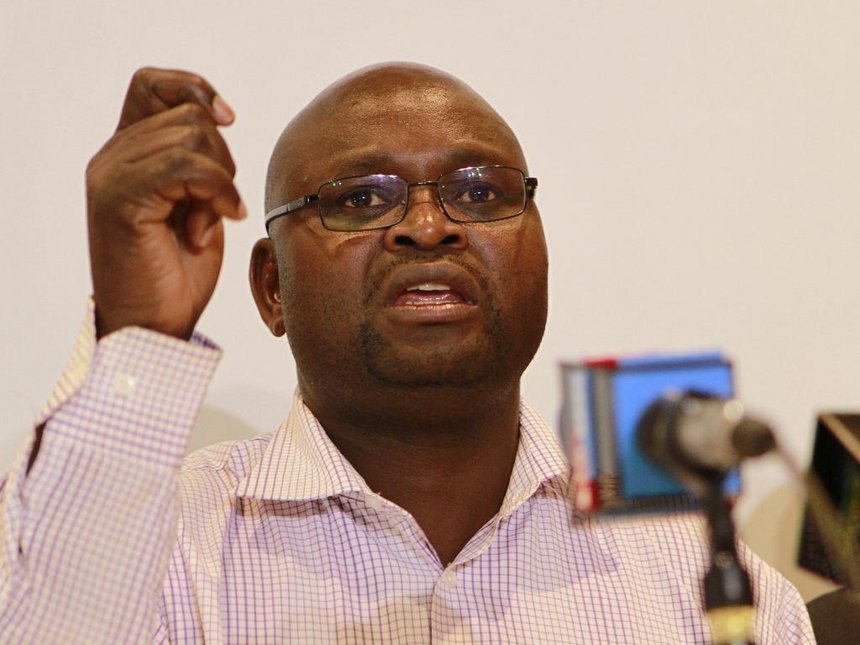 The talks ended last week and the team is compiling a report which will be filed in court on April 16.
"The Ministry of Health, governors and nurses' union leaders did not agree. There was a lot of dishonesty.
I know there is a lot of expectation from nurses that maybe they would be getting a salary increase.
Unfortunately, I have to inform them that we disagreed," Ms Agnes Munderu, Kenya National Union of Nurses' national treasurer, said.