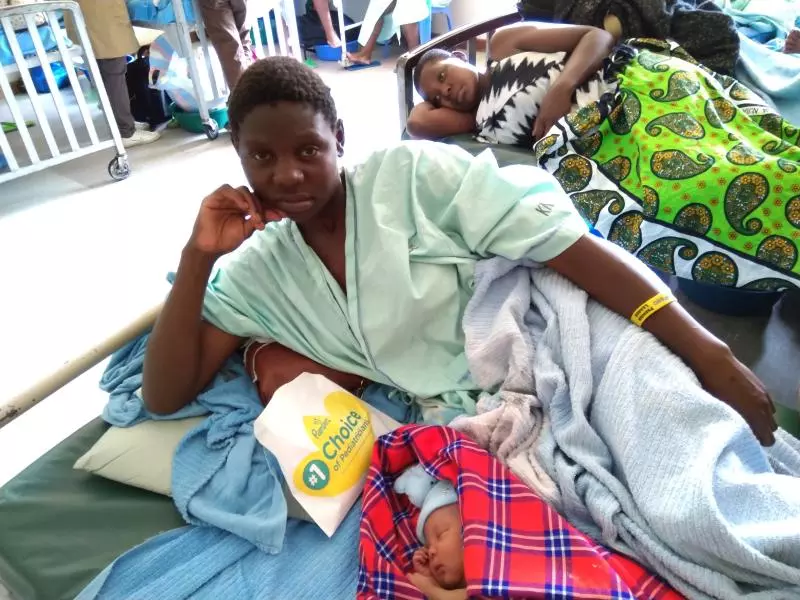 A woman who was reportedly said to have given birth at a recreational ground in Nairobi after loosing her job and lacking Ksh 50 has had her prayers answered.
With only a small pack of diapers and a Maasai shawl given to her by a Good Samaritan who saw her at Uhuru Park after birthing, Atieno said Hope, her baby, has given her a lot of hope and a chance to experience life from another perspective.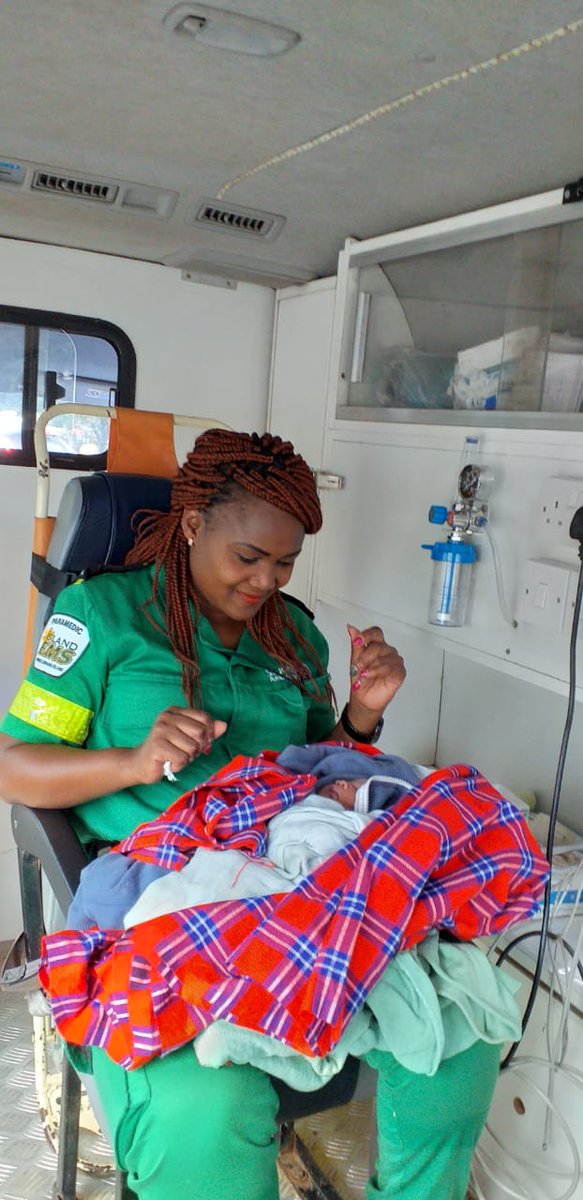 Atieno courageously gave birth to a baby girl at Uhuru Park on her own, moments after she was fired from her job as a waitress at a local eatery in Muthurwa, Nairobi.
She did not have any money or a home to go to. She had been homeless for months, spending nights in Sh50 lodging in Muthurwa.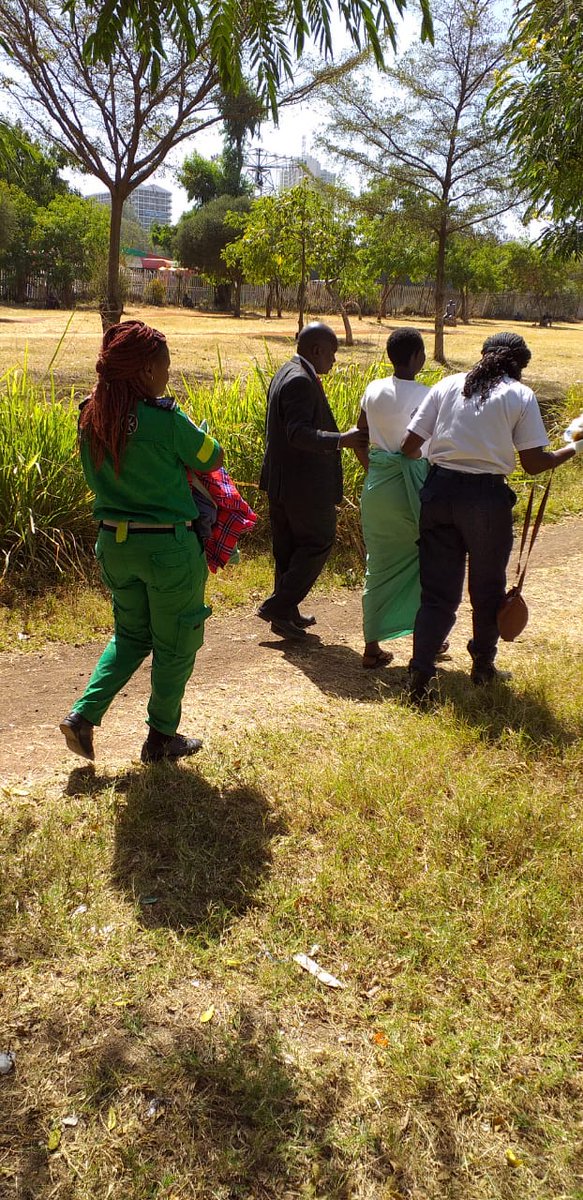 With many triggered an outpouring of good will from well-wishers who offered her accommodation, gifted her household items and cleared her hospital bill.
There was an overwhelmingly response from readers and social media users some of whom visited her at Kenyatta National Hospital and helped her with discharge process.

Among those who were first to visit her was Christine Riungu, who works at the National Social Security Fund (NSSF). Riungu offered to accommodate her at her servant's quarters in Rongai for some time.