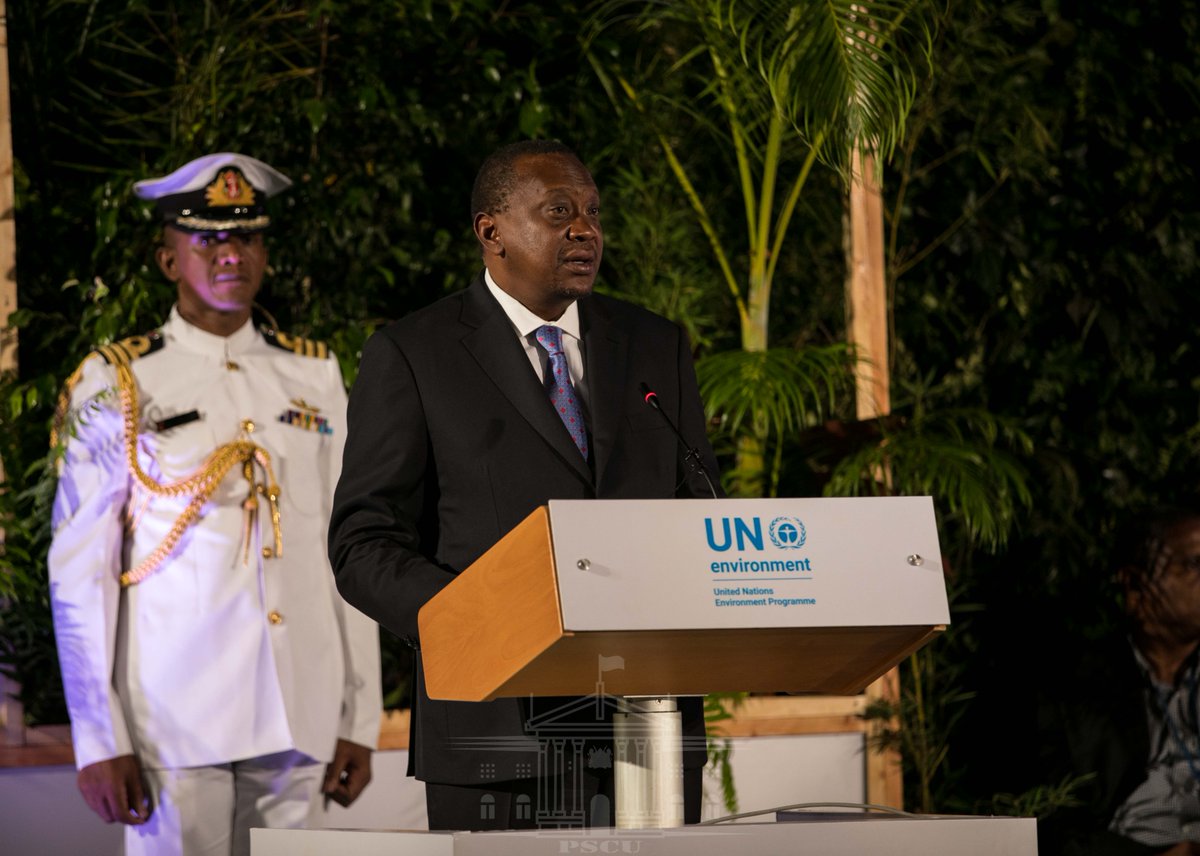 Let me begin first and foremost by welcoming each and every one of you to Nairobi and say what a great pleasure it is to have you with us, as we have the opportunity to engage and to discuss on matters that affect each and every single human being on this planet.
This third summit which is being held here in Nairobi, and which builds upon two previous summits held in Paris and New York, provides us all with a platform where all of us individually as nations and collectively as humanity can come together to address and to resolve the concerns of the health and sustainability of our forests and of our planet.
Our forests like oceans without a doubt are the lungs that keep this planet alive. Deforestation and degradation of our environment ultimately undermines our efforts towards biodiversity conservation and climate change mitigation as well as adaptation.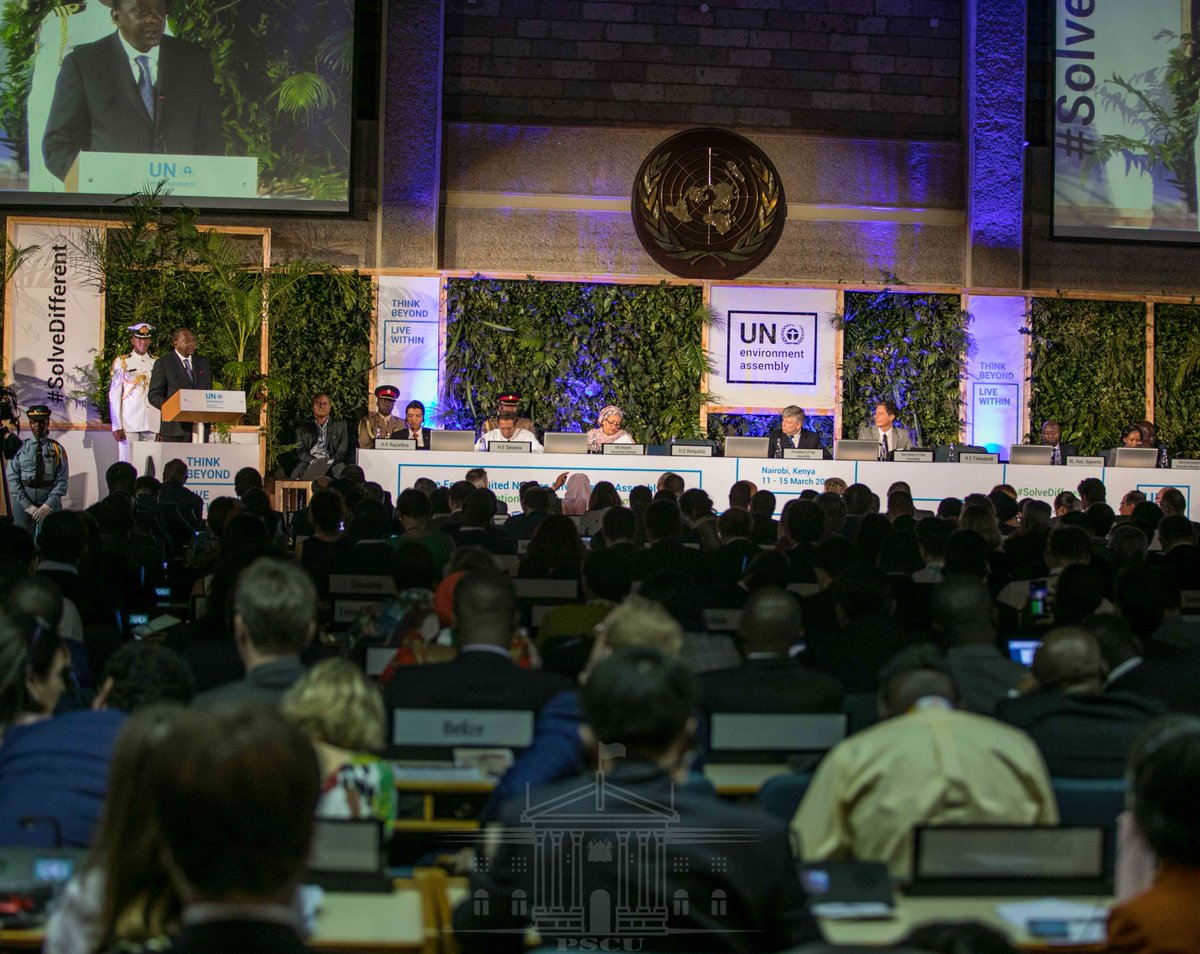 This without a doubt leads to the loss of economic productivity and has destroyed means of livelihood for millions and many communities across the world and has also reduced ecological integrity of our ecosystems.
I think it is also well known that loss of forest cover, exacerbates and impacts of climate change and natural hazards such as droughts, fires, floods, also undermines food, water and livelihood security with additional implication towards poverty, conflicts and human displacements.
Investment in sustainable management and conservation of our forests is one of the most effective interventions to combat climate change in Kenya.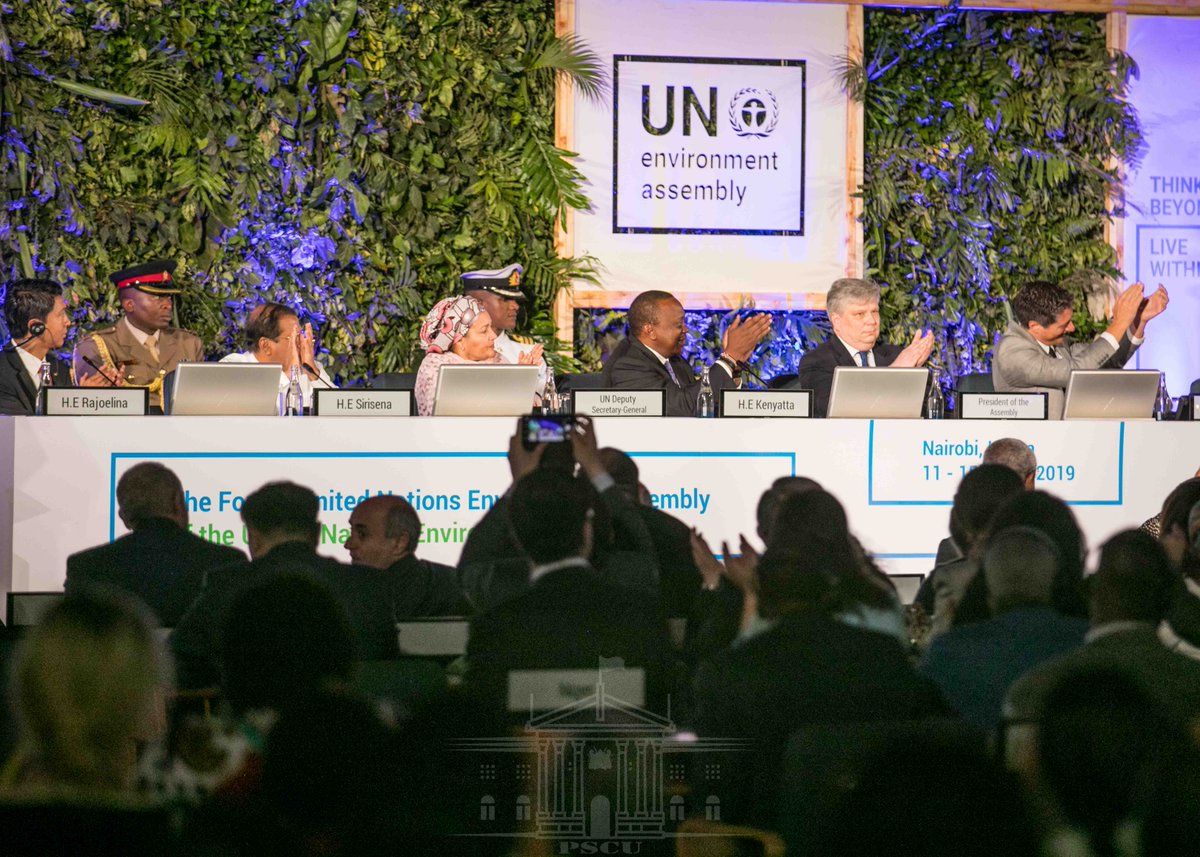 Our forestry sector has been identified as a key sector of investment to realize our goals and our government through the national green grow strategy has set clear restoration targets in order to achieve the global sustainability development goals.
Today we are here to make pledges, today we are here to show commitment and on behalf of Kenya, our government and our people, I am pledging that by 2022, we want to reach a minimum of 10 percent forest cover in our country as way of also ensuring that we play our part both as a government and as a people, and as members of the global community. Thank you. (PSCU)