Suso has been linked with a return to the Premier League and Gennaro Gattuso feels he deserves a contract extension at AC Milan, according to FourFourTwo. The Former Liverpool winger, who is said to have a €40million release clause in his deal at San Siro, is reportedly a target for Tottenham and Arsenal. The 25-year-old has been a key part of Gattuso's squad this season, featuring in all but one of their 23 Serie A matches and contributing five goals and eight assists. Suso is under contract at Milan until June 2022 but Gattuso believes he has done enough to warrant fresh terms being offered.
"My job is to coach, I am not an agent or a sports director. He deserves a contract renewal, but it depends on the management," he said of Suso. "There is great respect for Suso and he is contributing a lot to the team. "He immediately made himself available after coming back from a leg injury [in January]."
Suso is locked in contract talks with Milan over a new deal, but has reportedly held talks with several other clubs – including Arsenal and Juventus. The Mirror claim Unai Emery is an admirer of Suso and the Gunners may see the Spaniard as a cheaper option than a lot of forwards in the transfer market.
"Gattuso has brought uniqueness in interpreting the training, in approaching the group and the attachment to the club." Borini said. When asked about Suso he said "Suso? He has always had his characteristic, the one he still has today, of being a technical and very imaginative player in the final third. He has always been the leader that he is now."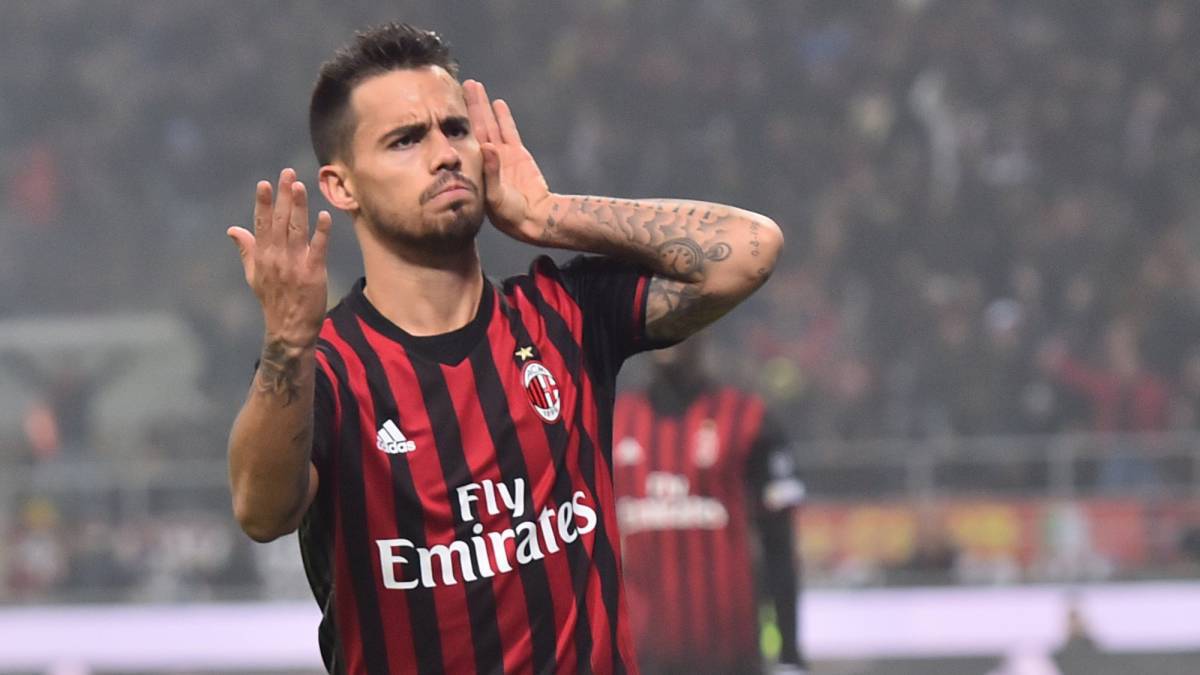 "It's a possible double," Suso told Football Italia, referring to Champions League qualification and winning the Coppa Italia. "Gattuso's perfect. He's the right Coach, at the right time in the right place. For us, he's a point of reference. "He's given a lot to me personally and I think I gave him so much too. In the midst of difficulties, he managed to keep the team competitive and compact. The former Reds winger talked about the impact of injury on the squad and gave an insight on their recent additions to the squad.