After another terror truth search, the Anti-terrorism Police Unit has eventually withdrawn terror link allegations against five NTSA employees over the fatal Dusit attack that left survivers traumatic memories after the incident.
The agency has released the five; director of registration and licensing Jacqueline Githinji and her deputy Cosmas Ngesa together with clerical officers, Irungu Irvin, Stephen Mbaka and Charles Ndung'u.
ATPU had cited the two vehicles bearing the same registration number plate KCN 304E with one having been used in the commission of the terror attack and the other one having been found elsewhere in Kitengela.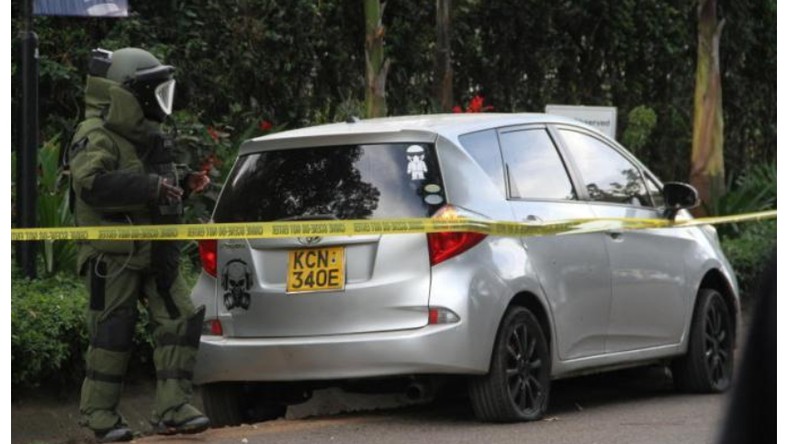 The Directorate of Criminal Investigations Kenya awhile back raided the NTSA headquarters and sealed off the building.The detectives were allegedly looking for details of the vehicle used by terrorists in the DusitD2 terror attack.
The Anti-terrorism Police Unit stormed the Upperhill office around 9 am in pursuit of officials involved in the registration of the car.They were apprehended but denied knowing anything relating to the Riverside attack.
State counsel Duncan Ondimu said the after investigations, ATPU did not find evidence linking them to the attack and is no longer interested in keeping them in custody.
The NTSA officials will be required to report at the ATPU head office every Thursday beginning next week. Kaari, Karanja and Khamis will be reporting at the counter terrorism unit offices once every month.
Ondimu added that two NTSA officials; Anthony Kadu and Augustine Musembi will remain in custody pending completion of investigations against them.