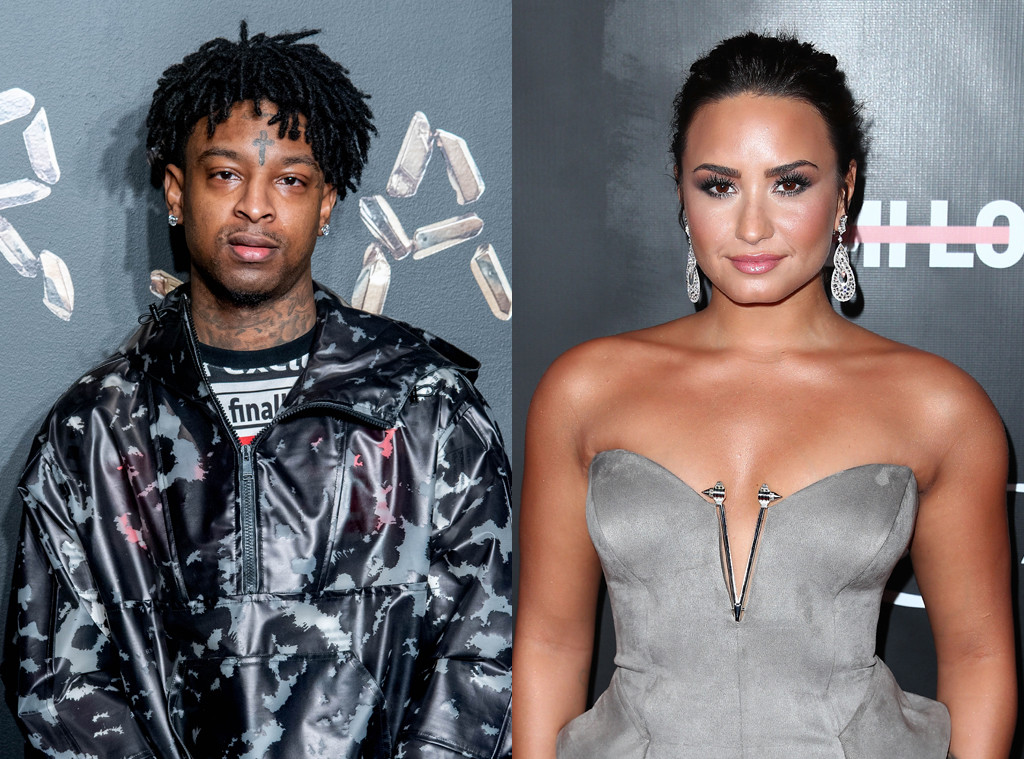 Atlanta rapper 21 Savage with real names Shayaa Bin Abraham-Joseph by immigration officials who say he is actually from UK following the expiring of his Visa along time ago.
The rapper was taken into custody by Immigration and Customs Enforcement agents Sunday and reportedly faces deportation. When the news came out that he may actually be British, memes shortly followed.
In a now-deleted tweet, Lovato said, "So far 21 savage memes have been my favorite part of the Super Bowl."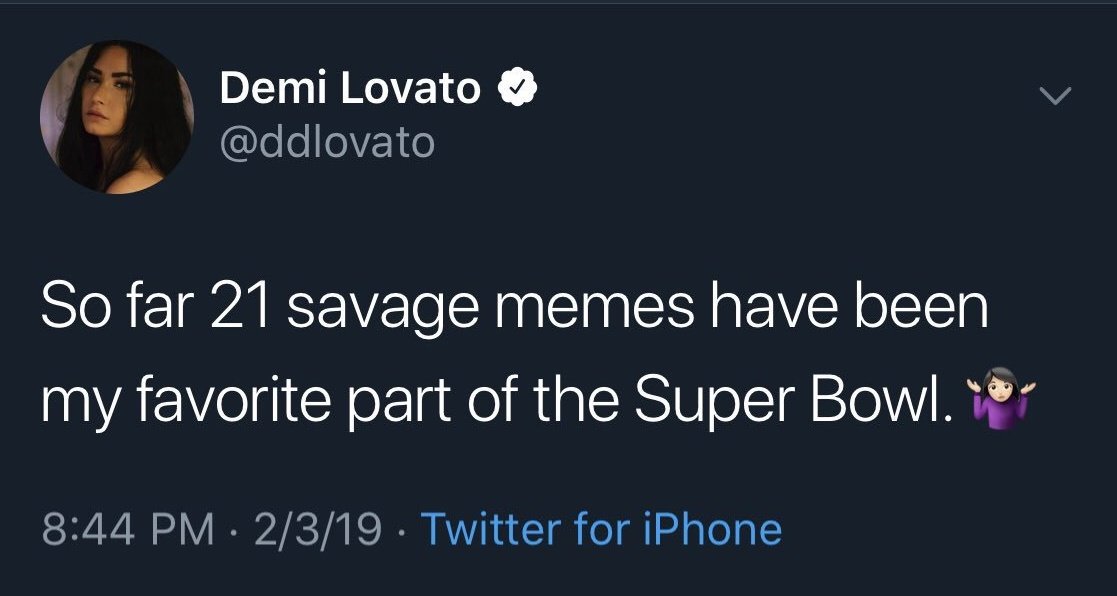 Lovato later followed up with, "FYI this is the shit I'm laughing at.. not the fact that anyone is getting deported."
Some 21 Savage fans were not amused, saying they felt the singer was taking a cheap shot at someone else's misfortune.
Migos rapper Offset also spoke up: "All the memes and shit aint funny when somebody going through some."
Damn. We was def Demi Lovato fans. When she was going through her shit I remember being on the tour bus and Savage said I hope she make it through that shit. People r weird bro.

— Kei (@keiopensdoors) February 4, 2019
Demi Lovato eventually shut down her Twitter account Sunday after users piled on criticism of her laughing at memes about 21 Savage.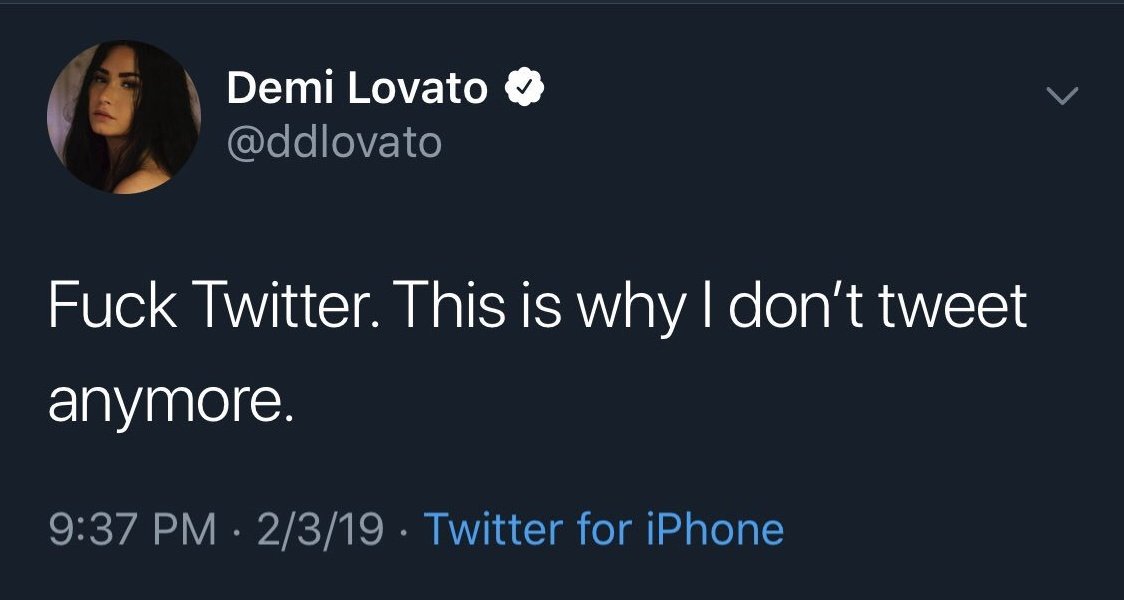 Some were bold enough to attack her drug addiction battle.Lovato has spoken openly in the past about her history of drug and alcohol abuse.
After the last overdose scare that saw her rushed to hospital, the25 year old Grammy nominated recording artist posted on instagram saying, "I have always been transparent about my journey with addiction. What I've learned is that this illness is not something that disappears or fades with time. It is something I must continue to overcome and have not done yet."
somebody said Demi Lovato laughing about 21 deportation memes as if that heroin wasnt about to deport her to Heaven pic.twitter.com/ixr4b96UzO

— bussdown bri (@_MadameBee) February 4, 2019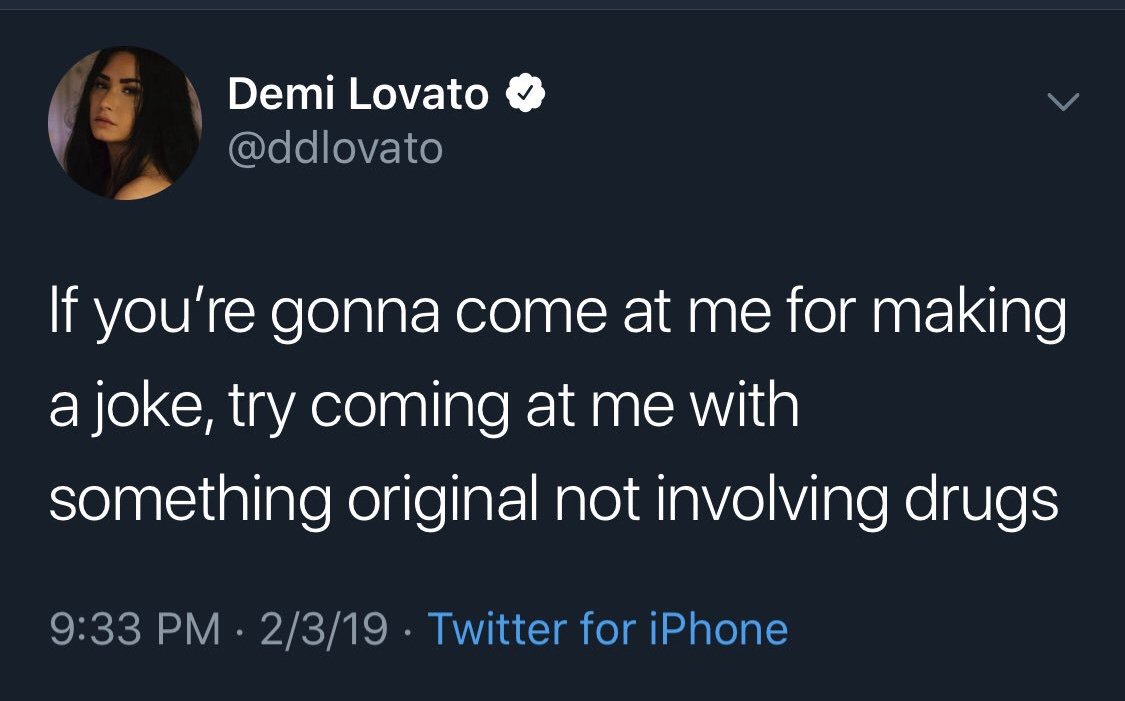 Irritated by trolling fans after the 21 Savage tweet, she warned attackers not to go after her with an old issue involving drugs instead they should go with something original.