Depression is a disease that has hit the youth hard and now more celebrities are coming out talking about their worst stories of depression.
The latest celebrity one to open about her depression struggle is radio  presenter Anita Nderu.
Taking to her social media , Anita  revealed she had gone through a tough time for the past five months adding that she has cried a lot last year but she is grateful to her friends for always picking her calls and listening to her.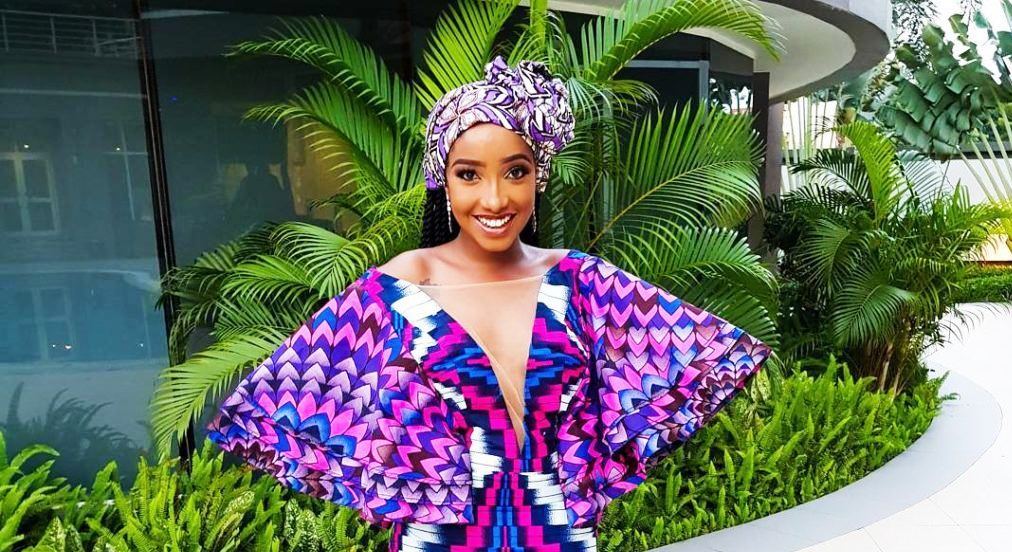 "After today I am happy to announce I will finally have peace of mind. I am so excited I literally cannot stop smiling ? The people close to me know what a struggle and mental torture last year was. I battled depression for 5 months and it was not pretty. They answered so many phone calls of me crying. I began to feel like a negative Nancy and I was. I recovered towards the end of last year and have been well since. Joy came with today's morning however in a special way and I thank the Lord for answering my prayers."she wrote.
Seems like the radio queen is getting back on her feet. She announced that she has finally finalised her birthday plans which will go done next month.
"Then! I finalised my birthday plans. The guest list is being handled by Tracy so blame her if you are not on it? It will be a VERY PINK pajama party. So excited! Also my party planner is so extra! I love her! It is my last year on the 2nd floor. I turn 29 on the 9th of Feb! This year your presence is not present enough? I want gifts. The list goes up tomorrow ?"