Knun has alerted the Directorate of Criminal of Investigations (DCI), over a  fraudulent account created in the Integrated Financial Management System (Ifmis) that has been used to divert millions of shillings from the Kenya National Union of Nurses (Knun) members' deductions by counties and the Ministry of Health.
The union, in a suit filed in court, says the account fraudulently created by officials of three county governments, is being used to divert the monthly deductions with remittances from at least 16 counties so far having been diverted to the bank account domiciled at Ecobank.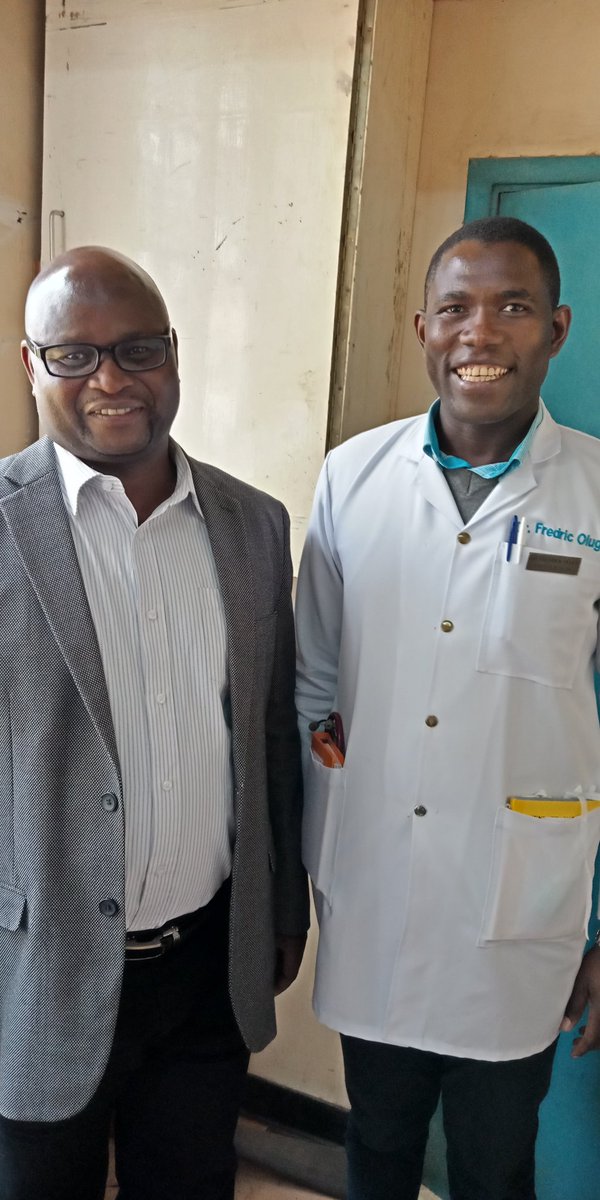 "There exists an improper, unlawful and unconstitutional bank account in the 1st respondent's (Ecobank) bank… at Eldoret Branch which was frequently introduced into the Integrated Financial Management System… and unconstitutionally received subscriptions so deducted from the wages of the members of the claimant from 16 county governments and the Ministry of Health," says Knun secretary-general Seth Panyako.
Mr Panyako claims in the documents filed in court that the account was fraudulently entered into the Ifmis system by officials from Uasin Gishu, Narok and Nyandarua counties.
The union on July 18, 2018 wrote to DCI seeking clarifications on why no action had been taken despite the investigations having been completed.
The union has listed Ecobank, DCI, Eldoret Sacco and Boomag Group of Enterprises as the respondents. Documents filed in court do not reveal the signatories to the fund at Ecobank.
"Our members are not only wondering why such straightforward fraud remains unattended whereas all the information, evidence and statements have been taken by your office, while union officials and their families are receiving death threats," reads the letter signed by Mr Panyako.
The union again wrote to DCI on August 14 requesting for all documents and copies of account statements at the Ecobank branch obtained by the investigators.
DCI wrote back a week later declining the request noting that the documents are confidential and can only be shared with other parties on orders of the court.
The union is now seeking court order compelling DCI to share the copies of the documents obtained in the course of the investigations and the DCI to repossess the vehicle.