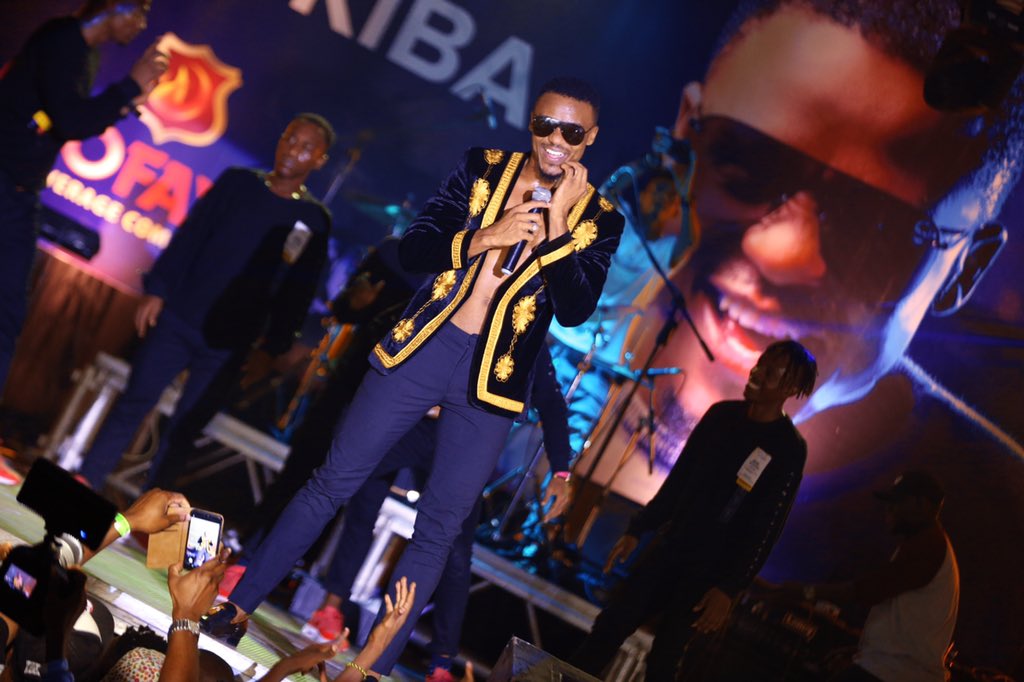 Ali Kiba this time nailed it in during his Funga Mwaka concert; he invested in the event fully including getting a perfect designer for his handsome clads.
Something that many of his fans were left admiring the looks at an equal measure with his talent and for pulling up a well organized event.
The venue was flooded and was exactly up to his expectations since he had earlier said that  all tickets had been sold out.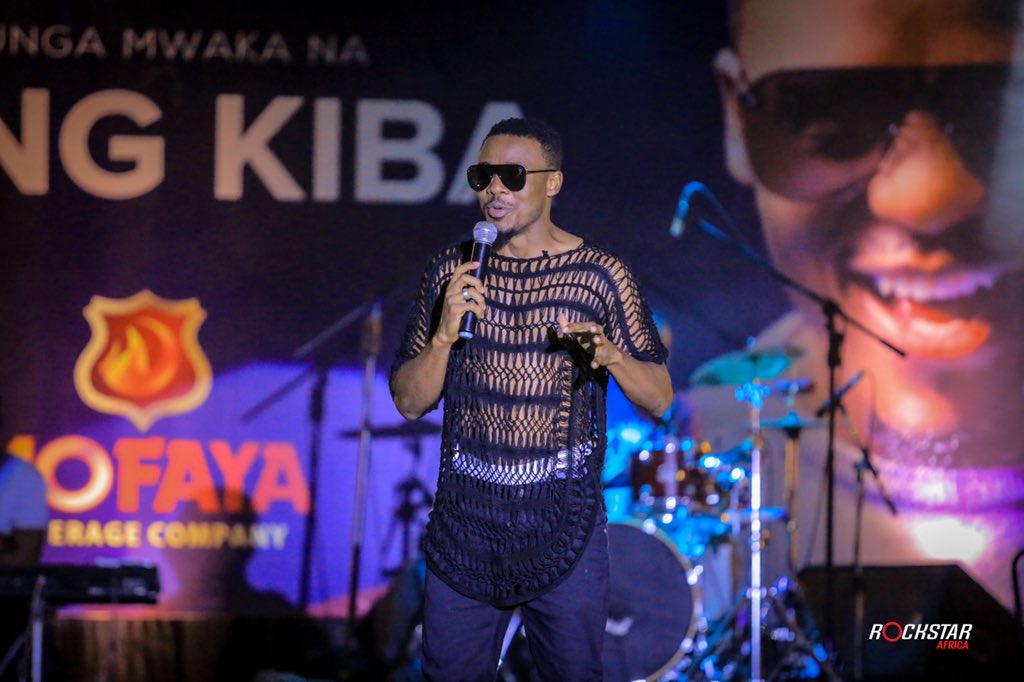 This was among the best of his outfits that attracted alot of reactions from his fans. This one was a total killer and the singer looks equally hot in the suit that he had earlier walked on to the stage in.
A neat suit that would get anyone asking for his tailor or designer. Ali Kiba on his twitter page gave credit to his designer as he  expressed satisfaction saying that last night he was all posh and classy in that particular outfit.
Jana nilipendeza uongo dhambi?! Suit yangu matata kabisa was designed by the one & only @mtani_bespoke – Asante Sana! Looking forward kufanya kazi na wewe zaidi.#FungaMwakaNaKingKiba#MofayaByAlikiba#RockstarAfrica#KingKiba pic.twitter.com/oAHj7iKbCA

— Alikiba (@OfficialAliKiba) December 30, 2018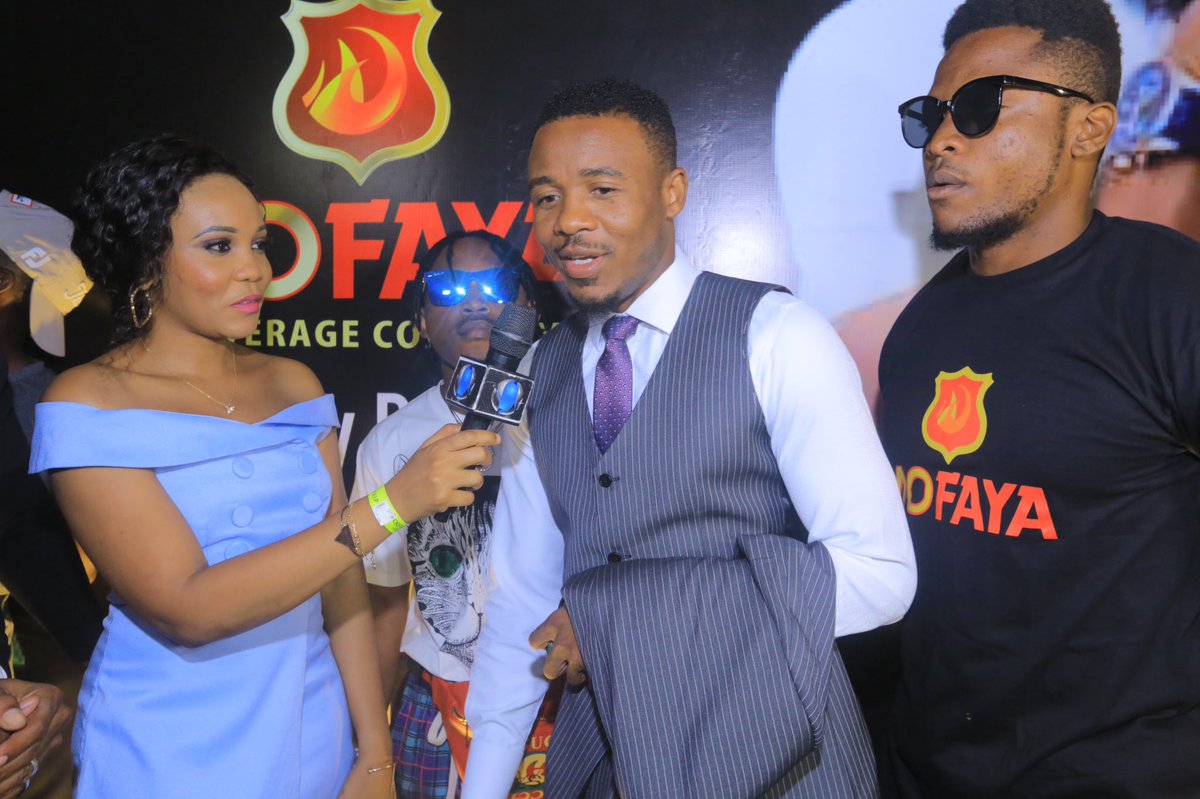 The concert according to Ali Kiba was specifically organized for the official launch of his Mofaya Energy Drink.
The energy drink is a project that he has been working on in partnership with other artists.
On 7 th November, Ali Kiba had made his first announcement introducing the product saying that soon they will give details of when and where the drink will be in the market.
After the event, Ali Kiba gave shared his gratitude; thanking his fans and the artists that graced the event.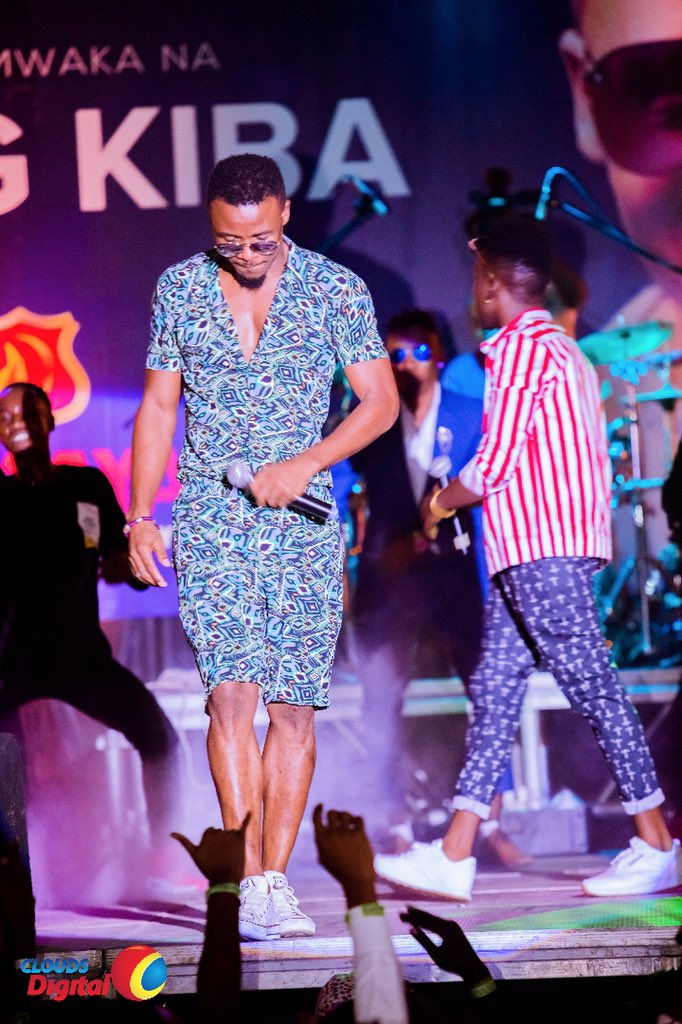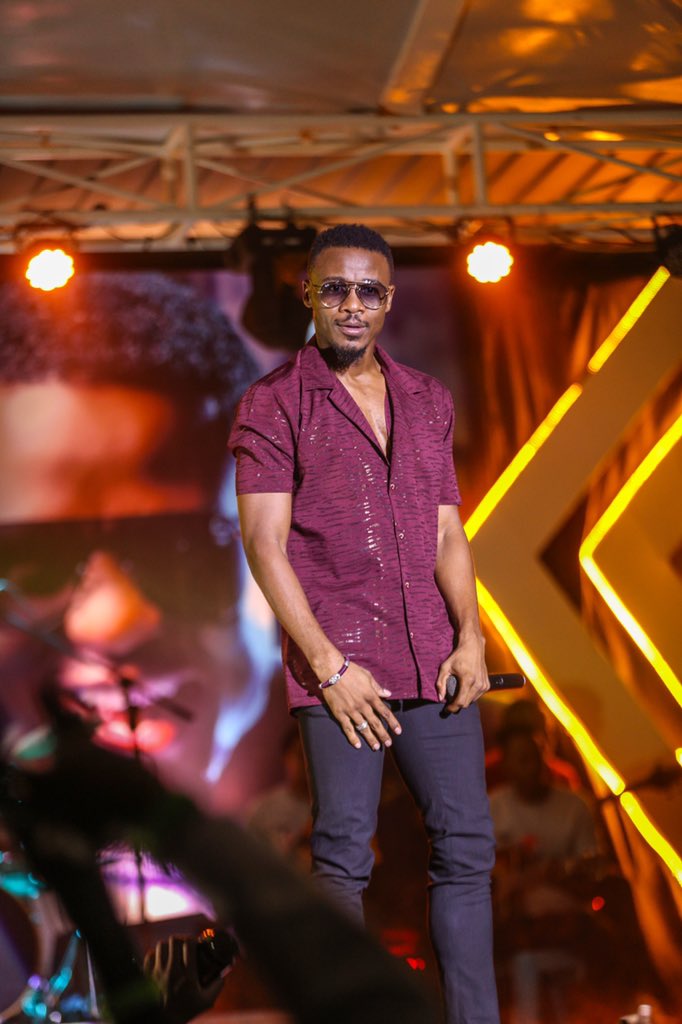 Which of the above was most stunning look?