Who would have thought that the relationship between former IEBC CEO Ezra Chiloba and chairman Wafula Chebukati would hit bottom low?
Well the former CEO has been fighting to keep his name clean in the process after he was sent on compulsory leave in a move that was calculated by the former and his close allies.
He however seems to suggest that the blame should not  be on him but on others who had an even greater responsibility in the 2017 elections than him.
Only when you find yourself in a position of responsibility do you truly understand the power of propaganda. But however repeated & colorful you serve a lie, it will never become the truth. When the truth comes I pray you remember those who tried to spin themselves out of a jam!

— Ezra Chiloba (@ezraCHILOBA) December 17, 2018
They both [Chiloba and Chebukati] used to sing the same song to convince the Kenyans of how the IEBC was more than prepared to lead Kenya into that crucial elections periods.
But what came after the nullification of the Presidential election portrayed the true colors of Chebukati. Ezra Chiloba was sent to a compulsory leave afterwards.
Ungefungua server sahi ungekuwa state house comptroller Wa Raila. See now, lamentations galore…. Till when? Accept and move on.

— Oscar Ouma Jarusinga (@Oscarjakaswanga) December 17, 2018
Used and dumped.. Now, you're on your own.. reciting the book of Lamentations when Kenyans are least interested. All access to your owners are blocked after using you. Deal with your current situation dude!

— Fredrick Otieno (@fredots) December 17, 2018
its strange how arrogance turns to philosophy…wewe fungua server kwanza alafu utupigie makelele ya propaganda

— Kamau Irungu (@kamauirungu) December 17, 2018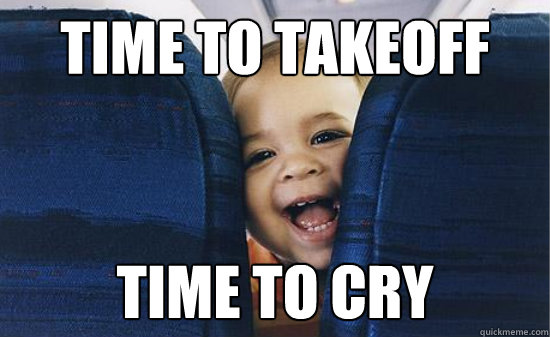 Kumbe uko bado??? pic.twitter.com/fgc1V4bkxC

— Owiti Oyuko (@OwitiOyuko) December 17, 2018
I had a dream.. You were arrested and I was telling you," all you had to do was be honest to the millions of Kenyans "

— Mutunga. (@KNgovi254) December 17, 2018
Chief,You know deep down your heart what really transpired on matters procurement and approvals thereof ,you did your best in the prevailing circumstances

— kim-to-tai (@kimtotai) December 17, 2018