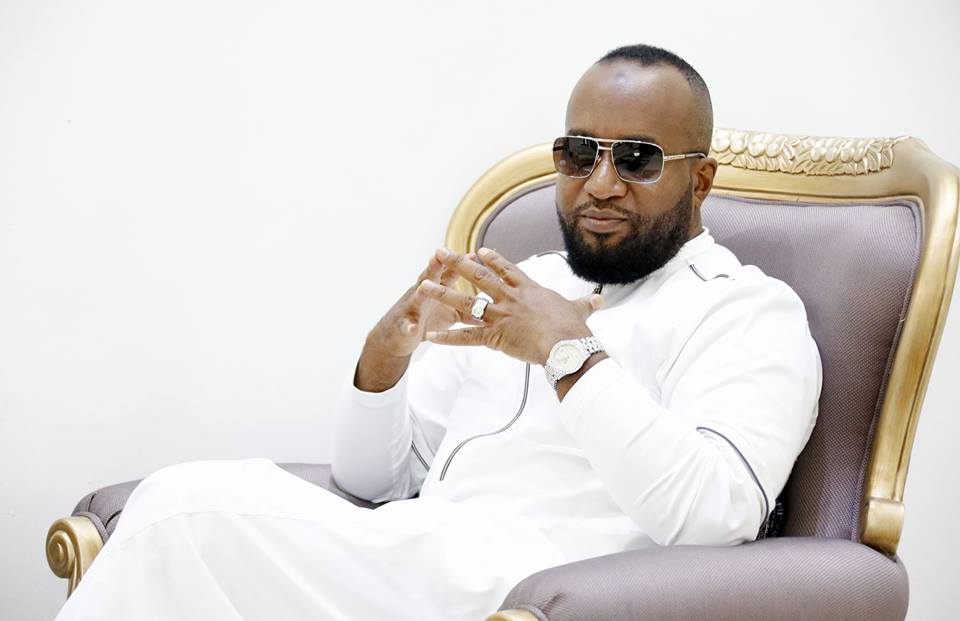 Political ambitions and competition often lead to shocking revelations of our leaders mindsets and focus after we elected them.Instead of telling the mwananchi their progress on their behalf, some coast leaders decided to reveal the other's faults.
Vocal Nyali MP Mohammed Ali, commonly known as Moha Jicho Pevu, has blasted Mombasa Governor Hassan Joho over underdevelopment in the county.
The investigative journalist expressed concern over the poor development record in Mombasa despite the county having several resources that other counties lacked.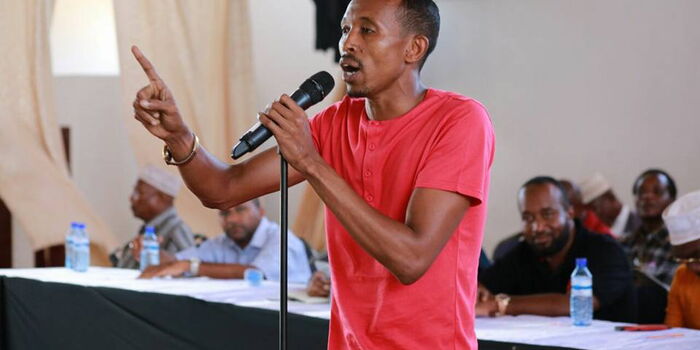 Speaking during Jamhuri Day celebrations at Tononoka grounds on Wednesday, December 12, the lawmaker accused the county boss of engaging in petty politics instead of prioritizing development to benefit the residents.
"We have engaged in petty politics for long, look at Makueni county its now beating us in development just because we don't want to help our people. We have the Indian Ocean, an airport and even tourism which is the backbone of our country but our children are suffering because we are engaging in politics instead of helping our residents," said Ali.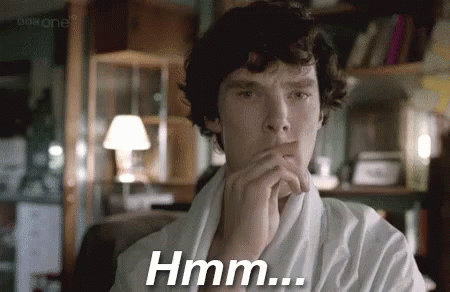 The legislator also called on Governor Joho to involve him in the development projects that affect the residents of his constituency.
"I call on your county government to ensure they involve us when they disrupt our residents especially in the demolitions of business sheds. We could like to know why your people are demolishing the tents so that we can also tell our people to understand," he added.
In what seemed as a rejoinder to the lawmakers assertions, Joho said he was keen on advising the residents of Mombasa on who to elect after his term as governor expires. "As my term expires I will become a great adviser on the politics of Mombasa as I seek election in another position, I will come to tell you who is appropriate for you and who has a goodwill for the residents," said Joho.
Do you agree that Joho will be a great adviser?