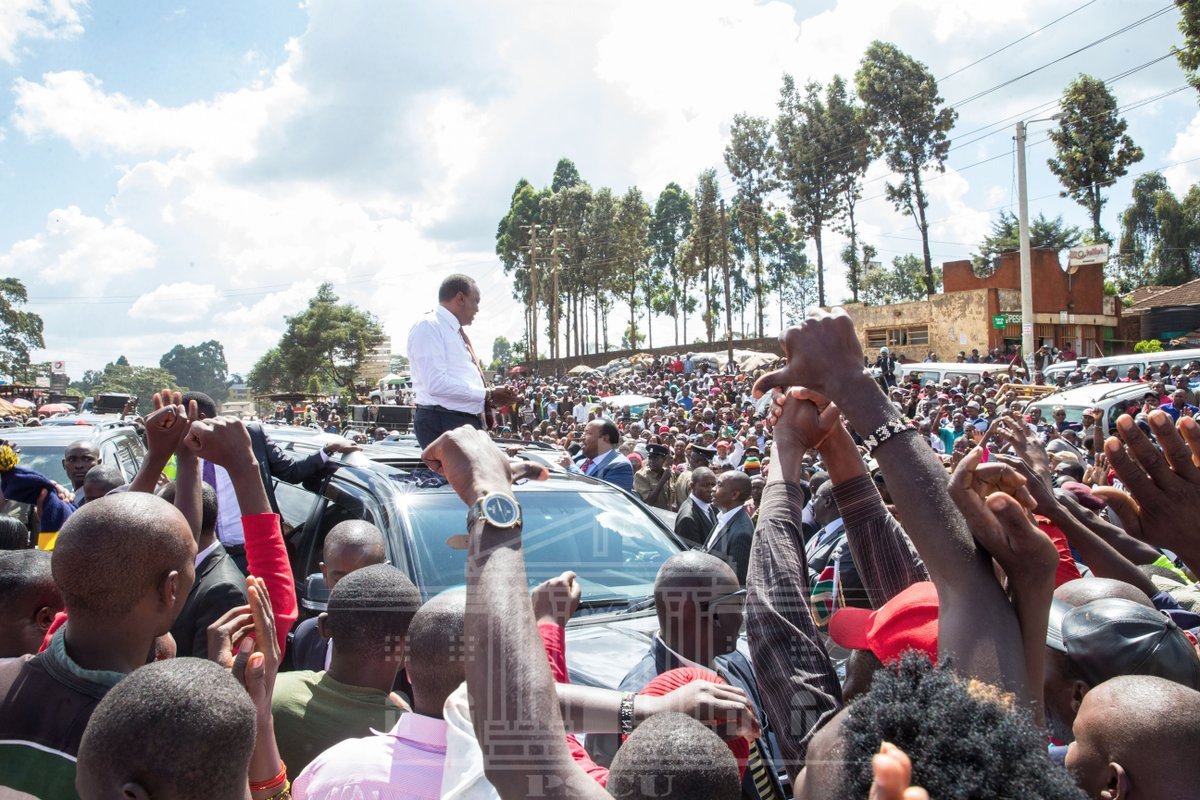 President Uhuru Kenyatta has announced that he will not ascend to law  to the Parliamentary Service Bill 2018 which proposes more benefits for MPs.
The President, speaking at a rally in Ndenderu, Kiambu County, after attending a function for the graduation of former alcohol addicts said he sides with Kenyans on the issue.
As leaders, we should not be more concerned about how to bring more wealth to ourselves, but should instead prioritize the needs of our people. Every leader has a responsibility to uplift the lives of the millions of Kenyans who look up to us as their leaders & representatives. pic.twitter.com/0myTGVjEiO

— Uhuru Kenyatta (@UKenyatta) December 5, 2018
But despite this bold move, Kenyans are still angry with the President. But why? It all started early on Wednesday when it was announced that the government had offered former Vice President Moody Awori a job on his 91st birthday.
Uncle Moody, as he is fondly called has been appointed as a member of newly constituted Sports, Arts and Social Development Fund.
Kenyans are not happy with this and they have made Uhuru aware of their anger.
At the end of your this is how I will remember you " A president who considered retirees for appointment; borrowed heavily and taxed Kenyans so much "

— MAKWAE MILTON (@MAKWAEMILTON) December 5, 2018
youth will continue sufering from unempolyment if 90s are the one representing us????

— Ngunjiri James (@NgunjiriJames2) December 5, 2018
Lakini leo umeamua kutusi vijanawako kwa kumpea mzee ambaye tunamheshimu kazi lakini anafaa kupumzika .

— The Patriot (@odhiambosteve96) December 5, 2018