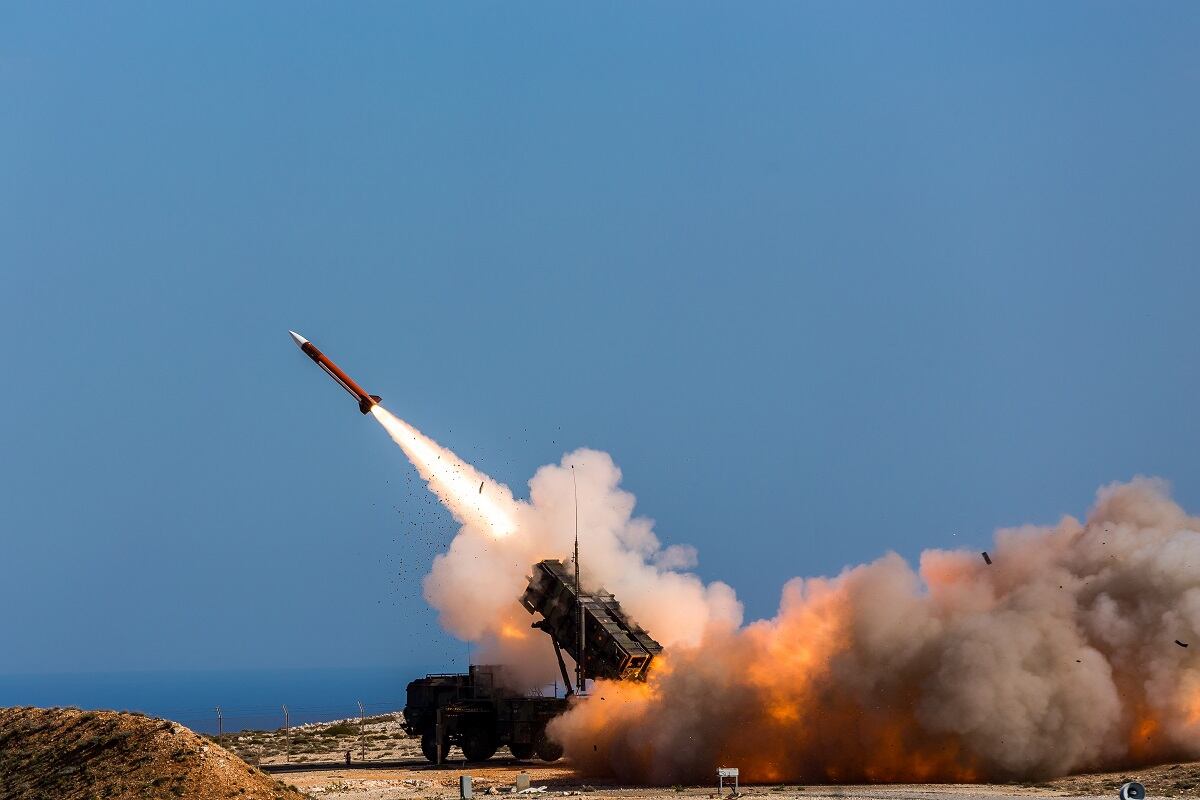 War has always been a great threat to nations as it has the power to sweep away lives not to mention steal the hard worked for peace.Countries have always come together to prevent these at all cost after a damaging history.
In current revelations,Russia will develop missiles banned under a Cold War agreement if the US exits the pact, President Vladimir Putin has warned.
His comments follow Nato's accusation on Tuesday that Russia has already broken the Intermediate-range Nuclear Forces (INF) Treaty.
Signed in 1987 by the US and USSR, it banned both countries' use of all short and medium-range missiles.
But Mr Putin says the accusation is a pretext for the US to leave the pact.
In televised comments, the Russian leader said many other countries had developed weapons banned under the INF treaty.
"Now it seems our American partners believe that the situation has changed so much that [they] must also have such a weapon," he said.
"What's our response? It's simple – in that case we will also do this."
US President Donald Trump has previously said the country would leave the treaty because of Russian actions.
Analysts say Russia sees the weapons as a cheaper alternative to conventional forces.
On Tuesday, the Western military alliance formally accused Russia of breaking the treaty.
"Allies have concluded that Russia has developed and fielded a missile system, the 9M729, which violates the INF Treaty and poses significant risks to Euro-Atlantic security," the Nato foreign ministers' statement read.
The statement said the member nations "strongly support" the US claim that Russia is in breach of the pact, and called on Moscow to "return urgently to full and verifiable compliance".
Speaking after the release of Nato's statement, US Secretary of State Mike Pompeo said Russia had 60 days to return to compliance with the treaty, after which time the US would suspend its own compliance.
"During this 60 days we will still not test or produce or deploy any systems, and we'll see what happens during this 60-day period," he said.
Russia has repeatedly denied breaking the Cold War treaty.
Do you believe that Russia is breaking the missile rule?