That is the way to go. The Parliamentary Service Bill 2018 which proposes more financial and material benefits for Members of Parliament (MPs) may be dead even as it awaits the crucial third reading. This after President Uhuru Kenyatta made it clear he would not assent into law the Bill at majority Kenyans are yearning for more development and solutions that will help them progress.
The Head of State expressed deep concern over the lawmakers' increasing greed, stating elected leaders should redirect their energy into changing lives of their constituent rather than enriching themselves.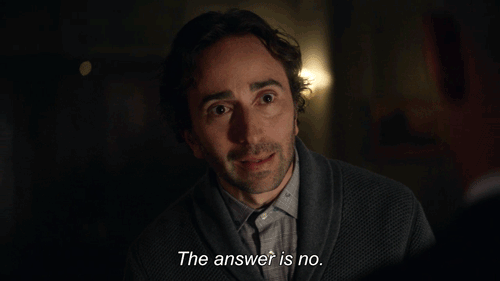 "As leaders, we should not be more concerned about how to bring more wealth to ourselves, but should instead prioritise the needs of our people. "Every leader has a responsibility to uplift the lives of the millions of Kenyans who look up to us as their leaders and representatives," he said in a press statement.
He also used the opportunity to urge politicians to stop politicking daily and come together as leaders for the sake of nation building as they deliver on their pre-election manifestos. If passed, the controversial Bill sponsored by Garissa MP Aden Duale, will award MPs fuel allowances for their guzzlers despite having mileage allowances and car grants. The lawmakers also want house allowances despite currently receiving KSh 20 million for mortgage financing.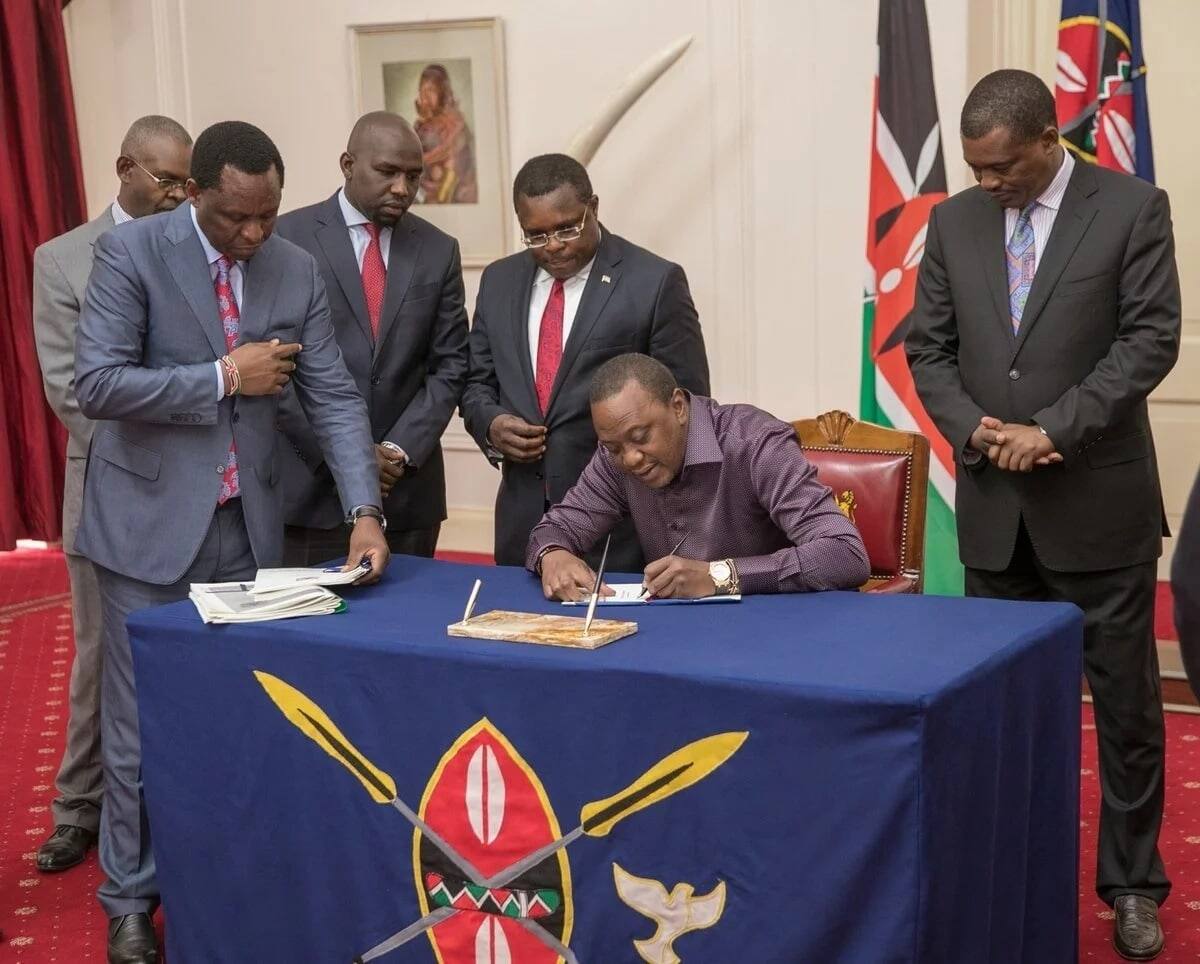 Other benefits include expanded medical cover for more than one wife, increased travel allowances and constituency outreach kitty even though there exists Constituency Development Fund. Opposition leader Raila Odinga has recently called out members of parliament over their aggressive attempts to have their salaries increased.