In retaliation from a growing corruption battle that is currently embattling Foreign Affairs the big fish was quick to try and save her neck from the damage that was threatening her reputation which from most of our experiences is hard to retrieve once spoiled.
However, The National Assembly Public Accounts Committee has dismissed a request by Foreign Affairs Cabinet Secretary Monica Juma to have her name expunged from its report over the irregular award of a Sh1.75 billion tender for the provision of comprehensive group life insurance cover for the police and prisons services.
In a letter to the Clerk of the National Assembly Michael Sialai, Juma said  the Contract for Provision of Comprehensive Group Life Insurance for National Police and Prisons Services at a cost of Sh1.74 billion that she is being indicted on, was executed on August 12, 2014 and by that time she had not been appointed to the Interior docket.
"I urge that my name be expunged from this report. This is critical because as it is, when the report was tabled in Parliament, the recommendations of PAC were reported in the local media thus generating huge public interest and damaging my person. I look forward to the correction of this anomaly which could disparage and damage my reputation," reads the letter.
Committee Chairman Opiyo Wandayi said Dr Juma's request is time-barred since the report has already been adopted by the House.
He said the committee relied on facts tabled before it by the Office of the Auditor-General.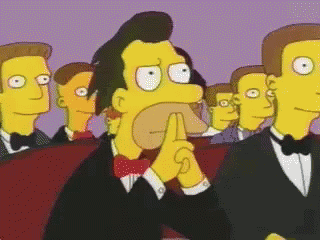 Juma said  she took over Interior PS on August 20, 2014 and by that time the contract had been signed and executed.She expressed fears that failure to correct the report's recommendations would damage her reputation.
But Mr Sialai responded that he had already forwarded the letter to Mr Wandayi for consideration.
And Mr Wandayi said: "The report has already been adopted and the avenues the CS has for now is to either lobby the entire House to rescind its decision, or go to court for an order to expunge the offending section(s)." Mr Wandayi told the Nation.
In a report tabled before the House two weeks ago, PAC recommended that Dr Juma be held accountable for the irregular award of the tender when she was the Interior PS.
"Much as the provision of the insurance cover was required, the accounting officer (PS) erred and did not adhere to the provisions of the Public Procurement and Disposal Act, 2005. She should therefore be investigated with a view to being prosecuted, if found culpable," the report says.
Do you think Monica's plea should be heard or she should be prosecuted?