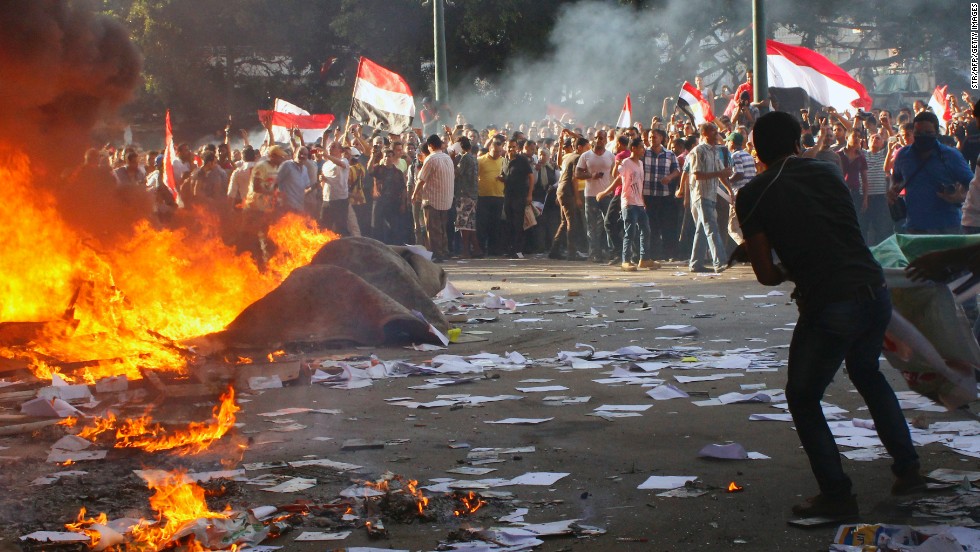 Stories of his generosity are legion
Liverpool duo Mohamed Salah and Sadio Mane are among 34 nominees for the 2018 African Player of the Year award.
Egypt international Salah won the award last year after scoring 44 goals in all competitions during his first season at Liverpool.
In recent years, Egypt has often made headlines for dispiriting reasons – such as political unrest and terror attacks – but one man has been changing that.
Big games are for big players ?? @kimpembe_3 #SurTousLesTerrains

Luis Suarez ☑
Mohamed Salah ☑ pic.twitter.com/Fl96BiRnqw

— MC Football (@MCFootballFR) November 29, 2018
Liverpool forward Mohamed Salah has enjoyed an incredible year on the pitch, finishing as the top scorer in the 2017-18 Premier League season, becoming the fastest player in the Reds' history to score 50 goals and firing his team to the Champions League final.Off the pitch, a series of heart-warming gestures mean the 26-year-old is not only endearing himself to Liverpool supporters but football fans across the world.
"Mohamed has been a pure human being since he was young," Hamdi Nooh, the coach at Arab Contractors, his first professional club, told BBC Sport.
"I will tell you a story that not many know about. When he was 10 and training at his local club in his village of Basyoun, there was a dog that had puppies just under the stands surrounding the training pitch.
"Although he was still young, Salah used to carry food to the training pitch all the way from his house every day to feed the puppies. He's always been like that. He has a big heart and loves to be giving."
In recent years, the forward – who this week spoke out on behalf of Egypt's stray dogs – has been helping more than just animals.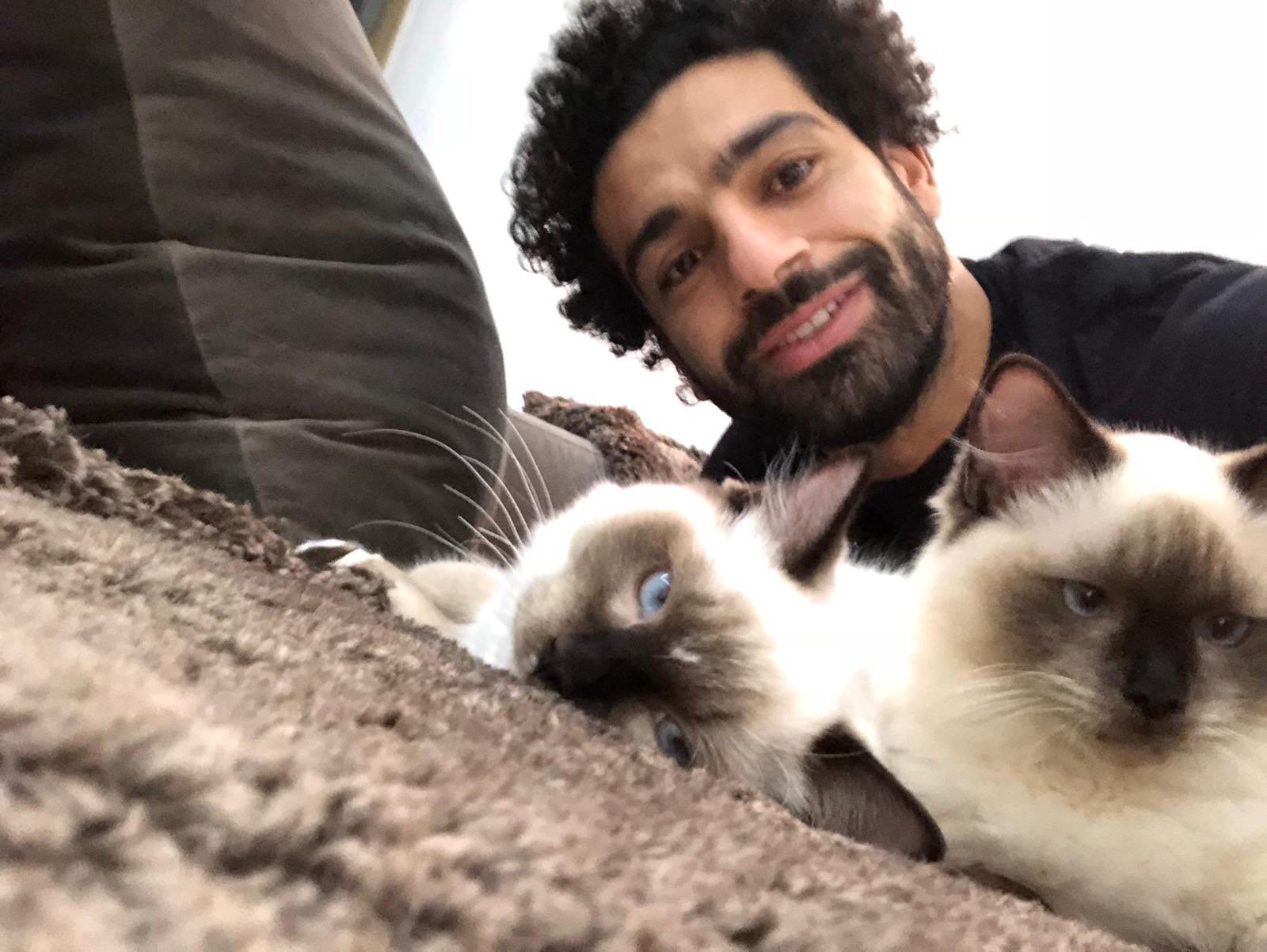 Stories of his generosity are legion: a father revealing Salah was funding surgery for his son's Leukaemia, a donation towards nursery facilities in Basyoun where he has built a religious institution where children can also study.