Joe Irungu was denied bail in the alleged murder case of Monica Kimani who was murdered in her house in Kilimani estate by Justice James Wakiaga.
In reading the conditions of Jowie's denial of bail, Justice James Wakiaga described him as a male version of a slay queen and that he is a woman eater.
"The picture that emerges from the prosecution's evidence as set out herein-above, and that the bail report of the accused, is that he is a male version of a slay queen. Which for lack of better terminology, I will call a woman-eater," Wakiaga said.
The word was criticized by other learned friends including Ahmednassir and Mutahi Ngunyi who said the judge used a pedestrian word to rule on murder case and demanded that he should excuse himself from the case.
Jowie on Thursday lodged a complaint with the Judicial Service Commission chaired by Chief Justice David Maraga, seeking to have Wakiaga removed from handling the case, accusing him of open bias against him.
He said he wondered if the label by the judge generally categorized women as only 'items to be consumed by men'.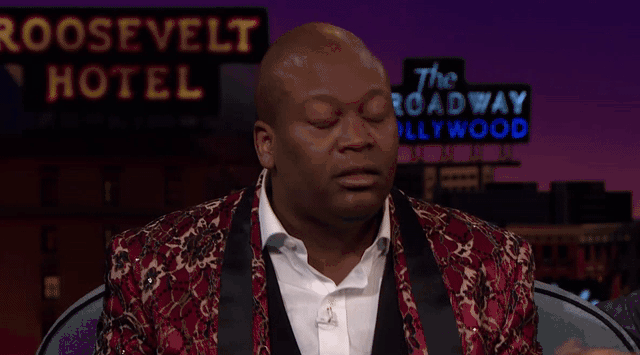 "By describing me as a woman-eater, the judge abused his position and compounded the female gender to be nothing less than items to be eaten which is quite foul, degrading coming from a sitting judge," he said in the letter to JSC.
"Indeed the judge used the most uncouth, derogatory and injudicious language against me as being a male version of a slay queen," he added.
In the letter, he also denied ever "eating a woman" or any human being at all.
Jowie questioned the judge's integrity demanding that disciplinary action is taken against him.
He also wants him to be dismissed from the JSC.
"I submit that disciplinary action is taken against him including finding that he is not fit to serve as a judge of the High Court so that a process for his removal be undertaken to rid the Judiciary of personnel such as him who bring the institution into disrepute," he said.
He further accused the judge of robbing him of his innocence until proven guilty right and that of his societal standing.
Citizen TV journalist Jacque Maribe who was charged alongside Jowie was released on a Sh1 million cash bail.