Do you have a dream car?If you do then you need to work extra hard as the tax man is making sure luxurious cars also have luxurious tax rates.
The excise duty on cars with engine capacity of 2.5 litres for diesel and three litres for petrol rose 30 per cent from the previous 20 per cent beginning September, prompting a cost increase that dealers have passed on to the buyers in the form of higher pricing.
The cars now attract an import duty of 25 per cent, excise duty of 30 per cent and valued added tax of 16 per cent, payable cumulatively and in that order.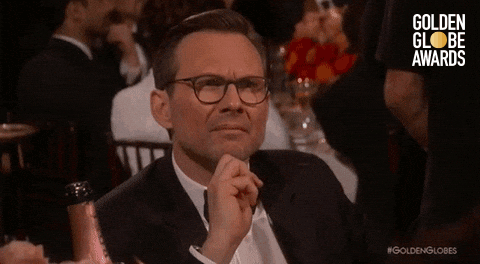 The buyers of luxury large-engine cars will now have to pay up to Sh2.5 million more in the wake of a recent increase in excise taxes on fuel guzzlers, the latest industry data shows.
Dealers say the price increase is likely to slow down demand for the top-of-the-range cars and ultimately hurt the government's plan to collect higher revenues from the industry including earnings from the newly introduced petroleum levy.
"We see this hurting demand from our corporate and individual customers," said Sanjiv Shah, the chief executive of Inchcape Kenya, which sells Jaguar Land Rover (JLR) models.
Charles Munyori, the secretary-general of Kenya Auto Bazaar Association, whose members deal in used cars, said the higher tax and its impact on pricing defeat the objective of increasing tax revenues from the sector.
Government departments, private companies and wealthy individuals, who buy most of the cars in the targeted range, have been the hardest hit by the tax changes. According to the business daily price guide seen for example that for a new Land Rover Discovery with three-litre diesel engines is up by between Sh 1 million and Sh2.5 million.
New Range Rovers with five-litre petrol engines and Range Rover Sport models with three-litre diesel engines now cost Sh 2 million more.
The price of a used, eight-year-old Toyota Land Cruiser running on diesel is up by Sh 258,700.
This follows president Uhuru Kenyatta putting on notice high net worth individuals who evade tax, directing the Kenya Revenue Authority (KRA) to employ technology to fish out those not paying their dues to the State.
Mr Kenyatta ordered the taxman to link its iTax system to the proposed National Integrated Identity Management System that will collect citizen biometric data like ear, eye and voice patterns along with satellite details of their homes.
"High net worth individuals whose lifestyles are not reflective of the taxes they pay must be compelled to demonstrate the source of their wealth and to contribute their share of taxes accordingly. Towards this end, the use of technology is a necessity…KRA must incorporate cutting edge technology," he said in a speech during KRA's 2018 Taxpayers' Day.