Ethiopia makes history yet again!
Almost two weeks after Sahle-Work Zewde, made history by becoming the first female elected president of the Federal Democratic Republic of Ethiopia, one Meaza Ashenafi has done it again.
Human rights lawyer, Meaza Ashenafi is now the first ever woman President of Federal Supreme Court of Ethiopia.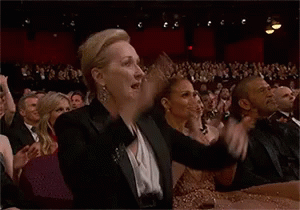 Meaza Ashenafi was sworn in today as the head of Ethiopia's Supreme Court by the country's parliament in a wave of appointments for women in top government positions.
Meaza, who was a Nobel Peace Prize nominee in 2015, has served as a judge in Ethiopia's High Court and is renown for working on pro-bono cases to serve the less fortunate in society, especially women and children. She also founded the Ethiopian Women Lawyers Association, EWLA.
Prime Minister, Abiy Ahmed who has been pushing for more female representation in his government had nominated Meaza who parliament unanimously approved.
Naming her as his pick to head the Supreme Court, Abiy told Parliament that the court system needed improved capacities to successfully implement demands made with regards to justice, democracy and change in our country.
"I have made the nomination with the firm belief that she has the capacity required, with her vast international experience in mind," said the Ethiopian Prime Minister.
According to Fitsum Arega, the Prime Minister's Chief of Staff, Meaza Ashenafi is one of Ethiopia's most seasoned lawyers and a prominent women rights activist. She was the founder of Ethiopian Women Lawyers Association and has served as High Court Judge therefore she brings a track record of competence and relevant experience to the role.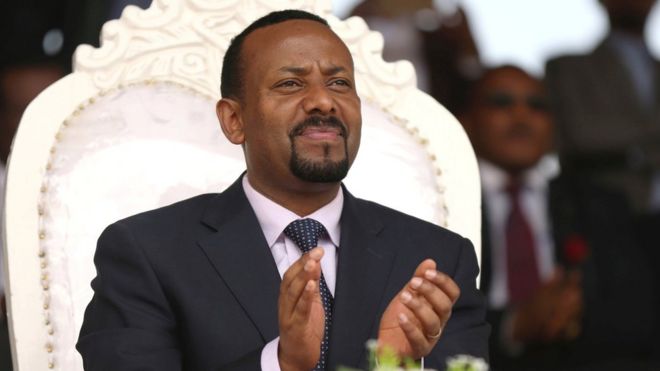 Every African country is right now probably jealous of Ethiopia as a country especially after Prime Minister Abiy Ahmed came into power. Being the youngest African Head of State, at only 42 years, Ethiopia's Prime Minister has embarked on quite a number of liberal reforms since taking office in April.
Abiy has since his election, honored an agreement that ended a 20-year border war with neighboring Eritrea and freed journalists, bloggers and political prisoners jailed by previous administrations. But of great significance is how the Ethiopian Head of State has set new standards for female leadership in the country by supporting women for top government jobs and reshuffling his cabinet that has seen women take up ministerial positions thus achieving gender equality.
Do you think Kenya will ever embrace women in governance like Ethiopia has done?