Manuel Neuer has rejected Lothar Matthaus' recent criticism of him and said that he is "in good form" and "all the lads know it."
The Germany keeper was responding after the nation's former captain had said that he believed Barcelona's Marc-Andre ter Stegen should get a chance in goal.
Neuer, 32, returned from a foot injury only weeks before the 2018 World Cup and, while he was in solid form despite Germany's early exit in Russia, the Bayern Munich captain has been far from his best in recent weeks — and was at fault for Virgil van Dijk's opening goal in the 3-0 defeat to the Netherlands.
"I can truly say that I am in top shape," Neuer told Germany's prematch news conference ahead of the Nations League match against France. "I don't have any problems, also not regarding my foot. I am in good form."
Neuer's displays for Bayern have been equally as shaky in recent weeks with mistakes in the 1-1 draw against Augsburg and 3-0 loss at home to Borussia Monchengladbach proving costly — but he insists he is still playing well.
"I just did not have the situation excel in recent games," Neues said. "As a tall keeper, I am not the one to fly through the box.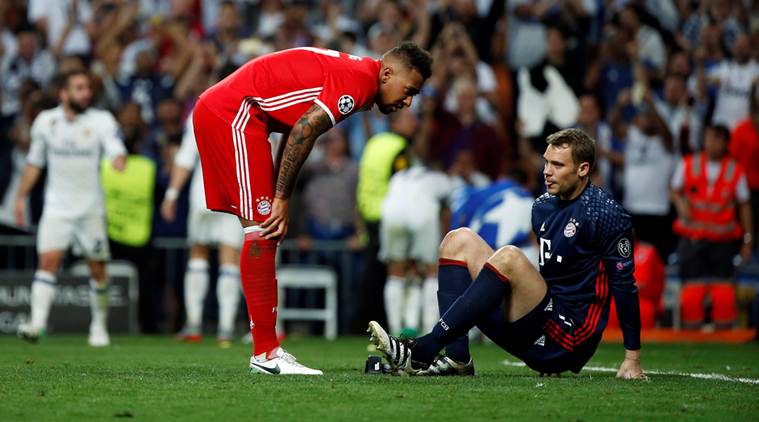 "I try to do a lot with positioning. I think the lads on my teams know that I am in good form. I just did not have any match luck."
The Bayern keeper will start when Germany take on France in Paris on Tuesday, manager Joachim Low confirmed.