Jubilee leaders have warned that calls for a referendum may derail the development agenda of the country.
Governors Ferdinand Waititu (Kiambu), Gabriel Kago (Githunguri), Simon King'ara (Ruiru), Kimani Ichungwa (Kikuyu) and Moses Kuria (Gatundu South) said the priority for the country is the implementation of the Big Four Agenda.
"We must dismiss all manner of politicking that is not of benefit to Kenyans. If we must do politics, let it be about development," said Mr Ichungwa.
According to him, calls for a referendum are meant to distract the government's development efforts. They were speaking on Saturday in Githunguri during a fundraiser for the ACK St Stephen's Kiambururu Church.
Deputy President William Ruto was present during the function. Kiambu Woman Rep Gathoni wa Muchomba said the country is growing tired of "noise" about a new constitution.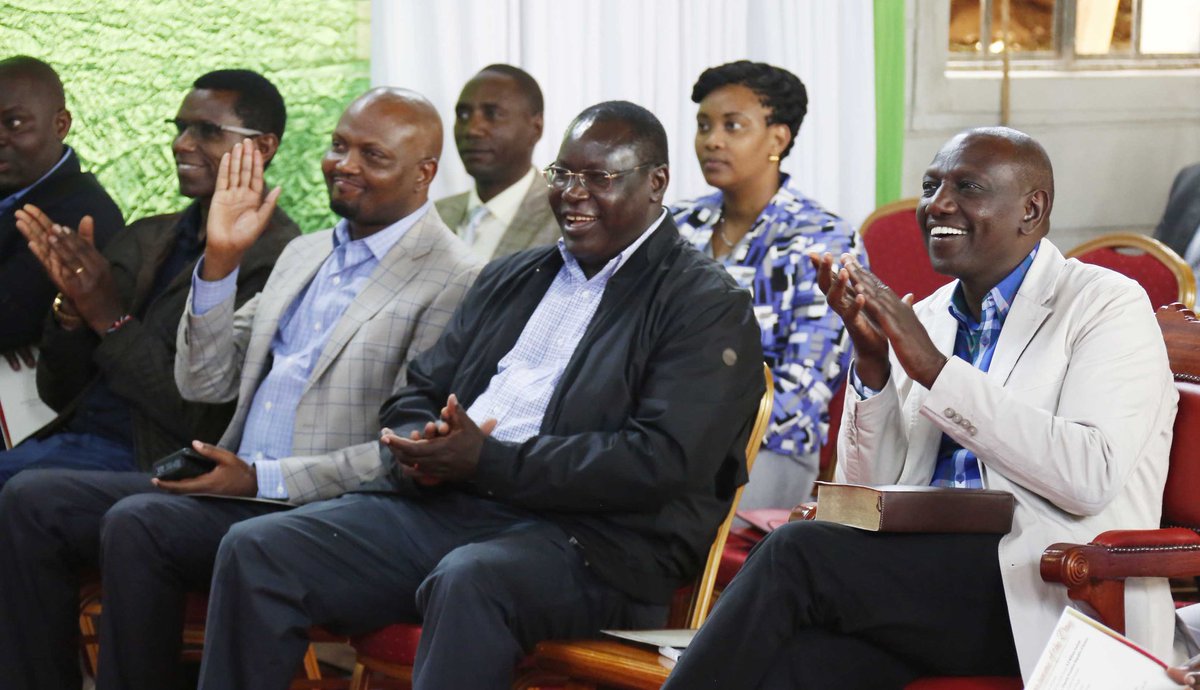 "It is time some leaders discarded their selfish moves for the betterment of Kenya," she noted.
On his part Waititu said the referendum will cost billions of shillings which the country would rather used for development.
He further noted that talks on constitutional change may affect delivery of services.
The Kiambu Governor said leaders should use the four years to the next elections to deliver on the pledges given during the last election.
According to him, the proposed referendum would best serve the interests of Kenyans if the questions in it are people-centric.
"We have directed our attention to development issues. But if we must have it, let it be done alongside the 2022 General Elections," Waititu said.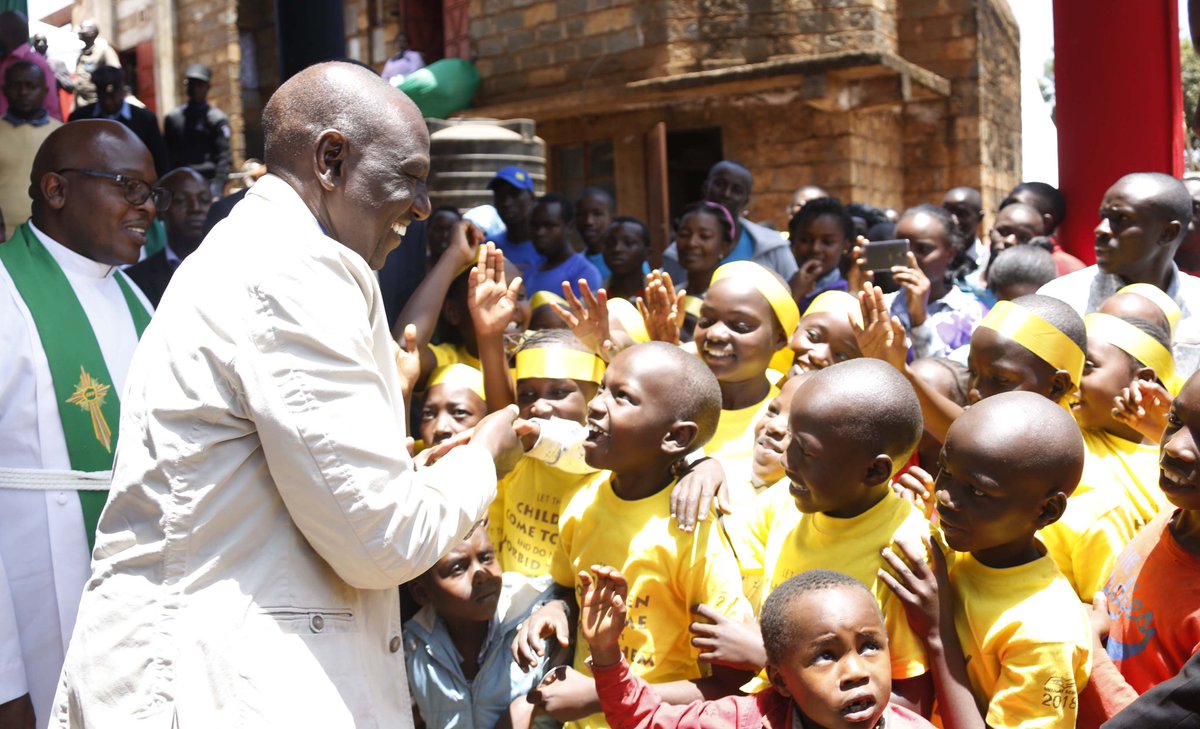 His deputy James Nyoro echoed similar sentiments and warned President Uhuru Kenyatta and Mr Ruto against losing focus on their development dream for Kenya.
Gatundu South MP Moses Kuria chastised the calls for a referendum saying that the country has neither the resources nor the time to pursue it.
"Kenyans need to elect leaders who are focused on their issues. Referendum will not in any way make Kenya better. It is the people to do so," he said.
However, Deputy President William Ruto said he would not be drawn into the referendum debate.
"I am not available for the referendum talks. I am busy consolidating the legacy of the president and the realisation of the Jubilee Manifesto. Let those pursuing it do so. My hands are full and I cannot be forced into it," he said.
He added that those making the referendum call should tell Kenyans why they want the Constitution reviewed, the issues to change and who will benefit from the said changes.